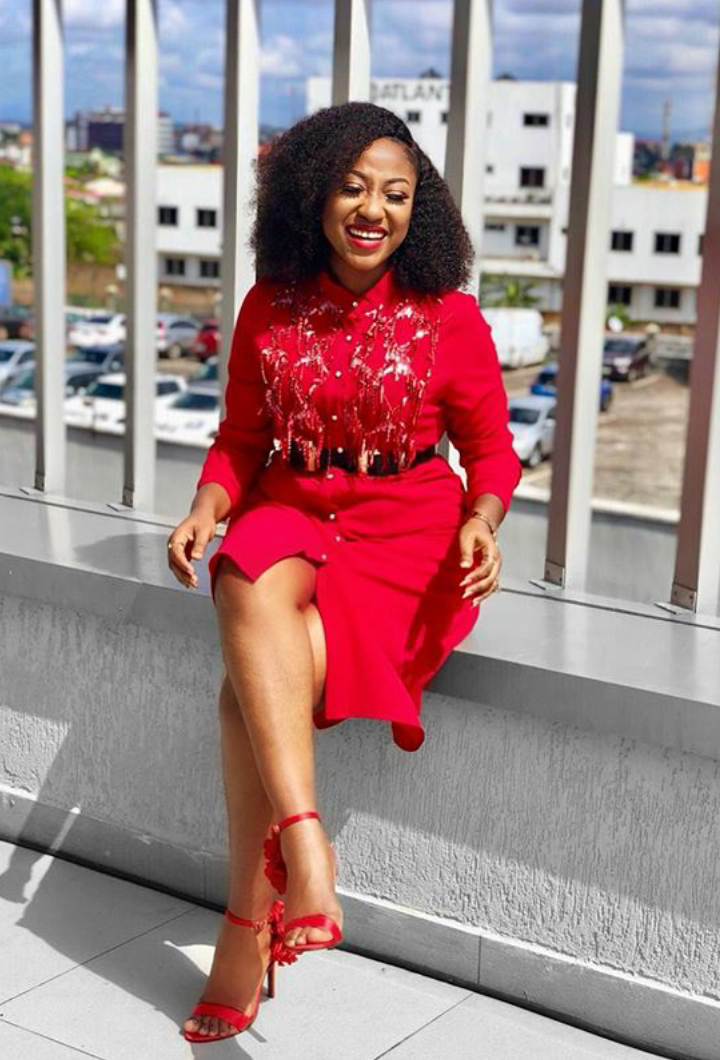 Most people have preferances when it comes to colours especially pertaining to dresses and other items. Most ladies choose their colours base on various reasons. Some ladies choose their favourite colour in terms of outfit due to how good that colour makes them look. Others choose their colours due to the fact that,their partners prefer those colours. Since colour preferance is a choice most people choose their colours for their own benefits. It is most often noticed that most Female Media personalities in Ghana are mostly associated with some particular colours such as blue, yellow,red,white,pink and others. Although some of them have two favourite colours of which they slay best in.
Most of the fans of these Media personalities perceive that once they have their favourite colours of which they mostly slay best in, it means they cannot slay better in other colours.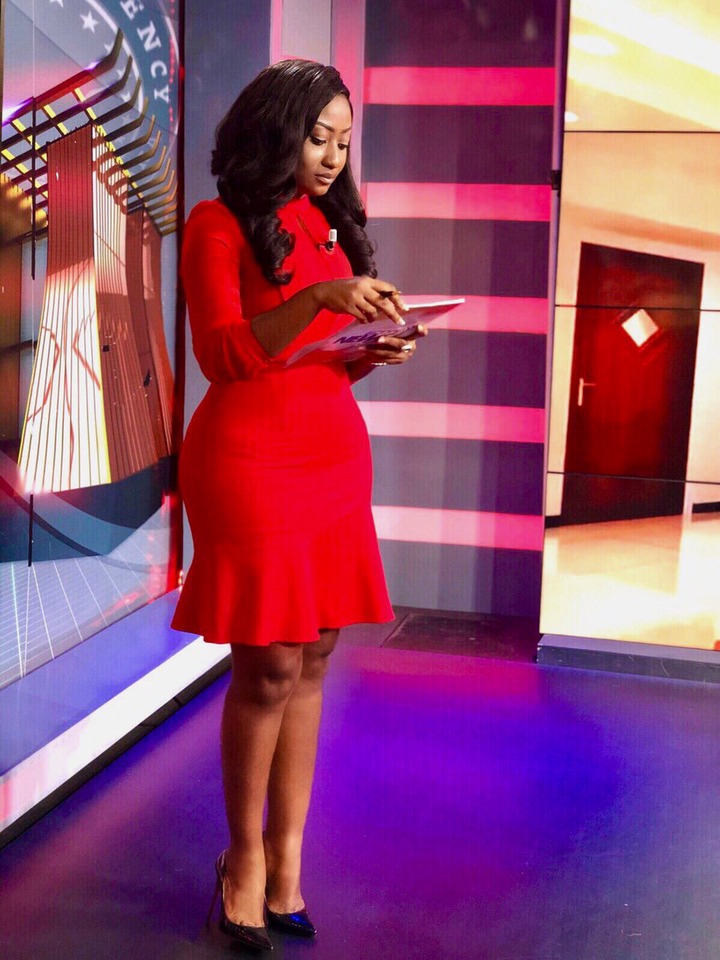 She is a presenter at Media General, TV3,who has got a lot fans due to her decency and modesty. Most of her fans applaud her because of her fashion sense. Most people perceive that Anita Akua Akuffo does not slay better in red colour because she made her fans on social media aware of her favourite colours which is blue and yellow of which she slay best in them. Most people perceive, since red is not her colour she does not rock better in them but the perception that people have is wrong since her pictures prove she slay best in red colour. She look decent, modest, simple and gorgeous in her red outfits.