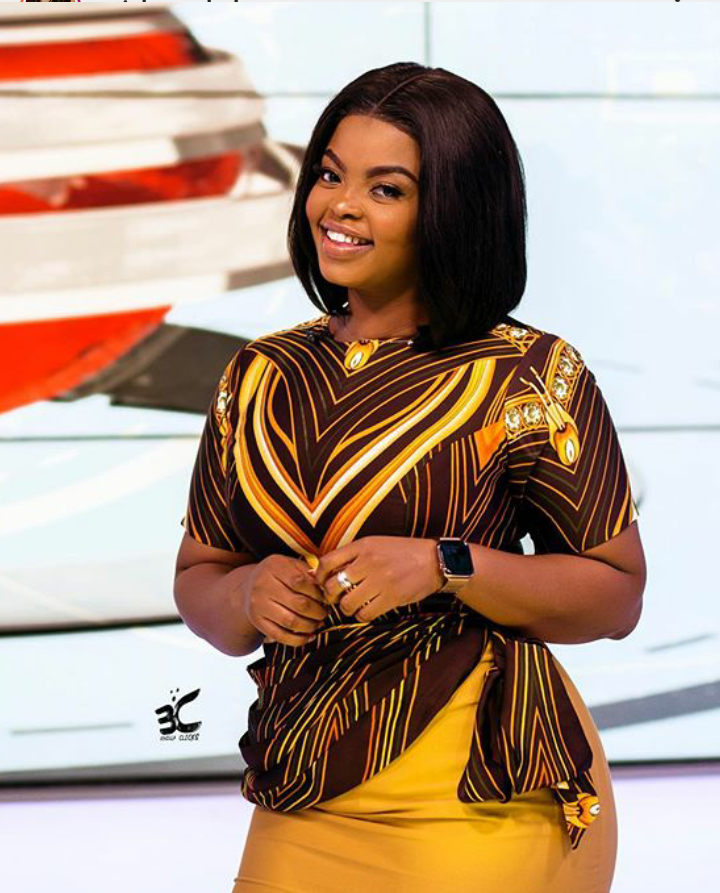 Most people have been wondering why in this era most ladies dress indecently or ' half naked' since some years back a lady was called 'akatesia' meaning as a lady you need to cover all your body in order to avoid exposing some private parts or avoid being 'half naked'. It seems this word has been buried since most ladies dress scantly and indecently even some celebrities and high personalities.
Most of them dress indecent for various reasons especially when it comes to some celebrities, some of them perceive that when they dress decent, they won't be recognised by their fans or will not have many fans, others too perceive that dressing indecent will make them more beautiful and more famous.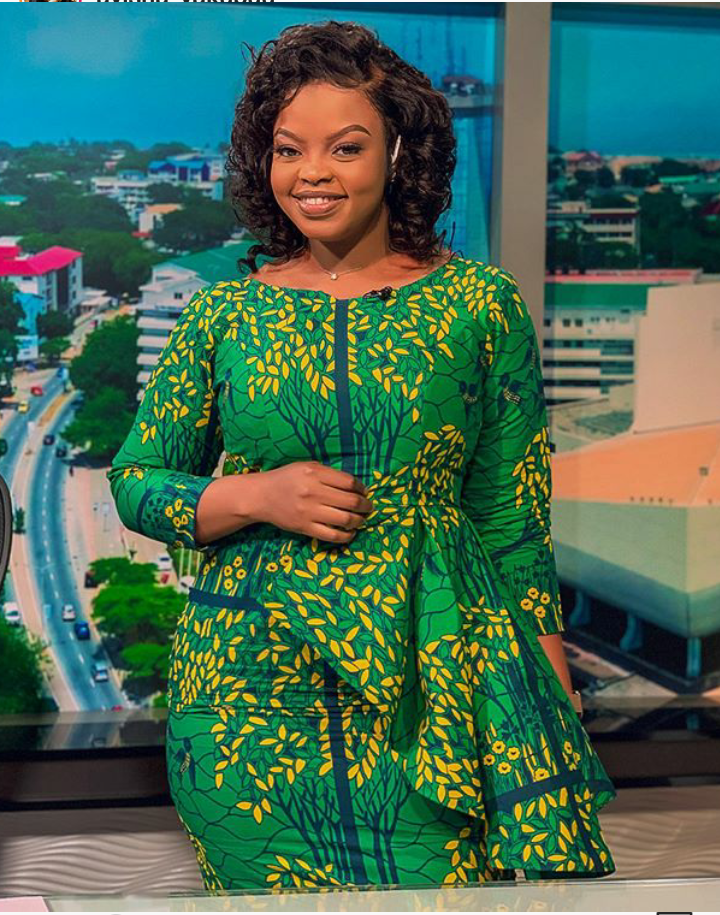 However, there are some famous people who dress decent and still look beautiful. Some of these people still holds the word 'aketesia' high and as such dress decent and modest which worthy for imitation.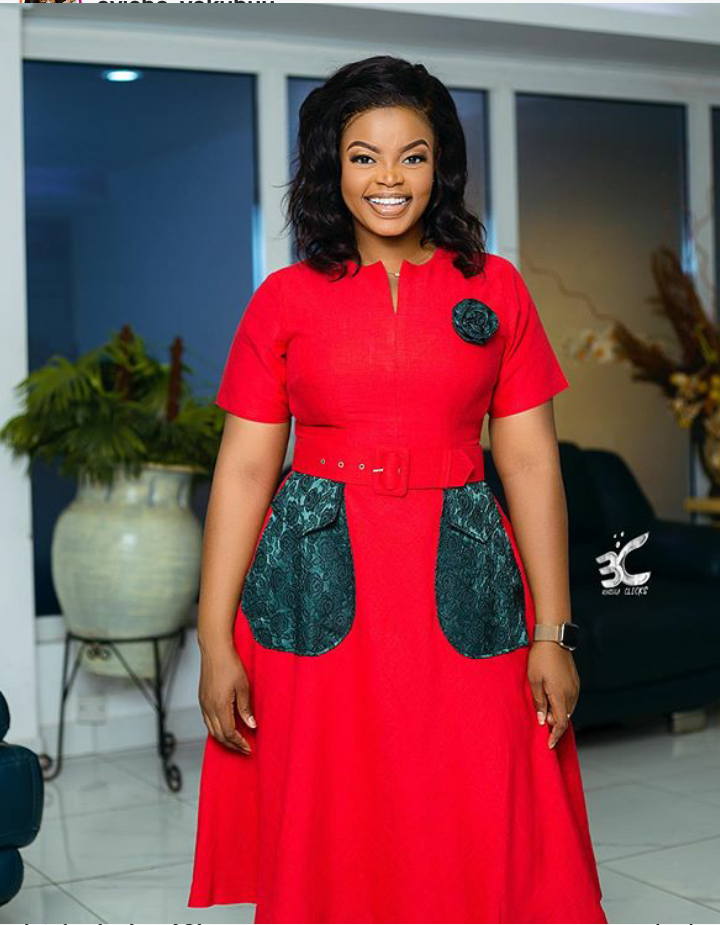 She is an award winning news presenter at Media General, TV3, who is professional and hardworking. Ayisha Yakubu mostly stuns her fans with her decent and modest outfits. She is one of the personalities whose fashion sense amazes people due to how decent and beautiful she mostly look. Check her pictures below.