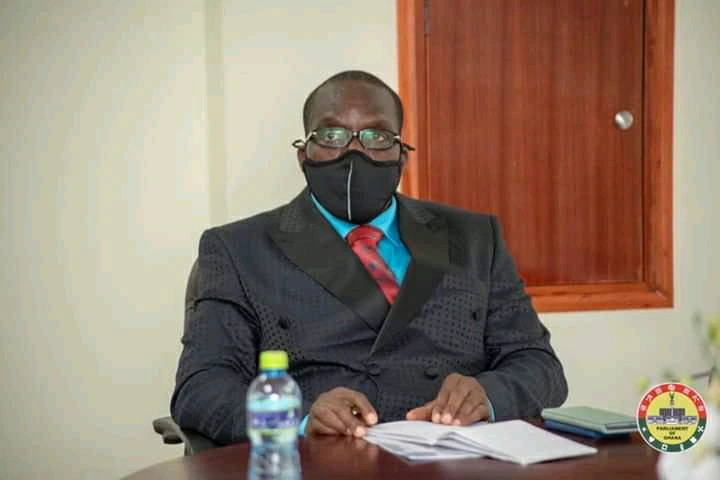 Rt.Hon Kingsford Sumana Alban Bagbin hails from the Upper West Region and was born in the year 1957 on the 24th day of September. Bagbin from a family of nine of which he is the fourth child. He started schooling at an age at the Roman Catholic Primary School, Sombo.
He continued his second cycle at Wa Secondary School, and ended at the Tamale Secondary School where he obtained his Ordinary And Advanced level certificate before entering the University of Ghana. He is a graduate of the University of Ghana from the year (1977-1980) and the Ghana School of Law from the year 1980 to 1982.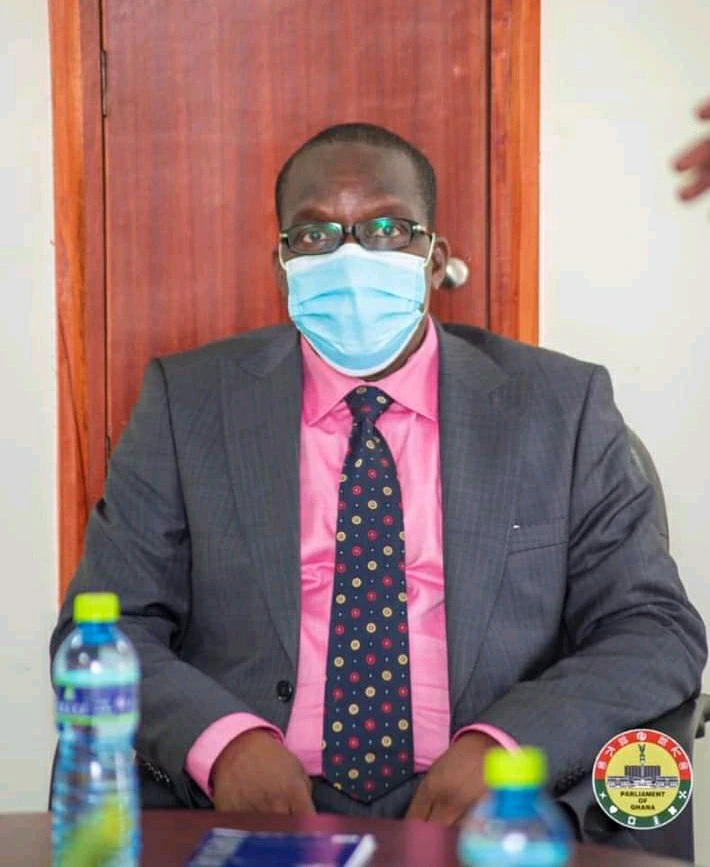 He holds an Executive Masters in Governance and Leadership from the Ghana Institute of Management and Public Administration.
Political life
He was a Member of Parliament since the 1st to the 7th Parliament.
Mr. Bagbin has held a number of positions in Parliament since 1994 and capped his law making career with the ultimate being the leader of the house.
In the first Parliament of the fourth Republic he was made the Chairman of the Parliamentary Committee on Subsidiary Legislation and Vice Chairman on Mines and Energy and a Member of the Committee on Local and Government and Rural Development.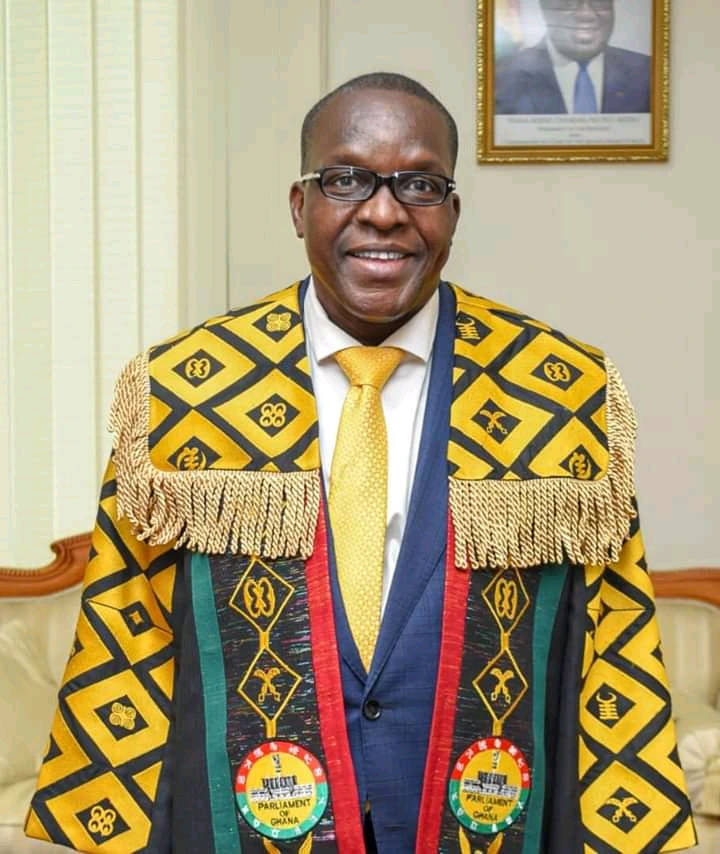 International Profile
Mr.Bagbin has been a member of the African
Parliamentary Network against corruption from the year 1999 to 2005 .
Founding member of Global Organization of Parliamentarians against Corruption in the year 2002.
Elected Vice President, standing committee on Democracy and Human Rights, Inter Parliamentary Union .
He is currently the Speaker of Parliament for the 8th Republic.