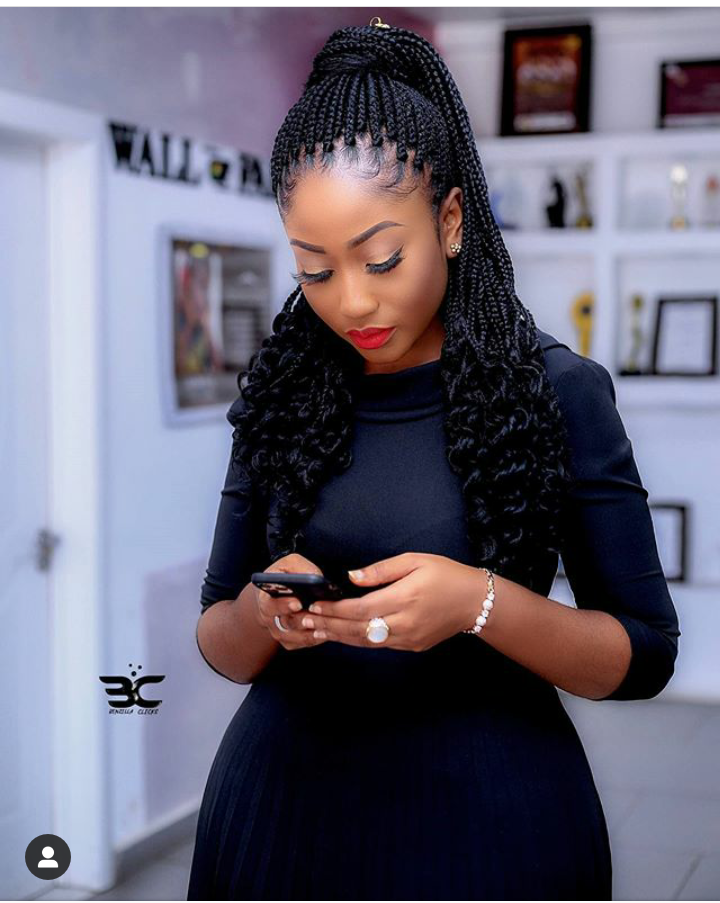 Colours symbolise many things in the Ghanaian contest, however, when it comes to fashion most ladies prefer to wear their "look best" colours and colours that will make them look gorgeous without paying much attention to the meaning of the colours.
Most female celebrities dress to inspire others with their good matching colours and decent outfits which makes them stands out at occasions and programs.
She is one of the female celebrities in Ghana who has got many fans with her fashion sense and hardwork. Anita Akua Akuffo is Journalist at TV3 who is known to be the co host of just needed Ghana Most Beautiful 2020.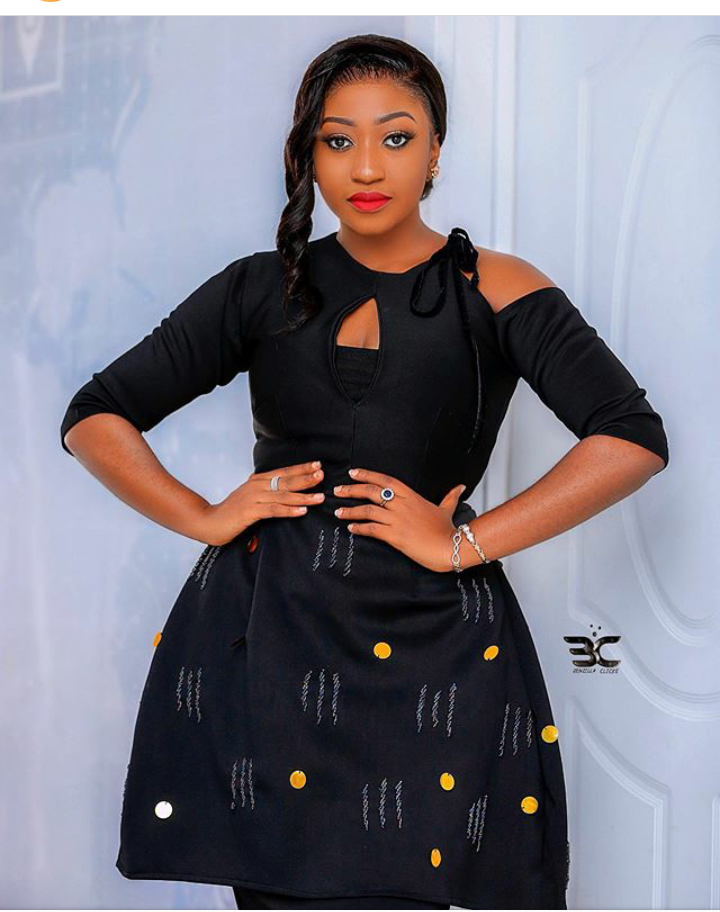 Her decency and beauty amaze people, it is not surprising most of her fans on social media describe her as fashion queen. Her pictures of her in black dresses is causing stir due to how gorgeous and stunning she look in them. Check the photos out.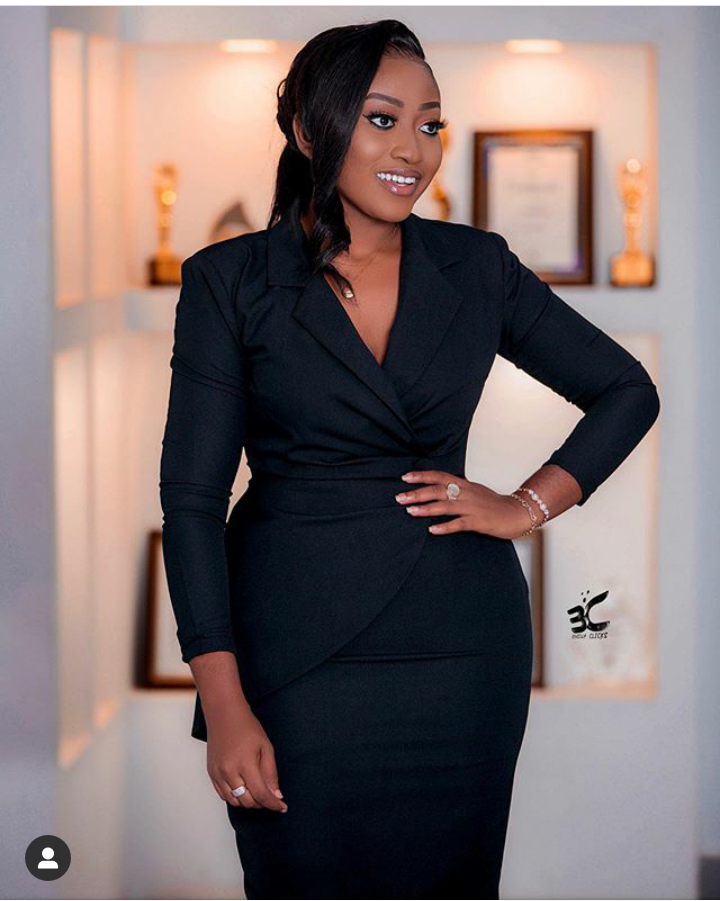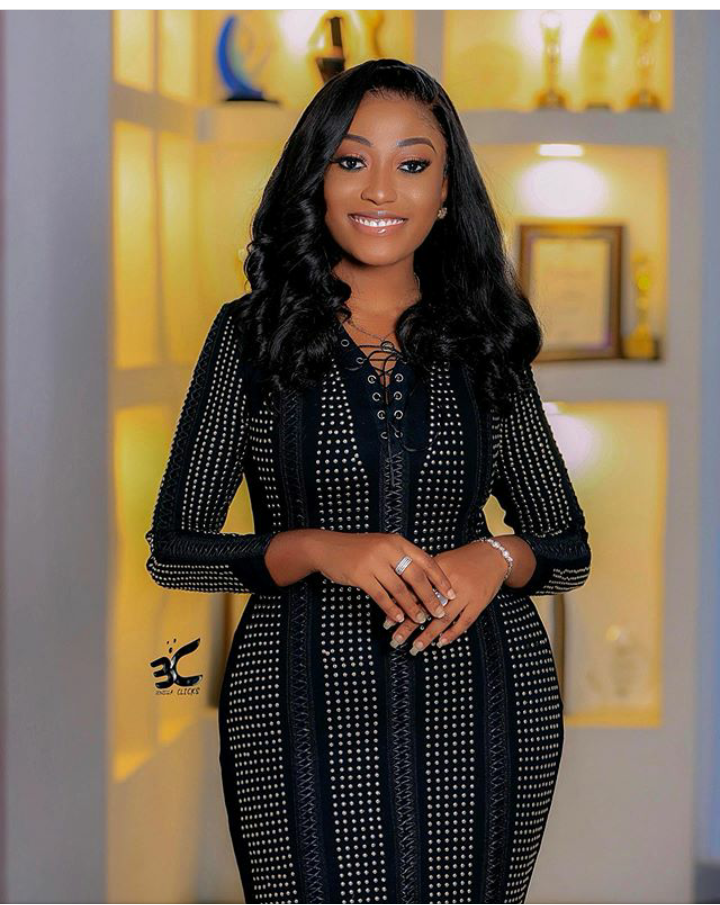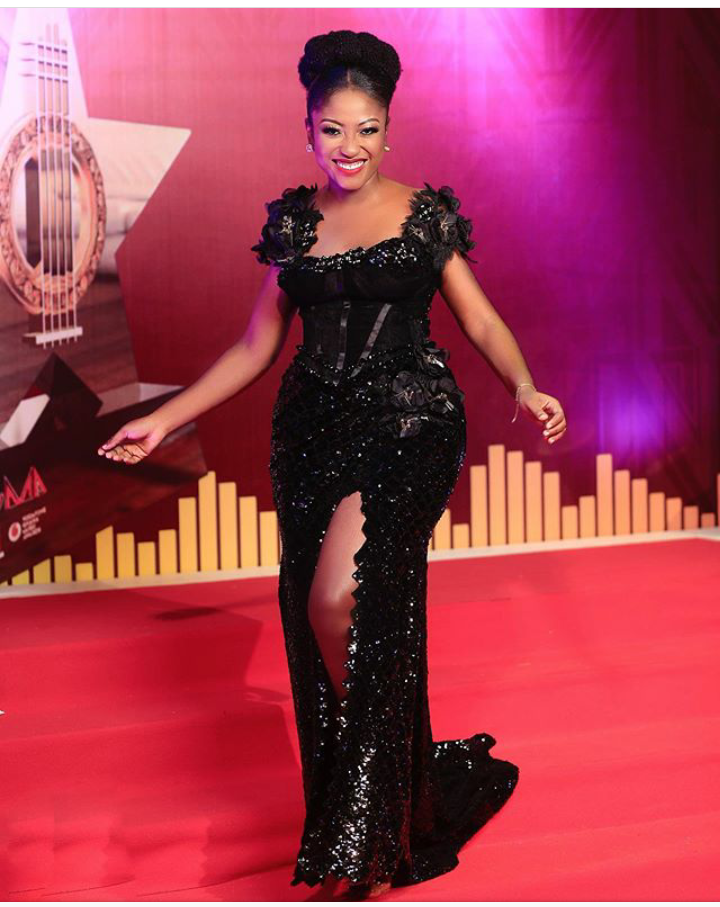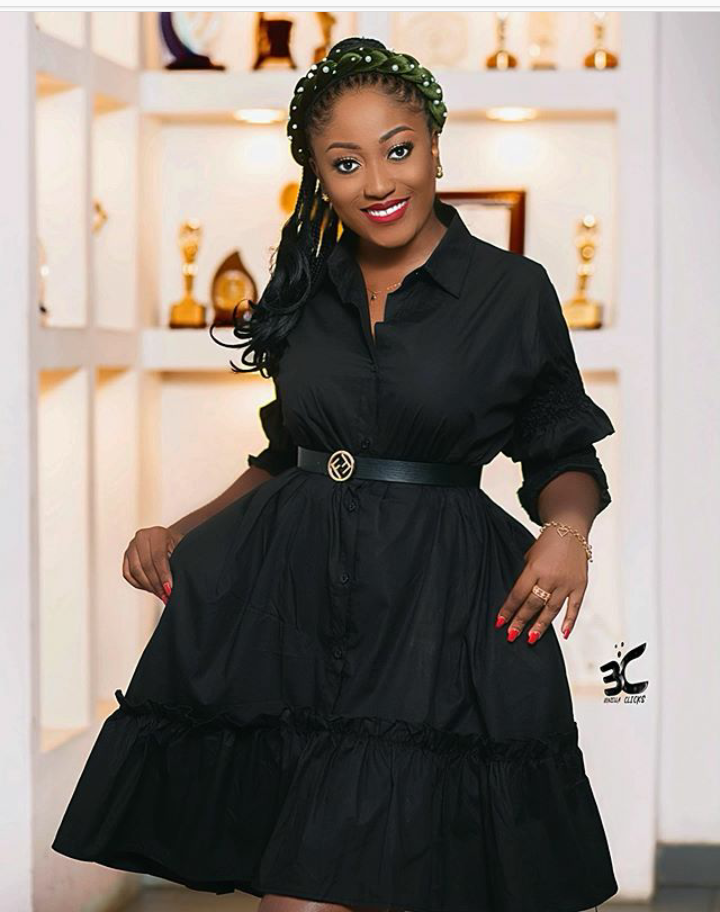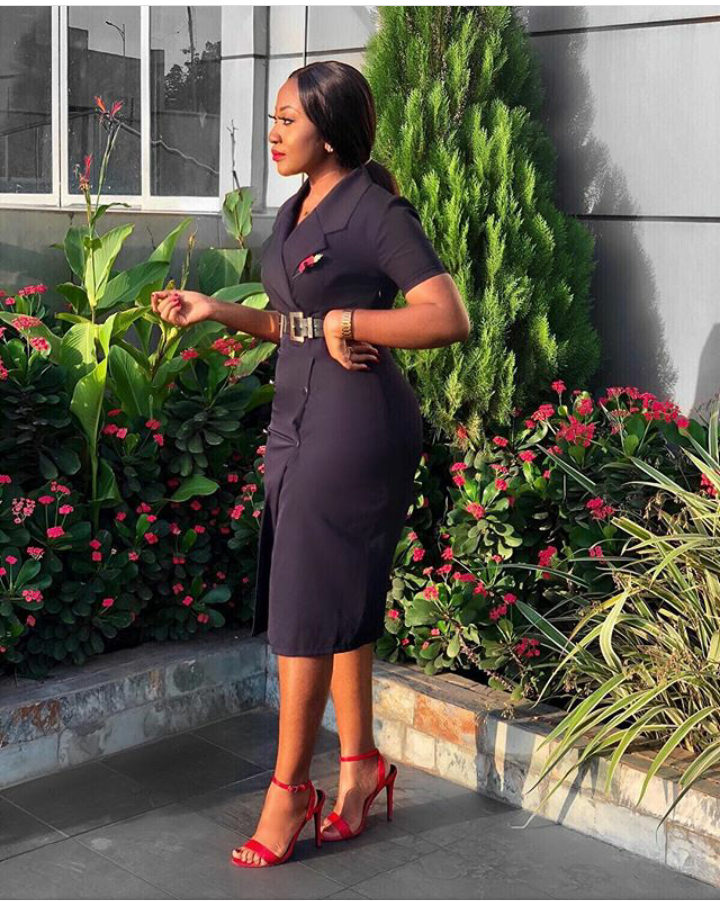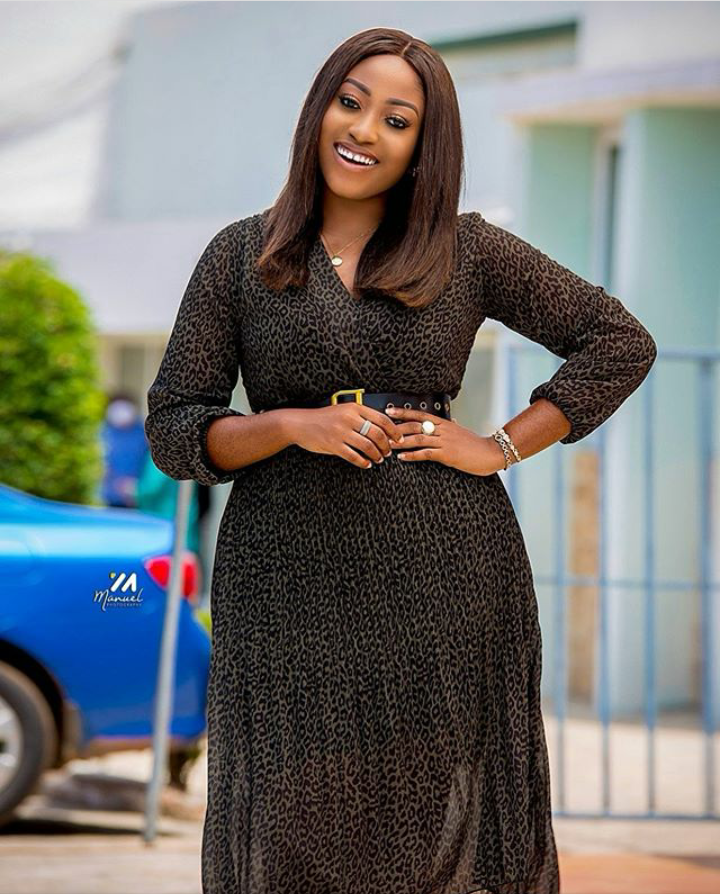 KINDLY SHARE TO OTHERS