Ghana has the best in universities in West Africa.
Most foreigners from all part of the world are found in our various universities
With no doubt these are the current best universities in Ghana now.
(1) University of Ghana Legon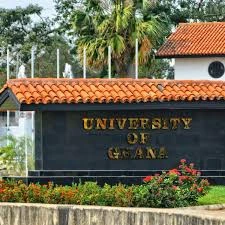 University of Ghana popularly know as LEG
Is the current best university in Ghana with no single doubt, The university was established in the year 1961 at legon,Ghana.
It currently accommodate students 45,500 yearly.
For self sponsored students,the fees sums up to Gh 8,500 per semester.
(2) KNUST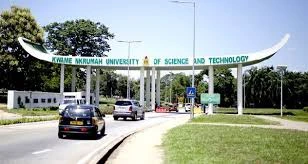 Kwame Nkrumah University Of Science And Technology was established in the year 1952
With over 25,00 students,The prime university is base on the Asante Region of Ghana
Kumasi.
(3) University Of Cape Coast (UCC)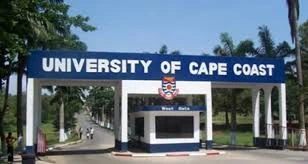 This Nobel university was established in the 1962,it currently accommodate 70,00 students. With variety of courses
(4) University Of Education Winneba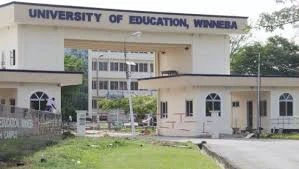 These university was established in the year 1992
Currently accommodate about 40,00 educational students
(5)
Valley View University (VVU)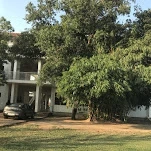 VVU was established in the year 1975
The fees ranges from Gh2500 to 4500 depending on the course you offer