There are many reports surrounding the cause of Ama Broni's death. Some say it was as a result of continuous harsh fingering from sex-hungry male audience. Others have it that she fell of the stage and that ended her life.But a close friend of Ama Broni has set the records straight.
The close friend of Ama Broni revealed that her friend was not killed by what people say killed her. She said at the carnival, a challenge was thrown into the crowd with the reward of 100$ for whoever that is brave enough for it. She said her friend decided to rise up to the task.
The task was for a whopping 100$ that is equivalent to 583 cedis. An it was to go to any female who could twerk naked on stage. This landed her on stage almost naked.
Her twerking show was met by sexually aroused male audience who in a point in time were seen touching her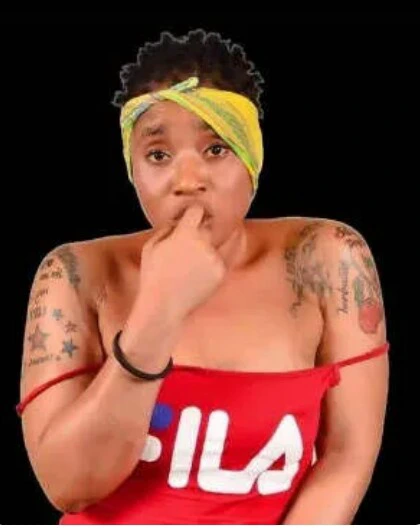 Her friend added that after she twerking, the deceased went back stage for her cash prize and there was where was electrocuted. She fell after the incident but onlookers thought she was still in her crazy mood so paid little attention to her. She was later announced dead after she was taken to a nearby hospital.