While education is not entirely supposed to be a tool for making money, it cannot be argued that everyone needs money to survive. This is essentially the reason why most students tend to develop interests only in courses that offer them a lucrative salary and lifestyle after graduation. This point of view usually takes a lot of their interest in courses like medicine, pharmacy, law, engineering e.t.c
With so many people having interests in studying these above-mentioned courses, the competition becomes intense and lots of students end up being disappointed. However, there are many other courses that can offer you good employment opportunities after graduation, some of them are;
1. Accounting and Finance: Because acountants are needed in virtually all professional fields, it can be rightly said that Accounting is one of the best courses to study in Nigeria. Studying accounting makes you eligible to work in different places and companies which include but are not limited to airports, banks, churches, hospitals, schools, hotels and supermarkets among others. With so many places requiring the services of accountants, it would not be too hard for you to secure a job after graduation.
2. Computer Engineering: The fact that the world is now in a computer age has made Computer Engineering one of the top courses not just in Nigeria but all over the world.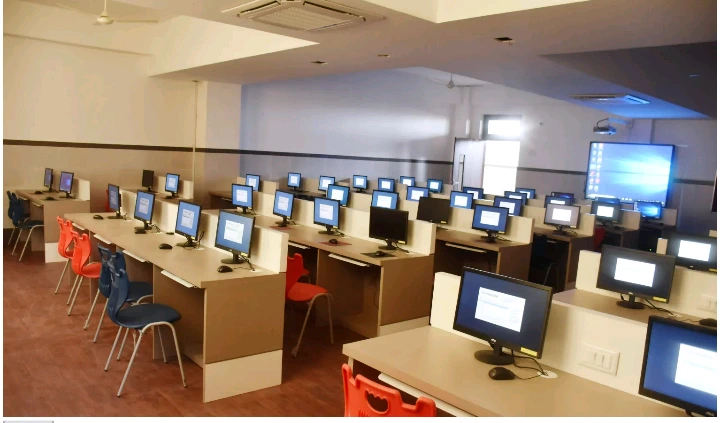 It is no secret that professionals in the field of computer engineering are in high demand everywhere in the world so you will get a lot of employment opportunities by studying in this field. Computer engineering offers many wonderful career prospects to those that study it.
3. Agriculture Science: Having a degree in agricultural science will open you to many career opportunities in diverse working environments.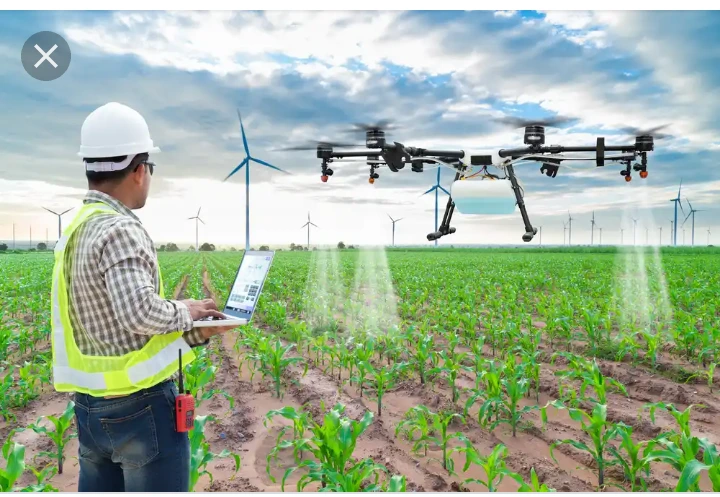 With the knowledge you'll gain from studying agricultural science, you will be prepared not just for jobs that are related to the science and business side of agriculture but you can actually employ yourself by applying this knowledge to commercial farming which is very lucrative.
4. Architecture: Because the world is constantly being built, architects would always have jobs.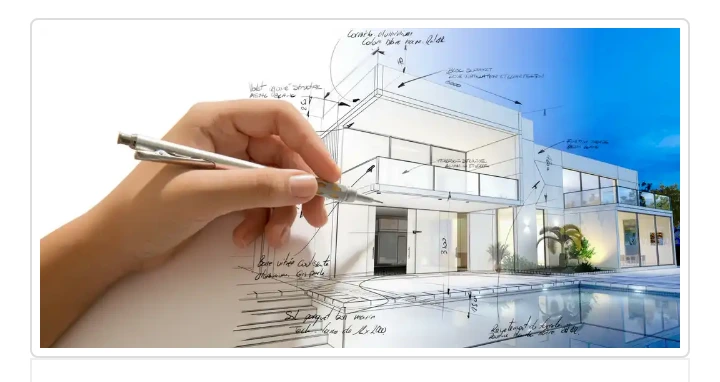 Architects will always be needed for the designing and construction of buildings and other structures. Studying architecture guarantees that you can work for a building firm but even more attractive is the fact that you can work privately at the same time.
5. Microbiology: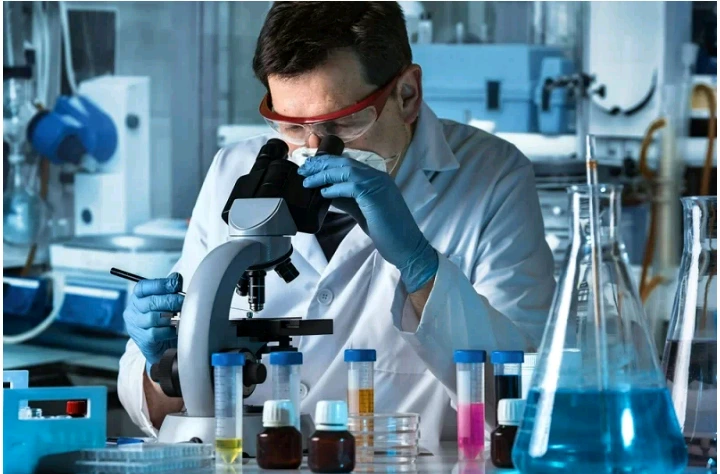 Microbiology helps the world study tiny organisms that cannot be seen with the naked eye. Because these organisms exist in all ecosystems, microbiologists are relevant in all fields. This means that when you study microbiology, you will "be eligible to work in" and have many employment opportunities in basically all works of life.
What do you think of this?
Let's hear your thoughts.
Leave a comment, like, share and follow up for more updates.