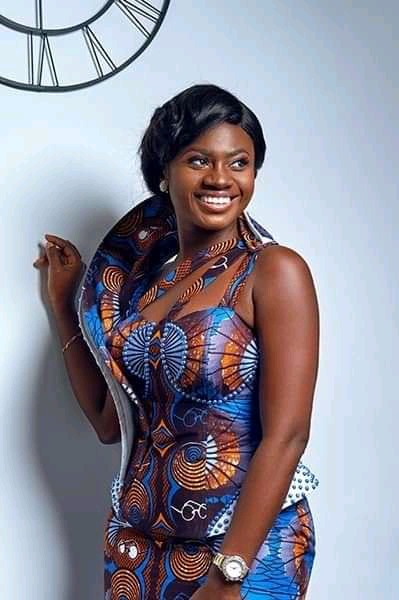 Looking good as a lady makes you feel good and do good according some school of thoughts. Have you once dress to a gathering and when you got there, all eyes gazed on you because of how stylish and stunning you look?. If Yes is the answer, then I guess you were feeling happy within.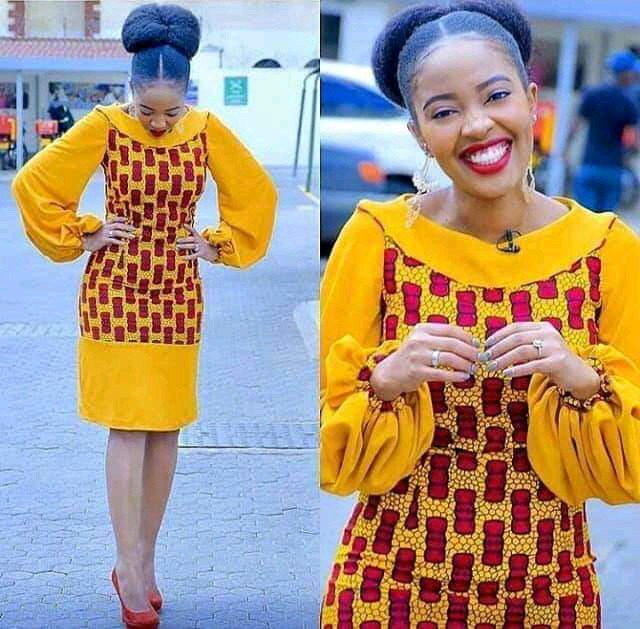 Explicit looks comes with how stylish and beautiful one outfits looks. As a result, many ladies like their Ankara fabrics to be nicely designed and styled.
Since Ankara fabrics has become one of the trending fabrics as far as fashionistas and dynamism of fashion is concern. The fabric can be worn to church and other special places like wedding, naming ceremony, official gatherings.
Stylish and simple Ankara does not only spice up the beauty of ladies but also makes them look glamorous, sparkling and outstanding at occasions which tends to build their confidence. This article tend to share simple Ankara fabrics that will make ladies look stunning at occasions. Check them out.