The founder and leader of Glorious Word and Power Ministry who is popularly known as Prophet Isaac Owusu Bempah has come out with another Prophecy about Nana Addo and Mahama following NDC Supreme Court petition.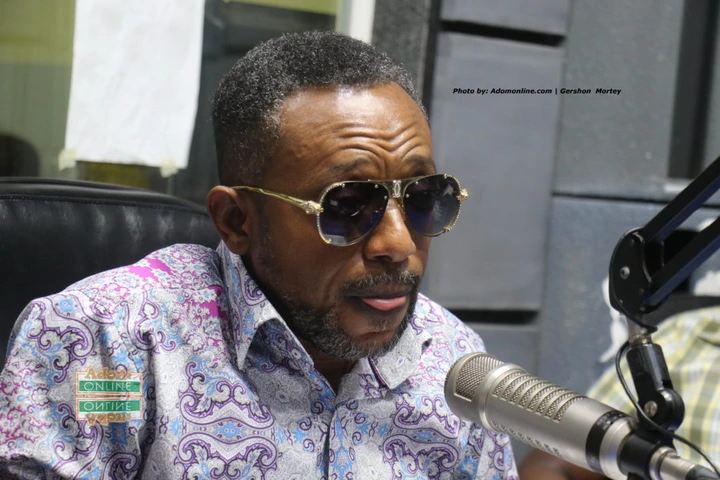 Owusu Bempah is known to be the nation Prophet and also the prophet for the New Patriotic Party (NPP). Before the election, the renown prophet predicted a win for Nana Addo Dankwa Akufo and after the election, his prophecy came through.
Speaking to his congregation he said God has revealed the outcome of the case sent to Supreme court by National Democratic Congress to him. He continued saying he saw two smoke coming out from one hole, it was white and black and immediately the white smoke swallow the black. Later he heard a voice crying like a baby, as the noise was coming closer to him he saw the image of John Dramaini Mahama with tears rolling down his eyes.
He explained according to his revelation Mahama will lose the court case and following the smoke which the white swallowed the black means NDC will reject Mahama to lead the party again.
Thank you for reading.