1. Ameyaw Kissi Debrah : first on the list of best bloggers in Ghana . He writes about celebrity's and their lifestyle and all this can be found at his website ameyawdebrah.com.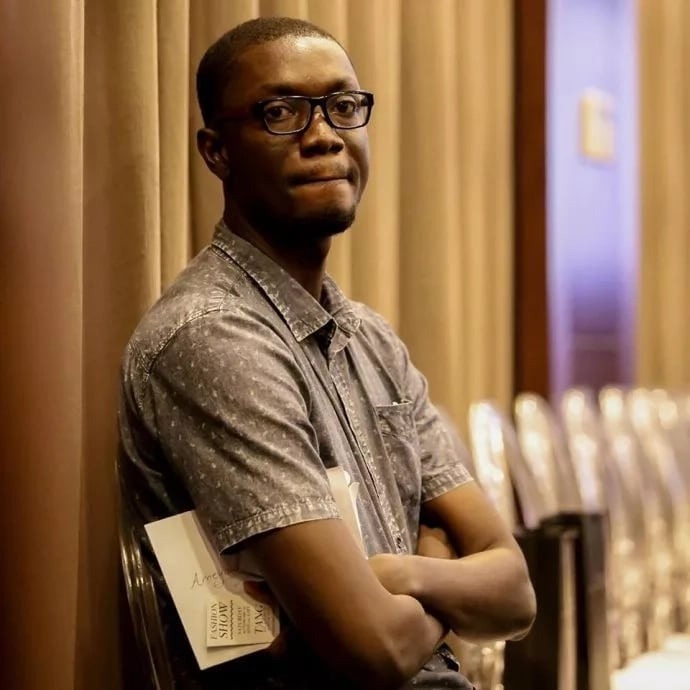 2. Nana Kofi Acquah : second on the list is a photo journalist . I know most of you will be like me is he a blogger well yh he is a photo blogger and because of his hard work many companies hire him to do photo blogging for them .
3. Chris Vincent Agyapong : third in the list and he is a music blogger that is he writes about music and entertainment blogs and his blogs can be found at Ghana celebrities.com.
4. David Ajao : he is the fourth on the list and he writes about technology around the world and in Ghana , his blogs attract alot of traffic.
5. Ato Kwamina Dadzie : fifth on the list and he writes about the economy and political issues of our country and he is actually making alot of money from his blogs.
6.Elorm Beenie : sixth on the list and he writes about entertainment , he gives trending news in terms of entertainment to us the public.
7. Mac Jordan : he writes about social issues like human rights and freedom and also about business and he is seventh on the list.
8. Emmanuel K. Bensah : his blog is all about traveling and giving hints on where people should go and spend their holiday, and weekends . The Accra Daily Photo.
9. Naa Oyoo Kumodzi : she is actually one of the best food bloggers in Ghana and her website is naaoyooquartey.com.
10. Bra Perucci : he is a fashion blogger , who talks about fashion and has a lot of followers and his website is braperucci.com.