Fire in the house; Hot message from Electroal Commission to the Republic of Ghana
December 9, 2020 – Leave a Comment
some admission on the ongoing election procedures.
According to her in a recent press session, she apologized to Ghanaians for the delay in giving out the p
of the election results. According to her,
the recent rainfalls and some disputes in some polling stations has all contributed to the delay.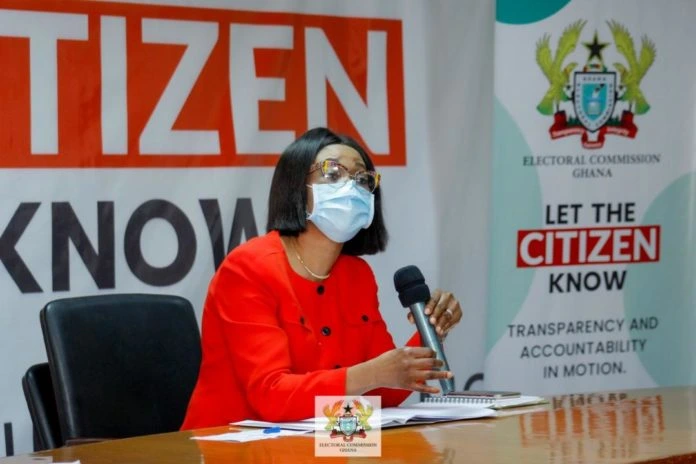 According to her, she has given Ghana
the assurance that this election still remains transparent and fair and thus,
Ghanaians should ignore all claims concerning rigging of election for a particular political party
and urges the media to play their rightful part in educating and updating Ghanaians on the various electoral processes.
Mrs. Jean Mensa has therefore urged Ghanaians to remain calm ahead of the d
of the election results and has assured that, the processes will be credible.
The Electoral Commission of Ghana has been the busiest body in the country
within some few months now and pressure is being mounts
on them now as they are putting things together to announce the winner of the 2020 election in Ghana.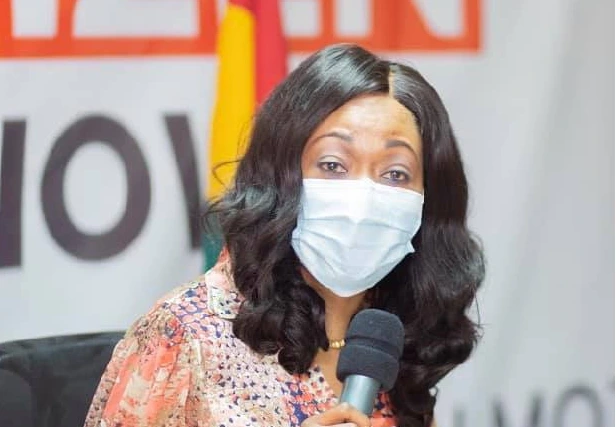 Ghanaians are therefore urged to remain calm and be patient as the Electoral
Commission of Ghana is putting things together to announce whether
Nana Addo Dankwa Akuffo Addo or John Dramani Mahama is the winner of the election 2020.
Share this:
Like this:
RELATED POSTS
December 9, 2020
December 8, 2020
Post navigation
PREVIOUS ARTICLE Fire in the house; Electoral commission releases final results of 7 regions, see who is on the lead in each region
Your email address will not be published. Required fields are marked *
COMMENT
NAME *
EMAIL *
WEBSITE
SAVE MY NAME, EMAIL, AND WEBSITE IN THIS BROWSER FOR THE NEXT TIME I COMMENT.
LATEST NEWS
December 9, 2020
December 9, 2020
December 8, 2020
December 8, 2020
December 8, 2020
December 8, 2020
December 8, 2020
December 8, 2020
December 8, 2020
December 7, 2020
December 7, 2020
December 7, 2020
December 7, 2020
December 7, 2020
December 7, 2020
November 26, 2020
December 1, 2020
November 11, 2020
November 10, 2020
November 7, 2020
PLEASE CALL 027 010 0872
USEFUL LINKS
TRENDING NEWS
December 9, 2020
December 9, 2020
December 8, 2020Copyright © 2020 Steward News.powered by Intek Multimedia