In 2012, Ghana was saddened by the news of the death of ex-president John Evans Atta Mills.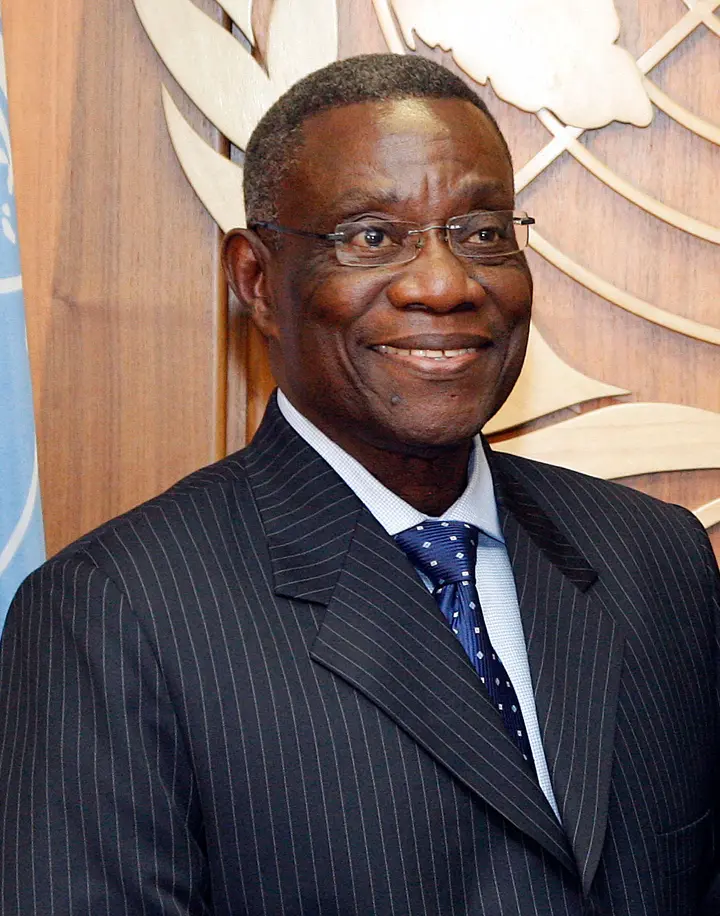 He was reported to have died of throat cancer at the 37 milliary hospital. News just came in today that Prophet Kofi Oduro knows who his actual killer was.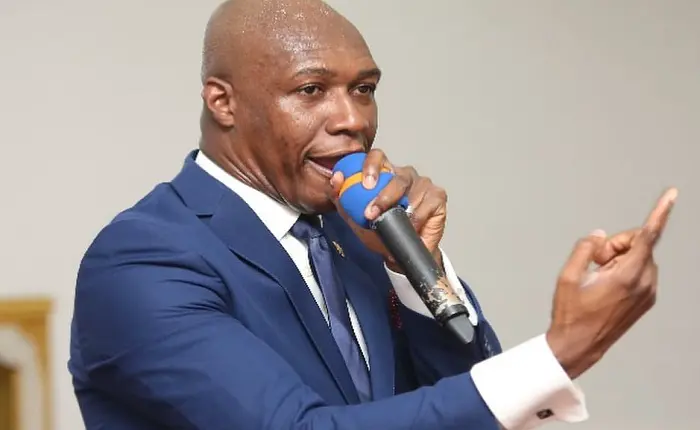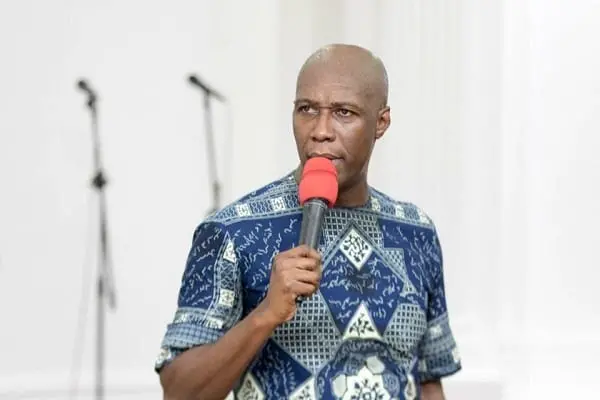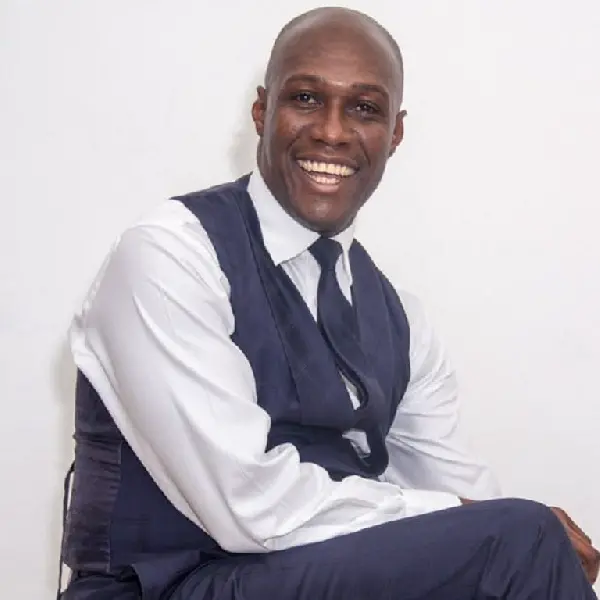 Alabaster International Prayer Ministry is the church he leads and he says Ghanaians killed Atta Mills. They killed him with their insults even though the doctor said he died naturally of cancer.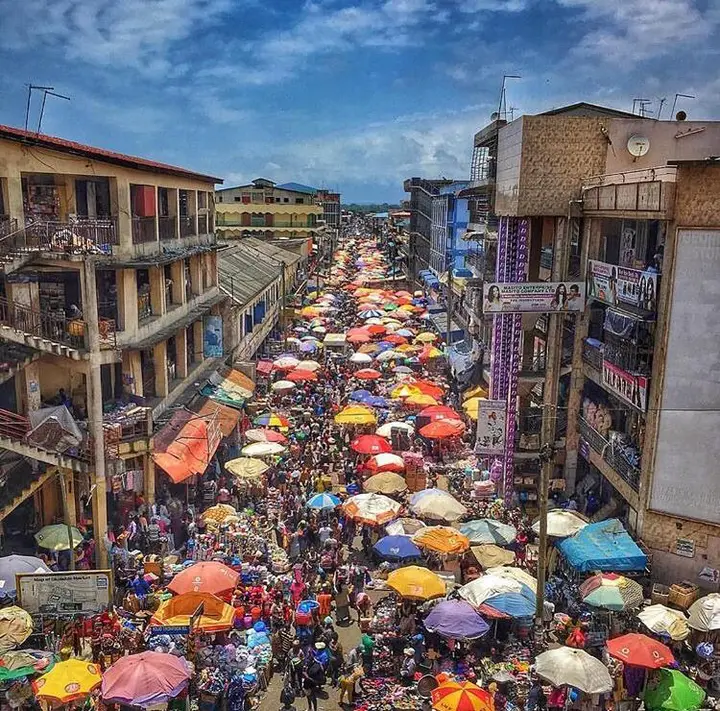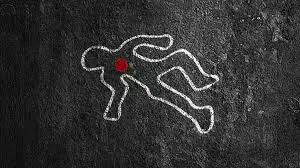 The great prophet disclosed that the public at large could not see the God-fearing leader the late ex-president was and so always gave him their best when it came to insults until he passed away in a sad manner.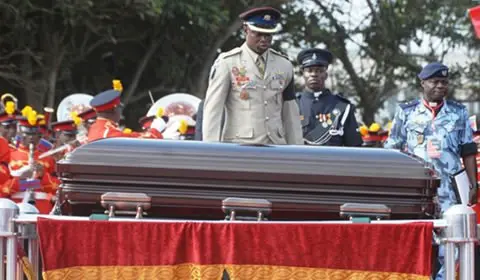 The said Kofi Oduro made this ghastly claim most Ghanaians would totally disagree with and take as offensive while advising his church members on the type of leader they should vote for this year on December 7.
Perhaps there is some truth to what he said. What are your opinions?