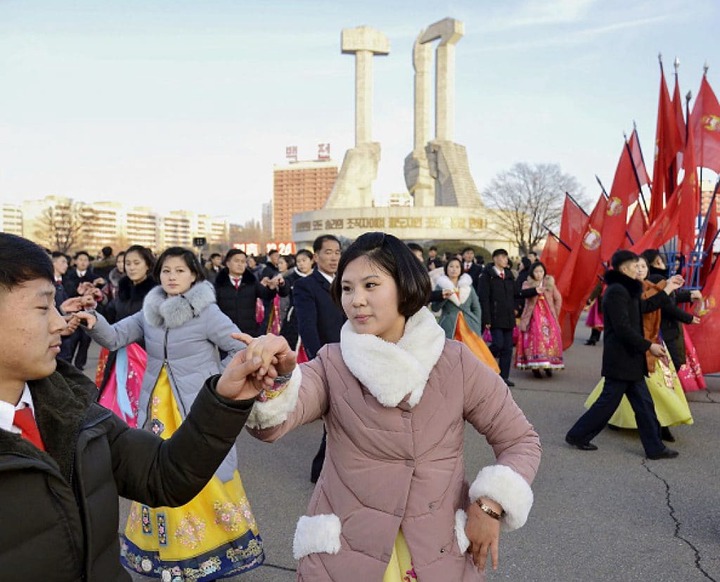 According to Research, it is said that:
~Pyongyang, the capital city of North Korea is an Executive City for only Government Officials, The Rich, Top Celebrities and Those Permitted to work in the City. Thus, permit, No Citizen can move into the North Korean City.
~North Korean citizens CANNOT buy an International airplane ticket and fly to another country for vacation ( it is forbidden).
~To visit your relatives in another town or a village, you have to receive permission.
~However, some Koreans still can go abroad to CHINA or RUSSIA but only to earn money.
~In North Korea, those who own a car are definitely very rich and powerful people. The price of a car is sky-high and equals approximately 40,000 USD.
~Only GOVERNMENT OFFICIALS, MILITARY and TOP CELEBRITIES are privilege to own cars.
~In North Korea, even Bicycles are not quite affordable and can rarely be encountered outside Pyongyang. All bicycles have License plates, just like cars.