GHANA CARD is a National Identification Card issued to Ghanaian Citizens by the Authority of The Republic of Ghana through the National Identification Authority.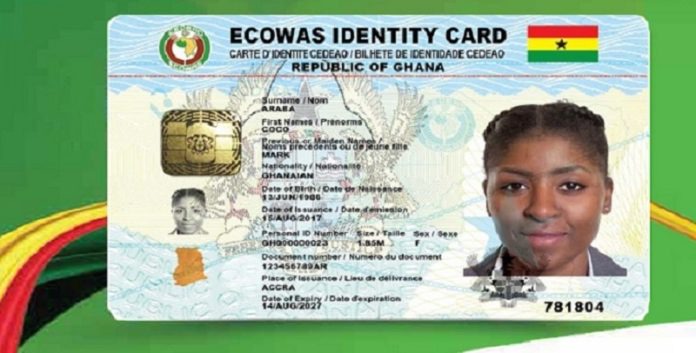 Replacing a missing Ghana Card might be new to some of us, but with my experience, you all will easily know how to go about it.
Steps To Replace A Missing GHANA CARD.
1. Police Report.
If your GHANA CARD gets missing, the first step is reporting to the Police at a Police Station. At the mentioned of Police Station, some people shiver, but No, it is not a difficult process. Yes, One needs to report at the Police and will receive a Police Report ( A Document) from the Police Station.
2. Police Report to the NIA Office.
This is the second stage or step. After taken the police report, one needs to send the Head Office of the National Identification Authority (NIA) at Shiashie. Shiashie is the beginning-route leading to University of Ghana Campus or beginning-route leading to Madina. NIA head office is just few meters away from NMTC Head Office.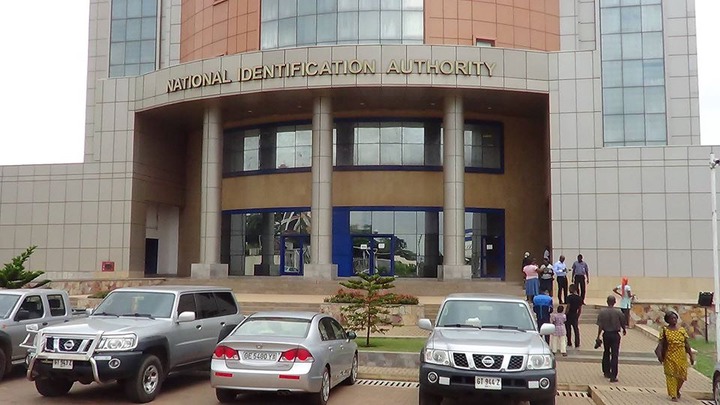 3. Get An NIA Form.
On your arrival at the NIA Office, you will be given a form to fill after putting it before them about your missing card as they go through your Police Statement, and pay not less than GH¢ 30.
4. Commission of Oath.
Do not be scared at the mentioned of Commission of Oath. It's so easy.
After or before filling the FORM given to you as NIA, one must go to Commission of Oath to get his form stamped by Commission of Oath. Commission of Oath is located just besides Madina Post Office. ( A woman typist besides Madina Post Office). You pay 20gh to get your form stamped within one minute.
5. Submit Form Back To NIA office:
After stamping your form and filling it, bring back your form to NIA. Submit it and you will be called later after your Documents and Ghana Card has been processed.
Thank You.