Hajia Bintu is a social media influencer. Hajia Bintu is into brand influencing and different types of commercials as well. Currently, she has over 403 K followers on Instagram. Check out some of her stunning photos on the internet so far.
She posted this picture with the caption "Love your future more than your past". Read what some followers had to say about the photo.
Luiz Rudy7 said best smile.
I am bryan edem said You're so beautiful and adorable.
Young President Gh said dope picture.
Success the golden son also commented, Well spoken. Only a few will understand the parable.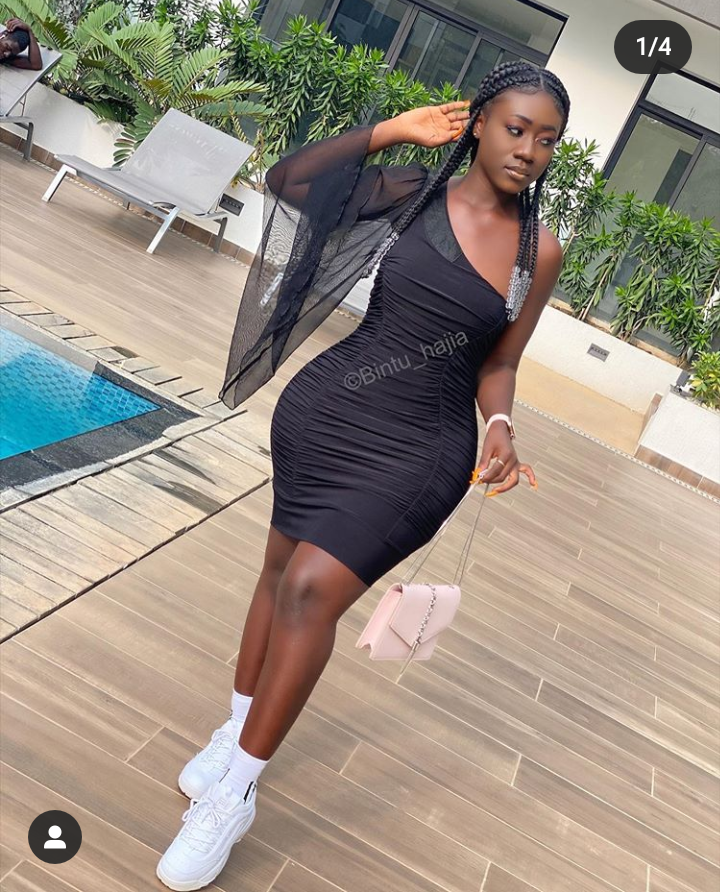 Peter Kwasi commented, I love your pictures so much.
Kappa Kali asked, are you wearing that on our dinner date?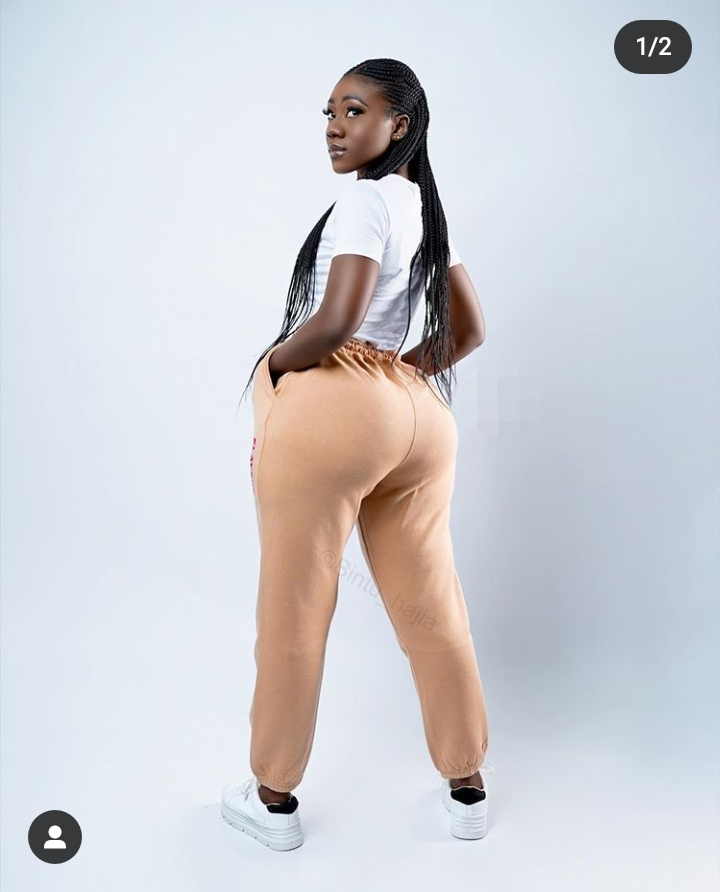 She captioned this picture, There are no regrets, just lessons.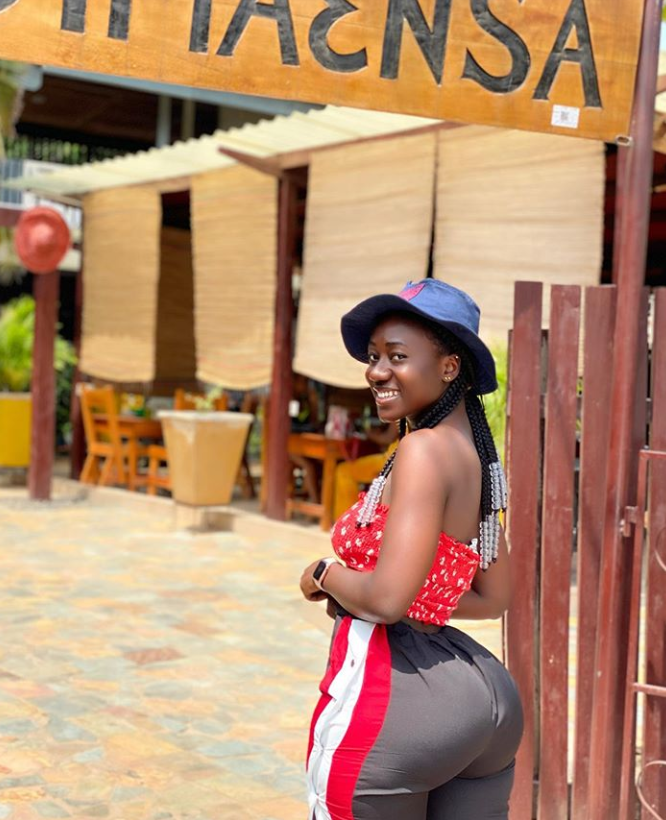 You are not designed for every one to like you.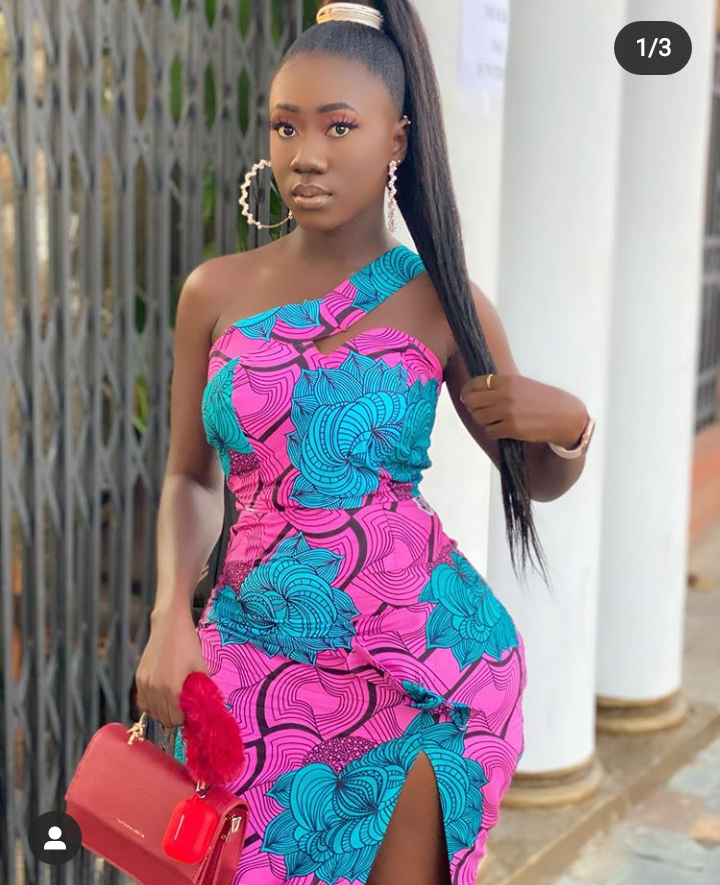 You will never regret loving yourself.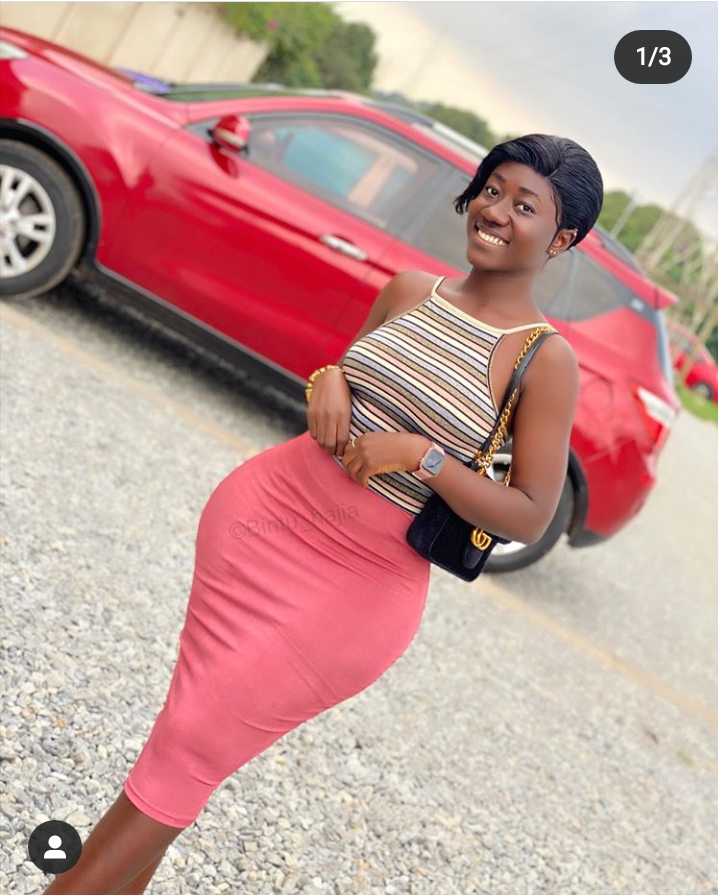 Whatever your situation is right now, you will grow from it.