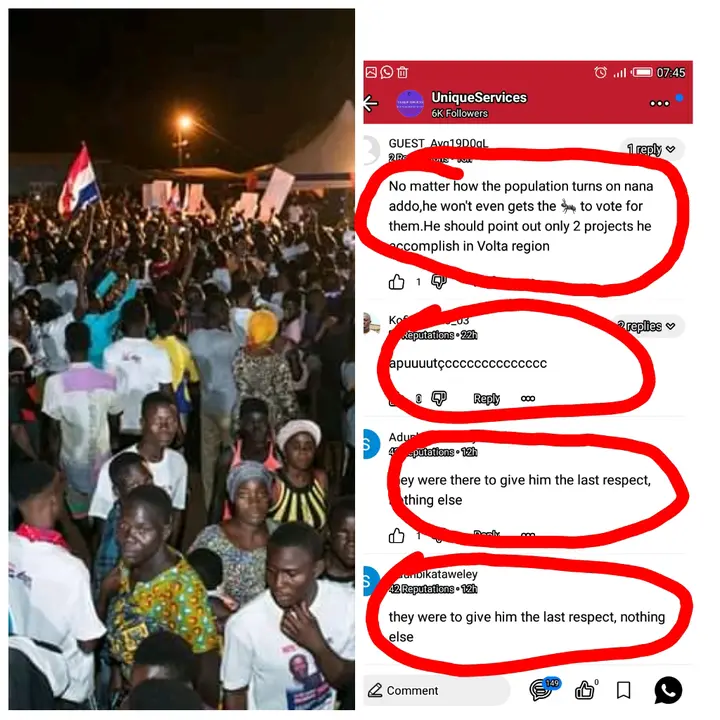 Do we only call this a consoling of deception? Well, we may all have different opinions and understandings of how and why this is happening among Voltarians, as they have given touching reasons why they gathered before president Akufo-Addo on his tour of the Volta Region rather than what Ghanaians expected.
Following a three day working visit to the Volta and Oti Regions of Ghana by president Nana Addo Dankwa Akufo-Addo, who intended commissioning projects undertaken by his Government and also to cut sod for new projects to be undertaken. Earlier updates from the Volta Region since his first day in the Volta Region, Tuesday, 20th October, 2020, saw a massive crowd that gathered to cheer up the president as many might have perceived it as such. But an earlier article composed about the crowd for the ruling New Patriotic Party and president Akufo-Addo at the Volta enclave, has been denied as Voltarians have expressed the reasons that led to the gathering.
Most Voltarians have denied the fact that they appeared there because of the love and support for president Akufo-Addo and the New Patriotic Party (NPP), rather they gave different reasons that sent some of them there.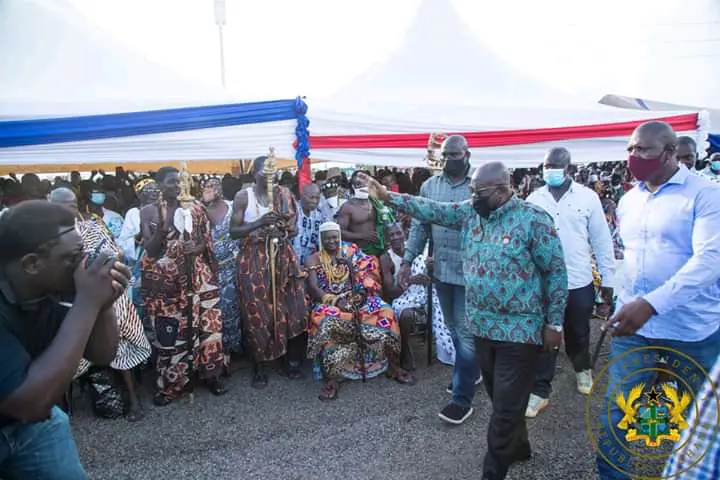 Reasons why Voltarians went to president Akufo-Addo and NPP's tour of the Volta Region:
Reacting to an earlier article, some Voltarians have indicated that, there were there to get T-shirts, Money, to protect their chiefs, to see the nature of president Akufo-Addo and to say goodbye to him rather than to vote for president Akufo-Addo and the NPP. Read screenshots of their comments on the last page.
Do you think Voltarians have made the right assertion that they will not vote for NPP?
Remember to leave your comments or suggestions, share and follow for more information.
Thank you!