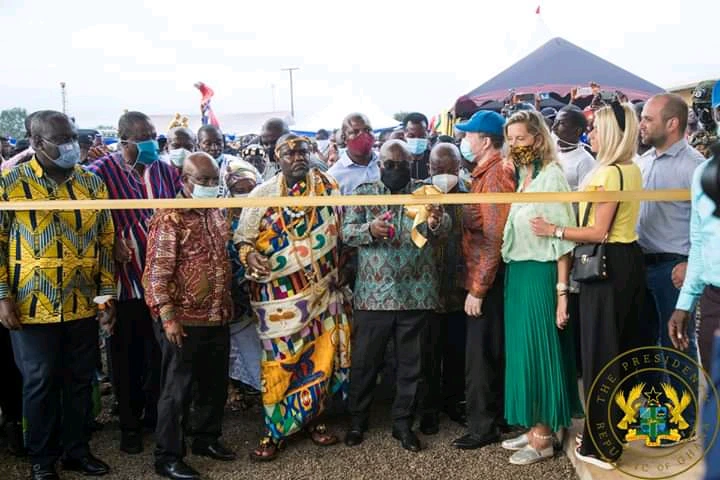 If it is about having love for a Political party, Voltarians will be named number one lovers of the opposition National Democratic Congress, as the Region has never relented on it's dedication to the umbrella family since it's formation by their own son, former president Jerry John Rawlings. In the 1992 elections as well as previously held presidential elections, the enclave always proves it's commitment and love for the party no matter who the flagbearer is.
The decades ruling by the National Democratic Congress (NDC), the party has done what it thinks should be allocated to the people of the Volta Region including: roads, Schools, hospitals, water supply projects and other forms of development.
However, the ruling New Patriotic Party (NPP), since it took power from the National Democratic Congress (NDC), in the 2016 polls and had president Akufo-Addo sworn-in on January 7, 2017, he has also showed his handiwork in infrastructure and other forms of development needed by Voltarians and still showing.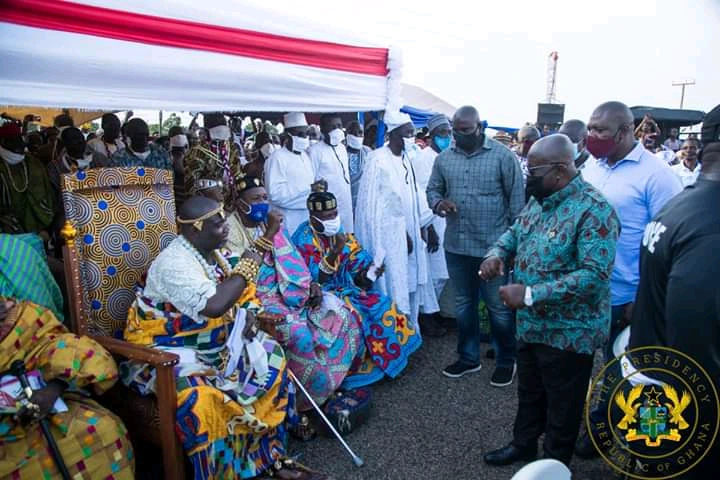 Now, Voltarians are in a dilemma, why?
President Akufo-Addo is still on his 2020 campaign visit to the Volta Region, where he is commissioning projects such as: the 60-bed Ketu North District Hospital, the Naval Training Command that comes with a mosque, health facility to be used by both the school and the people of Nutekpor in the South Tongu District and cutting sods.
President Mahama did as he was in power, now president Akufo-Addo is doing while in power.
To this end, I say the dilemma of Voltarians has spelt out, because Voltarians may not know whom to vote come December 7. Who will Voltarians now vote for?