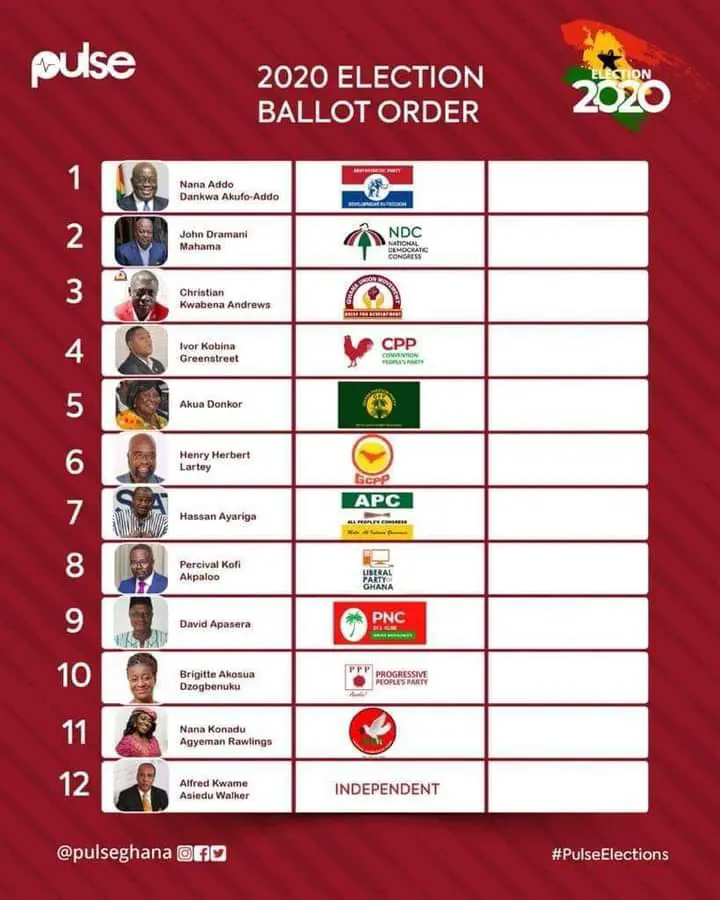 Many people shared their views based on the position of various parties. Most people said that the second position of John Dramani Mahama on the ballot paper means that, the second coming of John Mahama.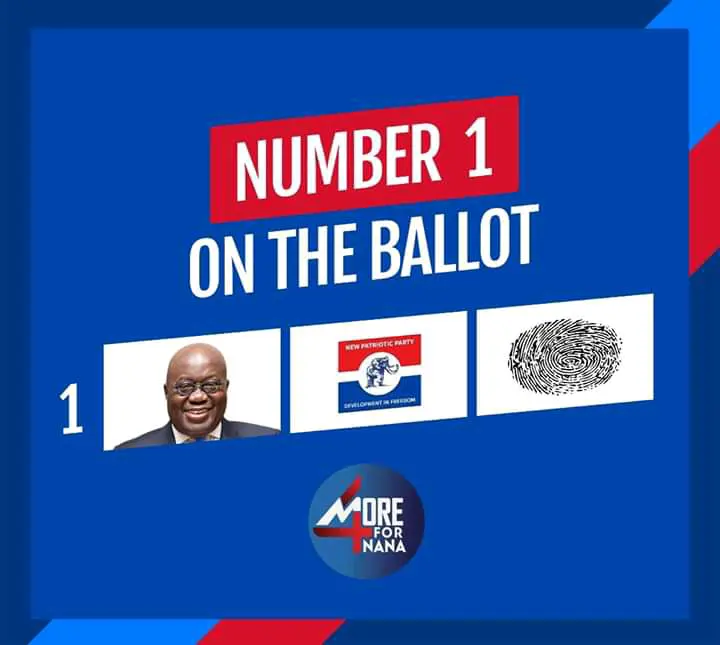 Some people also expressed their views that, Ghanaians especially Christians as we are expecting the second coming of Jesus Christ, because He was with mankind at his first redemption on Earth, So is John Dramani Mahama coming for the second time to complete the rescue mission at his first time in government with us, as Ghanaians. We saw the massive development in the area of roads, water expansion, health infrastructures, harbour expansion among others. That is the reason why he is at slot 2 on the ballot.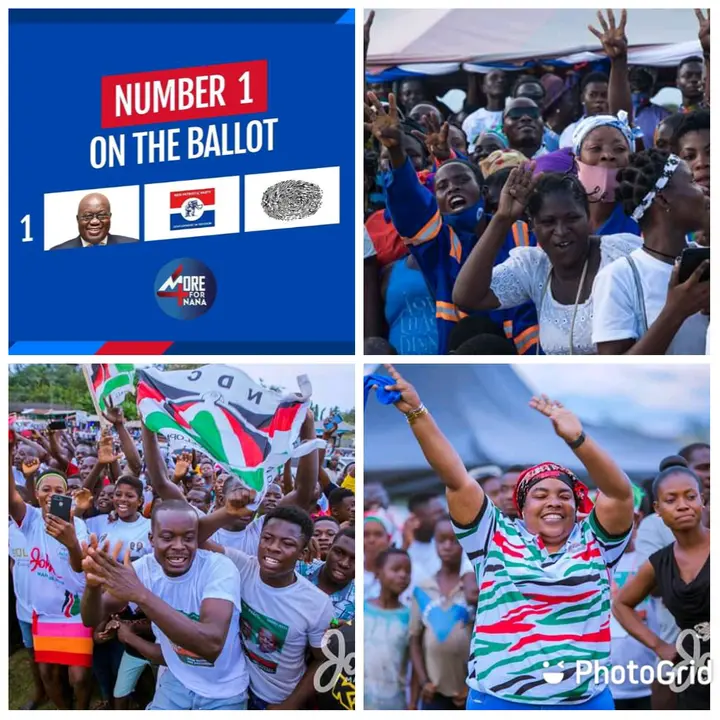 Others to have the believe that "first come first serve" so far as Nana Akuffo-Addo is at first position on the ballot paper means he is the winner of the upcoming general election. Some people also stated that while Nana Akuffo-Addo is on top of the ballot paper means is a done deal for the New Patriotic Party (NPP). This has really mounted pressure on the opposition side the National Democratic congress NDC.
PLEASE YOUR COMMENTS ARE WELCOME