The West Africa Examination Council is set to release the Basic Education Certificate Examination as well as the West Africa Secondary School Examination results very soon. These results can be checked using your mobile phone. In this article, you will get to know how you can check the results with your mobile phone without going to any shop or cafe to buy scratch cards and even people will be asking you about the results. Here is a solution to the problem. All you need I'd a mobile phone with airtime. If you have these then you can just check the results with your phone. If you don't understand anything just let me know it in the comment section and I will help you. This method is so easy. Now here us how to check the results.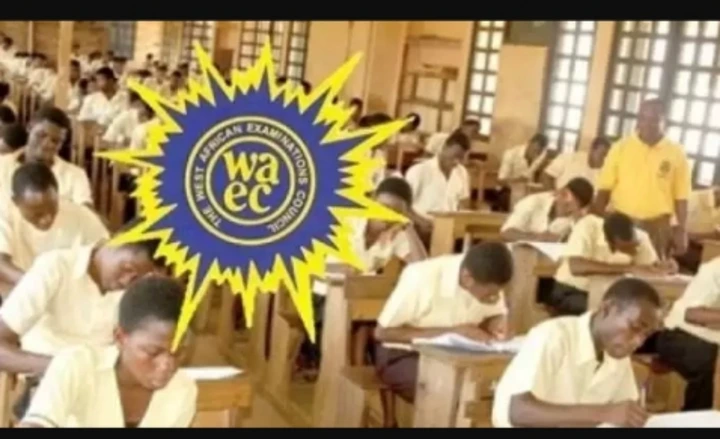 Here is how to check your results with your mobile phone without any scratch card.
1. First of all, Go to message app in your phone.
2. Then type the message in this format.
WAEC*ExamNo*PIN*ExamYear
After typing all the above, send it to the short code; 32327 (MTN, AIRTELTIGO, VODAFONE and GLO users can use this method)
Eg : WAEC*63727252002*123456778903*2019
NB: Dont leave spaces in between the "*". Type all of them together.
3. Afterwards, wait for a while for your results to be delivered to you via SMS. Be aware that little airtime will be deducted.
Like, share and let me know if you don't understand anything about this article.