The most anticipating moment in Ghana, election 2020 is drawing nearer. Certainly, this is a straight competition between the two candidates of the main political parties in Ghana; Nana Addo Dankwah Akuffo Addo and John Dramani Mahama. Yesterday, the electoral commission did the balloting on the positions of the candidates on the ballot papers. As it went, Nana Addo Dankwah Akuffo Addo will be number 1 on the ballot and John Dramani Mahama will be number 2. The supporters of both candidates have read hilarious meanings to this positions of the candidates.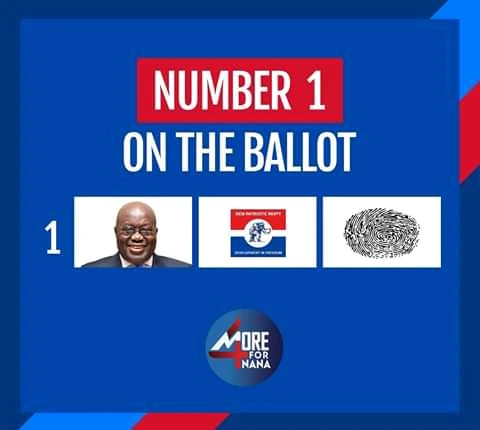 For the past few weeks, the Nigerian youths have been protesting on streets against police brutalities in the country. It is that bad to the extent that, soldiers have opened fire on the unarmed protestors who came out to show their grievances and some of them are reported dead, others injured.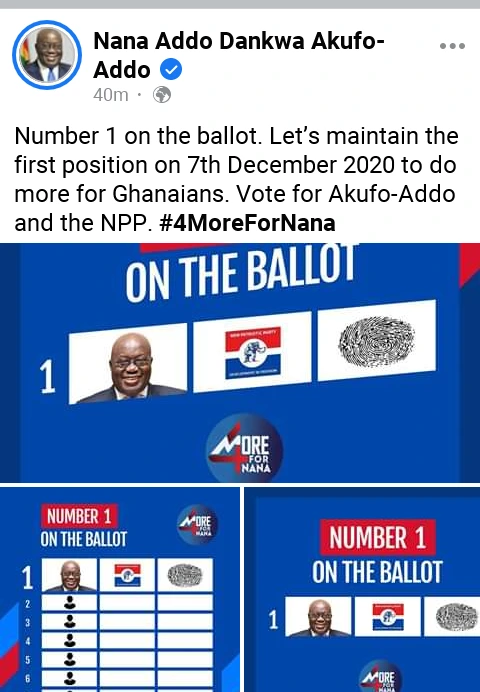 Today, Wednesday, October 21, 2020, the official Facebook page of His Excellency Nana Addo Dankwah Akuffo made a post concerning the position on the ballot paper.
"Number 1 on the ballot. Let's maintain the first position on 7th December, 2020 to do more for Ghanaians. Vote for Akuffo-Addo and NPP #4MoreForNana".
The president of Ghana who doubles as the Chairman of the Economic Community of West African States seems to have turn deaf ears to the current brutalities in Nigeria. All forces in the world are pressuring the AU, UN, ECOWAS and other unions to take action against the Nigerian government. What saddens most hearts is that, the Chairman of ECOWAS, Nana Addo Dankwah Akuffo Addo organised a burial service for George Floyd, a black native of America who was killed by a white police but seems to neglect what is happening right here in Africa which is even worse. Another scenario people are talking about is that, most of our African leaders posted on their media walls to wish Donald Trump well when he contracted the Covid19 virus but none of them have been able to speak about this ongoing brutalities in Nigeria.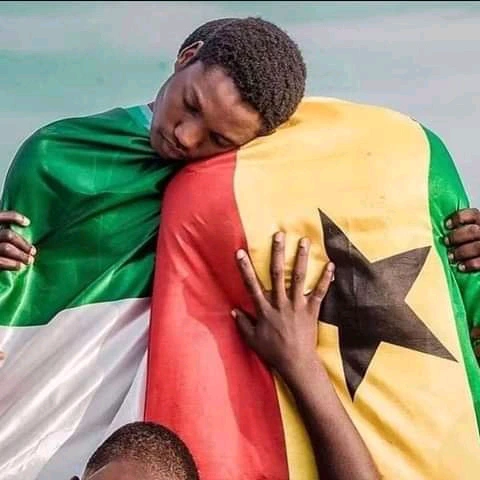 The comment section of his campaign post was flooded with comments begging him to speak and take action as an ECOWAS Chairman against the brutalities in Nigeria.