As it's left with some few days to the General Election, All Political Parties in Ghana are pushing to come into government in this year's Election. Precisely, The New Patriotic Party and the National Democratic Congress.
In Ghana the two Political Party Giants is the; New Patriotic Party (NPP) and the National Democratic Congress (NDC) due to their consistency.
This two Parties have been rivals for over a decade now due to how they always lead other Parties in vote counts regardless of anything else.
Meanwhile just recently, Popular Ghanaian Prophet widely known for his Prophetic Powers, Reindolph Oduro Gyebi aka Eagle Prophet popularly known in the nation with his doom Prophecies showed up on an interview to send a warning to the Leaders of this country on what will probably happen on the 7th of December, the Election day.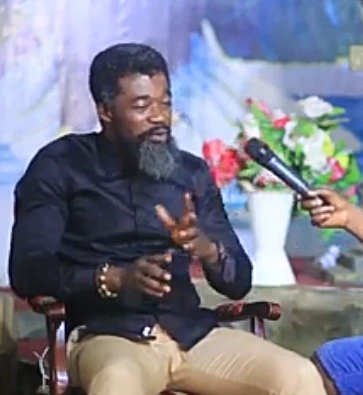 According to Eagle Prophet, on that very Election day, there will be a very heavy rainfall in Ghana with thunder storms and darkness across the nation which will put the activity on suspense because there will be serious disaster.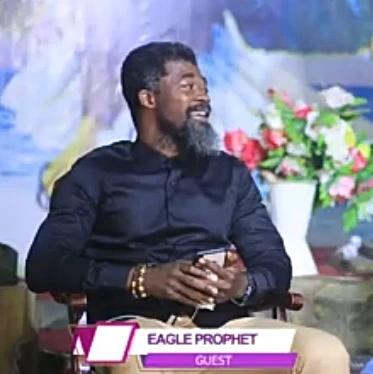 Meanwhile, popular controversial and hilarious prophet popularly known as Prophet Kumchacha also showed up this morning on Oman TV as he reacted to the doom prophecy of his fellow Prophet, Reindolph Oduro Gyebi.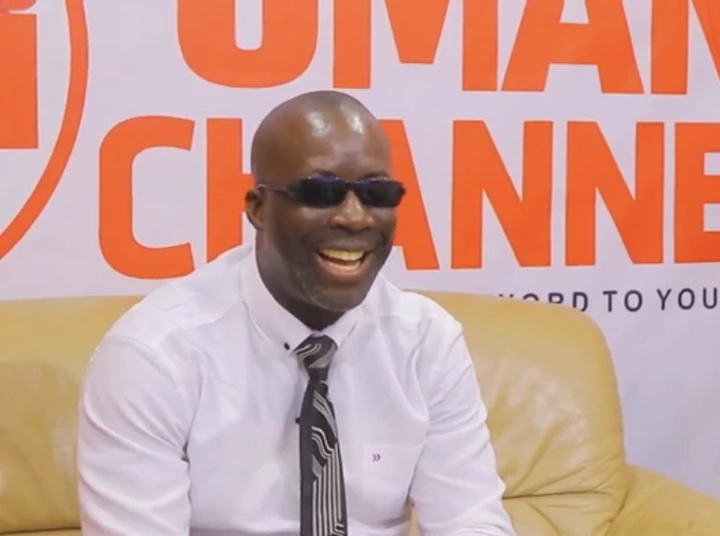 According to Prophet Kumchacha, he won't challenge the Eagle Prophet just to gain clout because Eagle Prophet is a great man of God and it is bound to happen but he can stop it with the help of the Almighty God.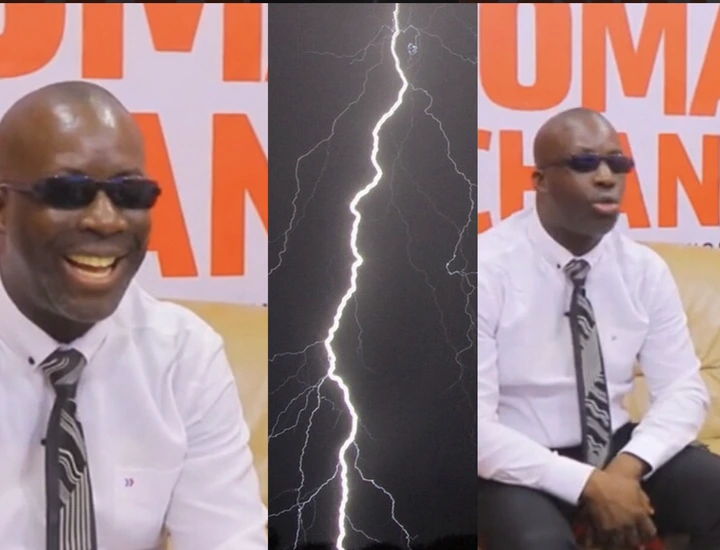 He stated; "There are evil spirit in this world whom they can command rain at any moment just like how God also allow his downpour but God is the powerful and supreme being in the universe and on Earth so Ghanaians shouldn't be traumatized by the Prophecy because I Kumchacha, will not stand there for any demonic spirit to disrupt the election"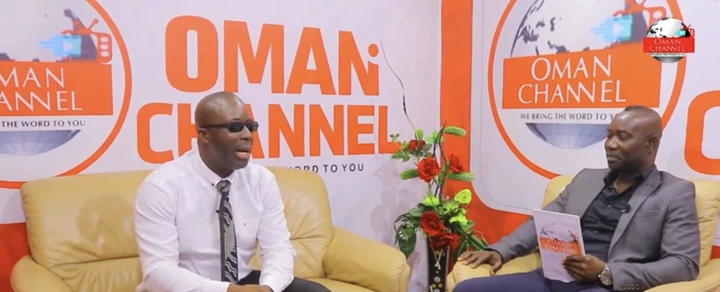 "Moreover there are other great Pastors in the country who can command the so called disaster to seize and any evil spirit can never possess God's children because I know the God that I serve and Satan can never have authority over true Christians".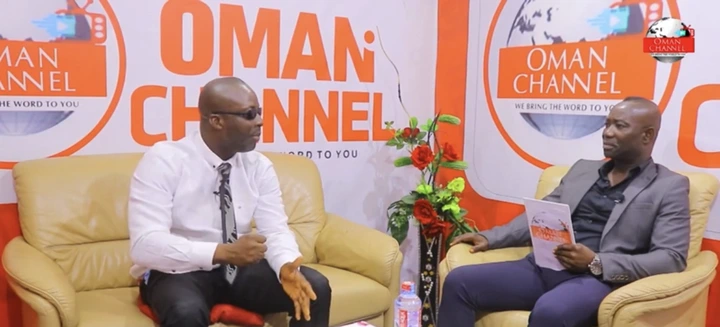 "God is alpha and the omega and the Omnipotent and no one can stop him and anything that God created, Satan also have a fake version of that nature but in all God is the best so as long as Christians are in this country, we will have a sound election" He added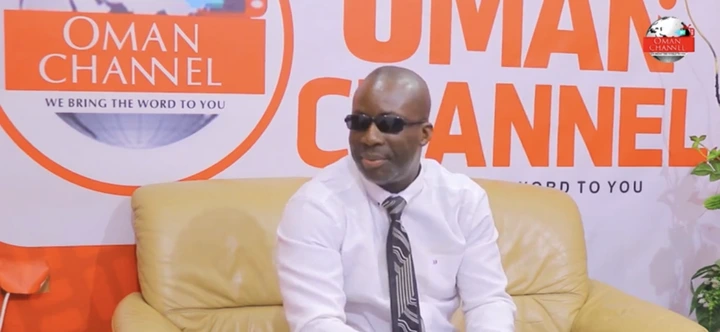 Into conclusion, Kumchacha encouraged Ghanaians to keep their faith high and look up to God because with him, all things are possible.