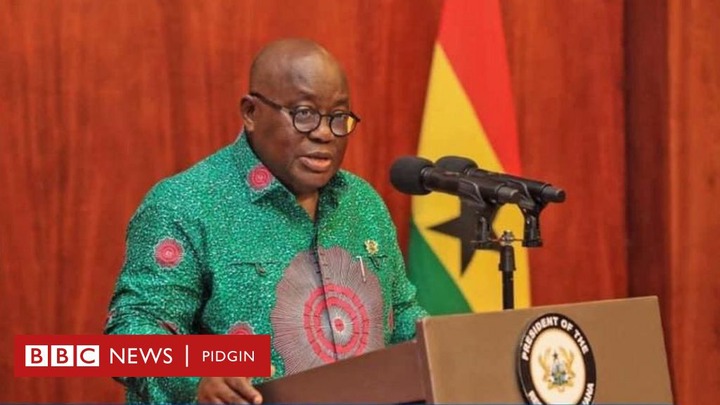 It has been over months now after schools including Tertiaries have been closed due to the emergence of the coronavirus pandemic.
The reason behind the closure was to prevent students from contracting the virus and transmitting to each other.
However, government in consultation with some education stakeholders, decided to reopen schools for some final year students in order for them to study and write their final exams. And currently, final year Junior High, Senior High and University students have successfully completed their final exams.
In one of the President's previous addresses to the nation, he mentioned a committee set up by government to find modalities on the safe reopening of schools in the country.
As we speak currently, the committee recommendations are not yet made public.
Many suggest the recommendations will include the reopening of tertiary schools this year and hopefully in the President's next address it will be made public.
Share your views and thoughts on this.
Do you also want schools reopened this year or postponed to next year?
Don't forget to like, share and follow for more interesting updates.