Kennedy Agyapong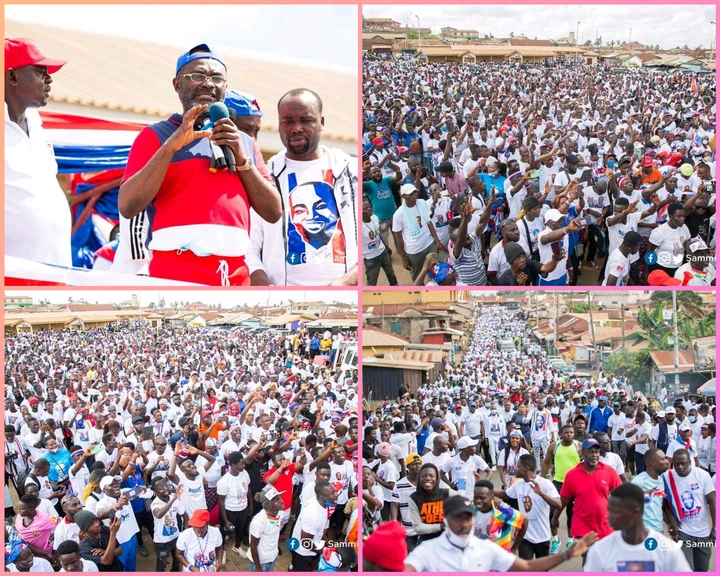 The Akwatia Patriotic Party today shocked their compatriots especially the National Democratic Congress as they cause massive traffic in the streets of the Akwatia during a health walk.
Vehicles and cars were not able to move for about close to hour as thousands of the Npp members pour out to the principal streets to jubilate after Kennedy Agyapong stormed the health walk. The crowd were so huge that many people wondered if all the members were truly only members of the ruling government.
The Akwatia health walk was held this morning which was graced by bigwigs of the New Patriotic Party such as Sammy Awuku, Kennedy Agyapong, the parliamentary candidate of Akwatia, Ernest Kumi and other party executives
Speaking at the Program Kennedy Agyapong urged the people of Akwatia most especially the youth to involve themselves in this year Elections to ensure victory for their party since they (Npp) have shown that they have the interest of the youth in their policies.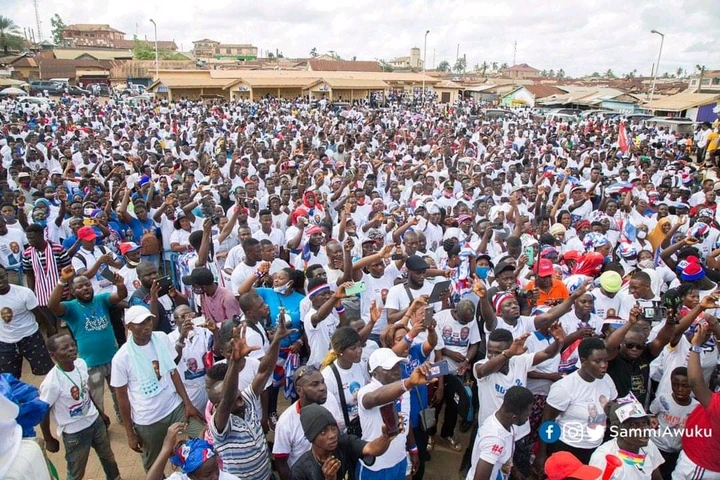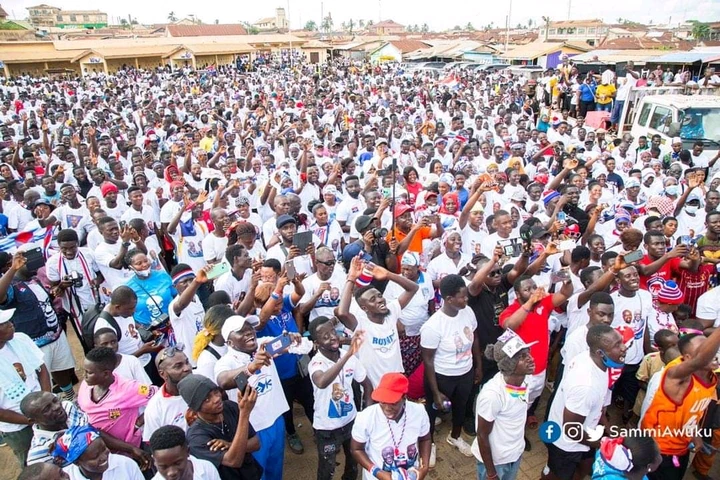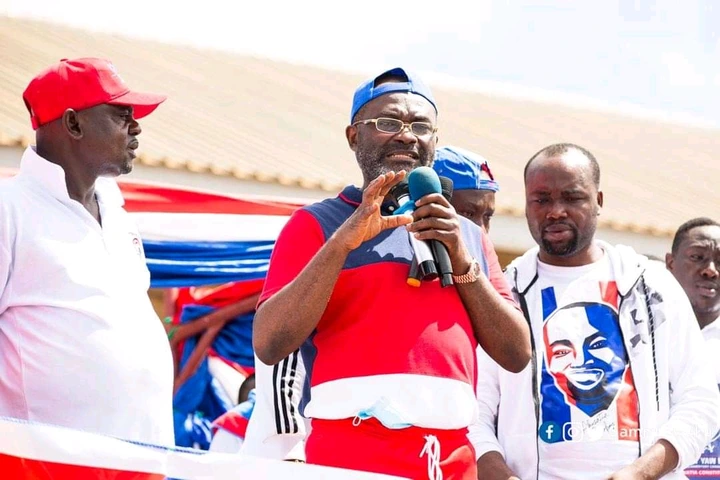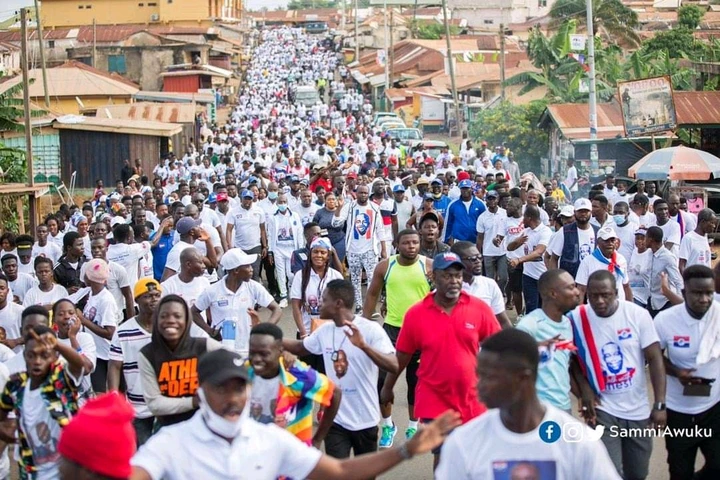 On his part, Sammy Awuku pleaded with the residents to vote massively for Nana Addo Dankwah Akuffo Addo and the parliamentary candidate, Ernest Kumi due to the massive developmental projects undertaken by the Npp government in the Municipality