The International Air Transport Association(AITA) has just recently released the countries that ranked most powerful passport and the least powerful passport in Africa.
The International Air Transport Association is an organization of airlines based on Montreal, Canada. 80% of the world's air companies are included in this association and as such Nigeria and Ghana are inclusive.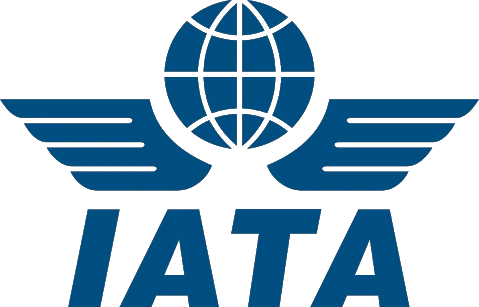 The primary aim and objective of this organization is to safeguard, to regulate and to economize air transport for the benefit of people all over the world. Other functions of this organization are; Ground operation, baggage services, fuel, air traffic management, airport infrastructure, efficiency and cost management, engineering and maintenance, training and licensing of air personnel's and lots more.
Ever since the release of these two categories of passport namely; most powerful in Africa and least powerful in Africa by the IATA, Nigerians have expressed their sadness upon realizing that Nigeria has come down to the 46th position ranking it one of the least powerful and Ghana has become the 10th ranking it one of the most powerful passports in Africa.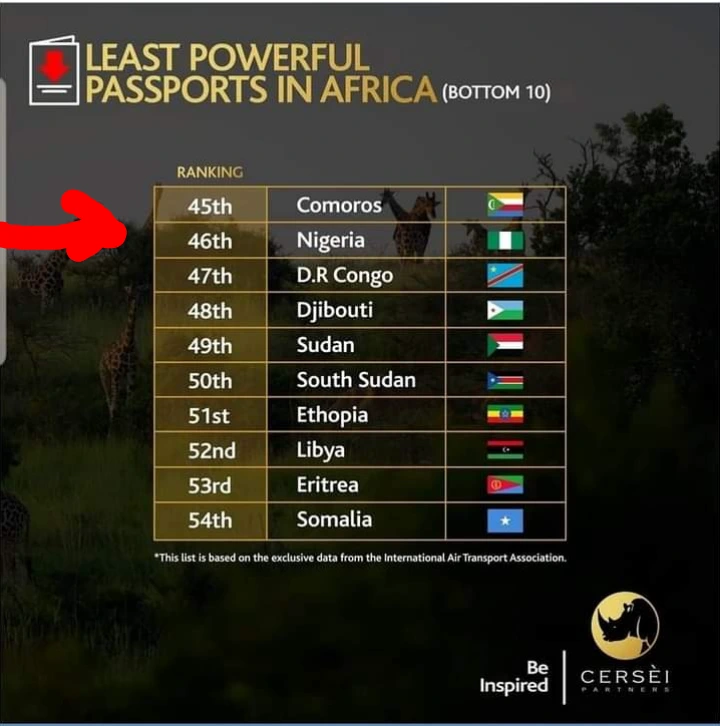 Nigeria Ranking 46th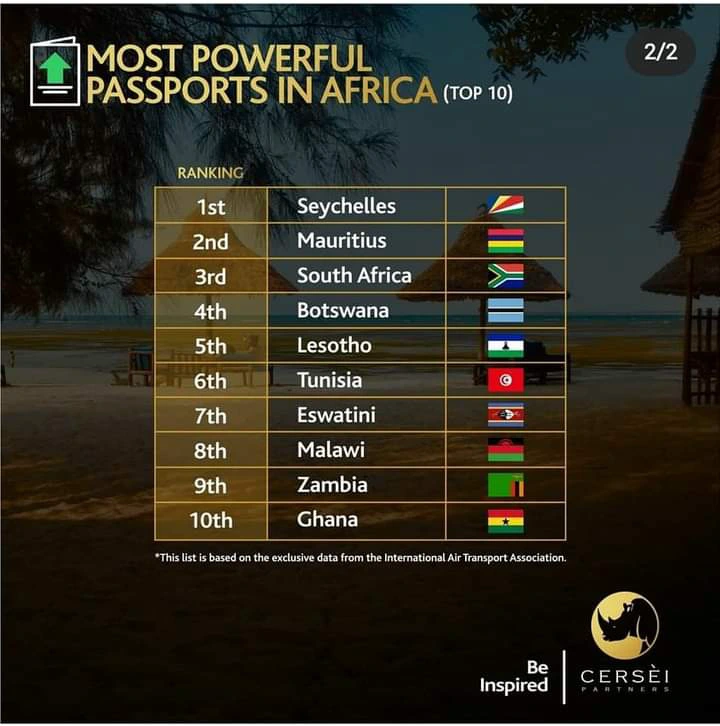 Ghana Ranking 10
Following the latest discovery, there has been mixed feelings as some of them expressed shock as to how Nigeria dropped so low to 46. Some came to the conclusion that since this is the new development, that they are finished!, while some intend getting other countries passport(dual citizenship is legal), while some intend fleeing the country.
Check Out Reactions