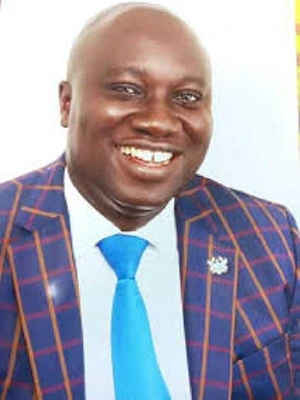 This looks like an exercise in futility. They will soon come out with a release that some of the people arrested have confessed to committing the crime. Then the case die.
What has come of the case of the guy who killed 2 policemen at buduburam? according to critics.
Information reaching Accra News has established the identities of five persons arrested in connection with the murder of the Member of Parliament for Mfantsiman Constituency, Hon. Ekow Quansah Hayford.
Accra News sources have it, that the people behind this ghastly murder arrested at Kumasi in Ashanti Region are youths.
These developments as it is breaking does not look encouraging to the future of the country as something urgent and solutions find to address the growing levels of insecurity in the country.
The government sitting in Accra must as a matter of urgency tailored a deliberate program of sending 1 million youths back to work every year.
The vigilante manners must be left behind by both NDC and NPP, government must seem to be working for young people according to critics.
Meanwhile, the police reportedly are considering the options of pressing charges against these heinous suspected killers.