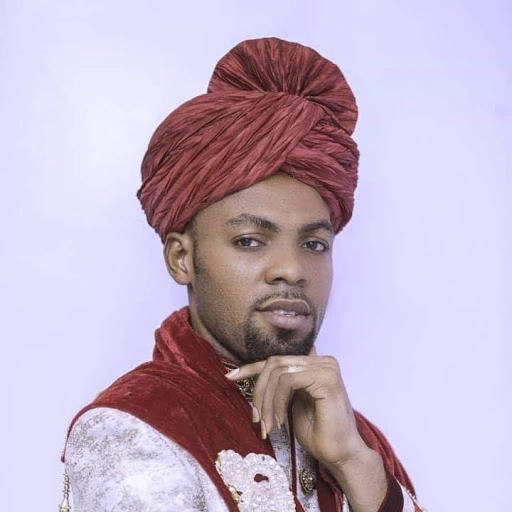 So many things have gone wrong with 21st century Christianity. Just get into a conversation with a Christian and you would see their level of ignorance. Many Christians lack knowledge. Some are self deceptive hypocrites. Most Christians today do not know their Bible. Due to this reason they have allowed fake men of God to deceive them.
God came in the form of Jesus Christ for a number of reasons. But in his teaching, he had one important message for all mankind, "This is how you get into Heaven".
At the beginning of His ministry He gave us the requirement in the Sermon On The Mount (Mathew chapters 5, 6, 7). There is nothing in that teaching that isn't basic common sense for any decent human being.
But today what do we see? Christians have dump common sense somewhere and some are following these fake prophets.
Yesterday, a young lady in her late twenties narrated what she goes through every night when she puts on a necklace she bought from Obofour.
According to her, whenever she wears the necklace she gets scary dreams which she finds very difficult to understand. She said she didn't know the cause of these dreams initially until one day something told her to remove the necklace on her neck.
She said she took off the necklace and for about a week she did not experience the dream. So she decided to wear it again and see if truly it is the cause. She put it on again and that very night the dream started.
In every dream she is tied to a big pillar in a very big room where several others are also tied just like her. She sees thick tall men who come to take some hairs from their heads. This has been happening every time she puts on the necklace she bought from Obofour.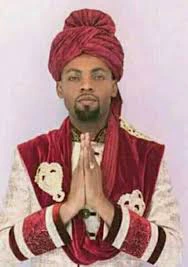 We advised her to throw the necklace away and find a true man of God to pray with her.
It is very sad that Christians today depend on wrist bands, apples, oil, Calenders, cream, necklaces and the rest for protection and success. Please God does not live in these things. No! And sadly most of us have sold our soul and destinies to the devil. May God have mercy on us.