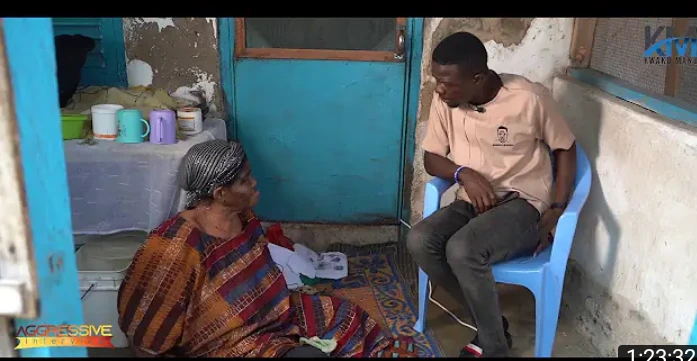 A woman who goes by the name Esi has shared a very sad story about herself which has got a lot of people on social media very sad. In an interview with Kwaku, Maaame Esi disclosed that she was part of the students that were selected to meet the former president of Ghana in the person of the late Dr Kwame Nkrumah. She added that she was 18 years by then when she was selected together with some students to meet Dr Kwame Nkrumah at the airport upon a return from Europe.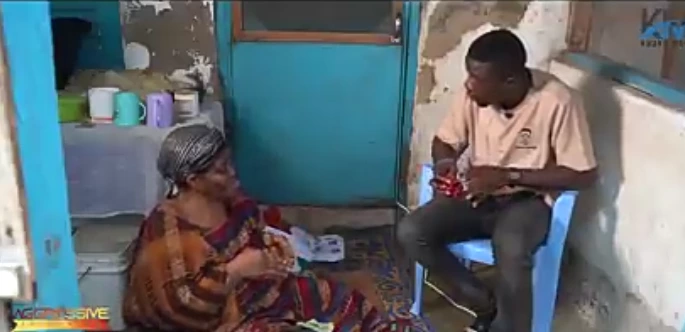 When the late president of Ghana arrived, she was given a welcoming flower to present to Dr Kwame Nkrumah to welcome him from his Europe tour and after she had handed it over to him, there were several explosion of bombs that was meant to assassinate Dr Kwame Nkrumah. Since she was closer to him after she had given him the flower, she was the one whom it hit even though Dr Kwame Nkrumah was the target. She added that she was taken to the 37 Military Hospital and it was there that Dr Kwame Nkrumah visited her.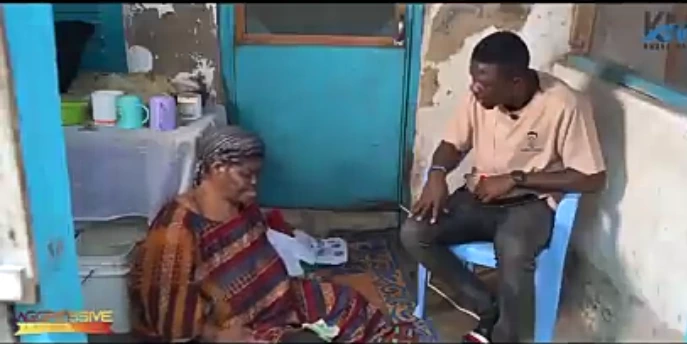 Kwame Nkrumah told me that he will help me to achieve whatever I want to achieve in life since I saved his life and got amputated as a result of the bomb explosion. After giving me those promises his government was overthrown through coup detat and I couldn't hear from him anymore. I am suffering now because of Kwame Nkrumah and he couldn't fulfill all the promises he gave to me due to the overthrow of his government. Ever since from now, I have been suffering in my life since the bomb explosion deformed my two legs leaving me amputated. Kindly leave your comments, share and follow us for more updates. Thank you.