The Ghana Police Service has announced that it had made arrest of some five (5) persons in connection with the murder of the Mfantsiman Member of Parliament, Ekow Quansah Hayford. This arrest has been expedited following a directive by President Nana Addo Dankwa Akufo-Addo on the Inspector General of Police (IGP) to get all person behind this crime to book.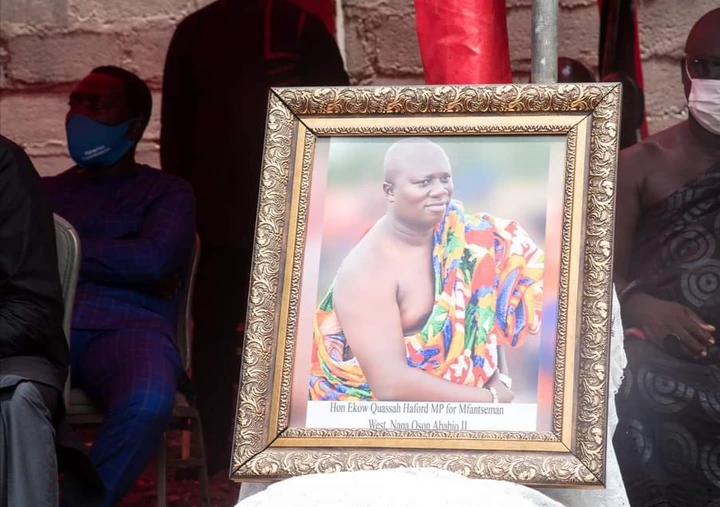 A statement issued on the official Facebook page of the Ghana Police Service read;
"Five persons have been arrested in connection with the murder of the Member of Parliament for Mfantsiman Constituency, Hon. Ekow Quansah Hayford. They are being taken through lawful Police procedures. Further updates will be given in due time."
Names of these suspects are yet to be published. This could be described as one of the swiftest investigation ever taken by the Criminal Investigative Department of the Police. The expectation of the masses is that the matter proceeds beyond arrest.
The lessons with the murder of J.B Daquah must cause the state prosecutors to gather strong evidence to back it's case in court else it would end up as the J.B Danquah's case.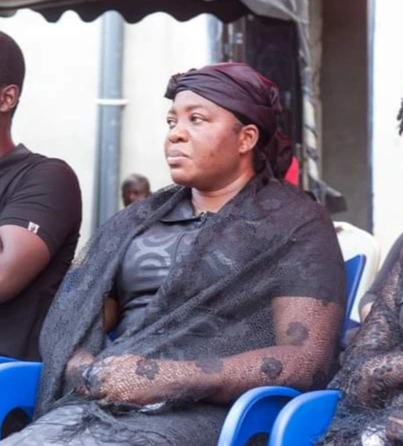 In the meantime, the ruling New Patriotic Party (NPP) has initiated processes to get the widow, Ophelia Hayford filed as their Parliamentary Candidate for the 2020 elections.