The late Joseph Boakye Danquah Adu was a Ghanaian chartered accountant and politician from a prominent political family. He was a member of the Parliament of Ghana for the NPP between 2005 and 2009, and once more from 2013 until his death.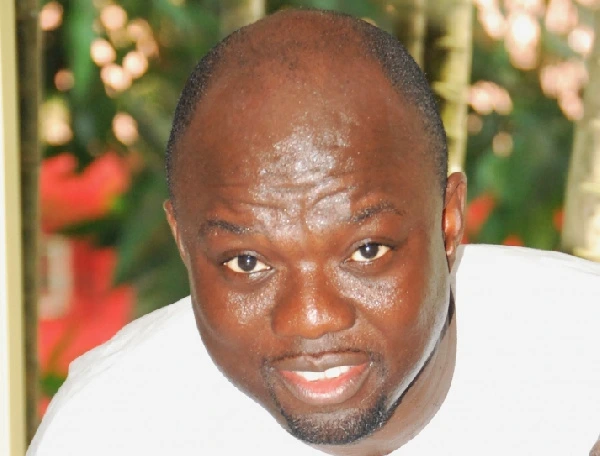 The Late J.B Danquah Adu
He became an MP when he won a seat in the Ghana's general election in 2004 to represent Abuakwa-Nsonyameye North.He was then appointed as Deputy Minister for Women and Children's Affairs by the John Agyekum Kuffuor's administration.
He lost the seat to, Samuel Kwadwo Amoako, a member of his own party, the New Patriotic Party in the 2008 general elections.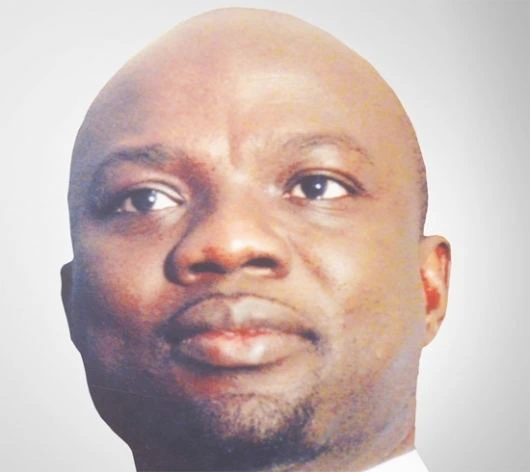 However, he won it back in the 2012 general elections by beating the NDC's Victor Smith. He was a member of both the Special Budgets Committee and the Trade, Industry and Tourism Committee in Ghana's 5th parliament of the 4th Republic.
On 9 February 2016 a day to remember, he was stabbed dead in the early hours of the morning.Subsequently, the police arrested a man for the murder.
The man, Daniel Asiedu, later confessed to killing the MP, in a struggle as he tried to rob him, and was charged with murder.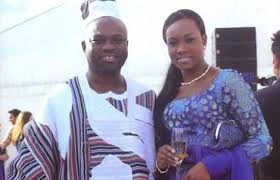 Meanwhile, the widower known as Ivy Herward Mills went through a tormenting and grieving time for over 2-years after her husband was murdered and couldn't get the Justice that was needed.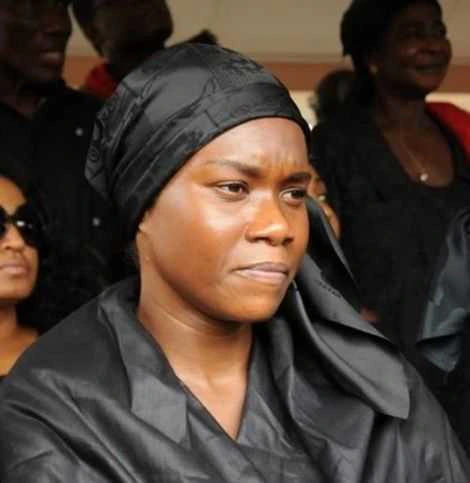 Madam Ivy was the beautiful wife of JB Danquah Adu who they gave birth to two kids, One boy and one girl. She really went through hard times after the painful demise of his beloved better half.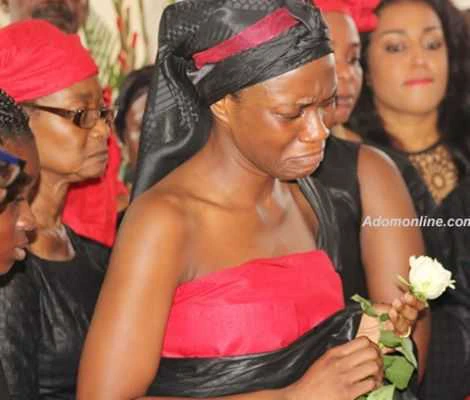 Madam Ivy Herward Mills has learn to be strong after 4-years of JB Daquah's departure and she is now coping with life good enough as compared to the past years.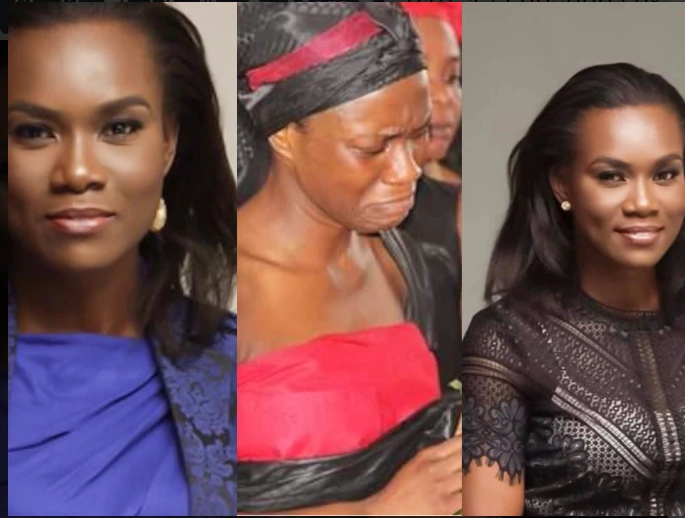 Check out some recent Photos of Madam Ivy Herward Mills below;