Accident is an unplanned trip that happen to individual. In every accident, there is a a sad news behind it. No one can really say that he/she enjoy what accident happens.
But when it happens is the duty of the government to take charge of everything if the vehicle have insurance.
This morning, Ghanaians did not hear good news from driver but a crush of VIP bus which contains many people who are traveling to their various places.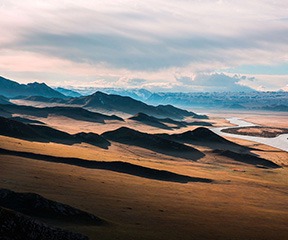 According to report, the driver seems to be drunk as one survive passenger explained. So when there were about to go, they advice the driver to give the car to another qualify driver but he refused. The crush was so sever that, 11 precious people died and some are at the hospital.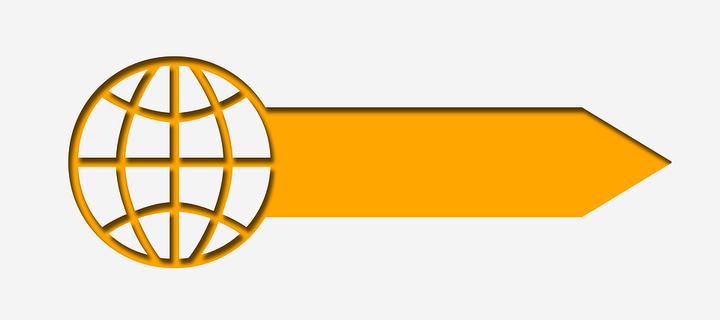 We have not get there main reason for this news and it still under investigation. NewsInfom will kindly report the date of this issue to you when investigation completed