This week hasn't been a good one for NPP at all. Just about 4 days ago, two sensitive executives of the party, were allegedly Ireported to be fighting at a meeting.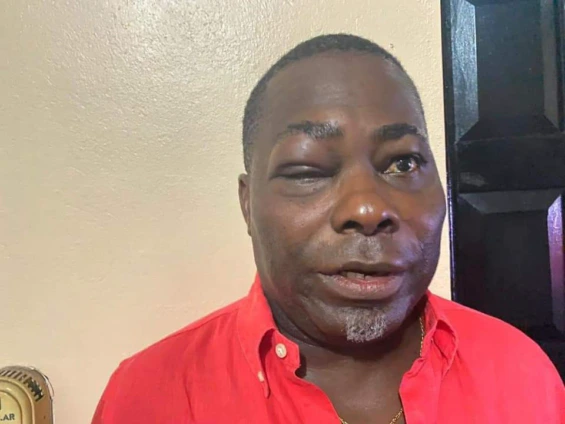 The pictures of their injuries are even all over the internet.
Just yesterday, Honorable Adamu Daramani was also reported dead. According to sources, he had suffered an ill health from 2003 and 17 years down the lane, the former MP for Bawku Central Constituency, has been called to glory.

Here is his profile for which we may remember him for.
1. He was born on 6th May 1962 and died on 22nd September 2020.
2. He was a member of the 5th Parliament of the 4th Republic for the Bawku Central Constituency- Upper East Region of Ghana.
3. He worked with the NHS Primary Case Trust, London.
4. He was a Muslim who got married to just 1 woman and had 2 children.
5. He was an alumnus for Portsmouth University, NHS-UK. He studied Counter Fraud and Security Management Service Accredited SMS.
6. He was an executive member of the NPP.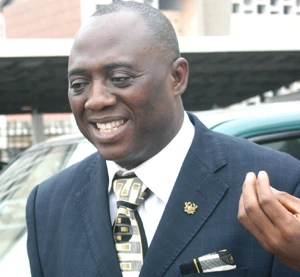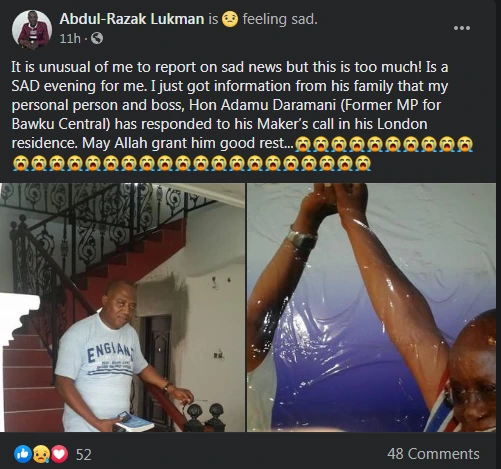 The week hasn't ended and all these are happening to the NPP. NPP partisans must help to put an end to this.
What is going on?
Does it have anything to do with the upcoming elections?
What are we to expect again before the week ends?
Maybe NPP should consult its powerful and renowned pastors, to intercede for the party. Ghanaians too must do same