The political tension in the country keeps rising as the country gets ready to go to the polls in December. Political communicators are trekking media houses to have verbal debates on the policies of their manifestos and why they feel they are better than the rest.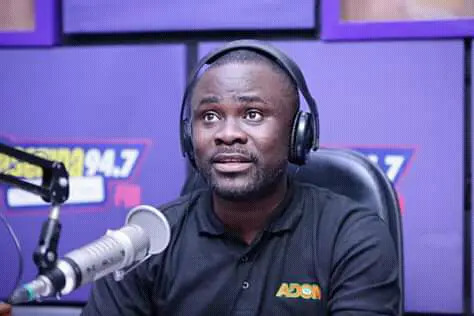 Today Wednesday September 23, 2020 on Asempa FM's Ekosii Sen there was a clash or party regional heads. The NDC and NPP regional heads of the Bono region went into head to head over infrastructure in that region. Currently the NDC has only one constituency out of 12 seats in the area.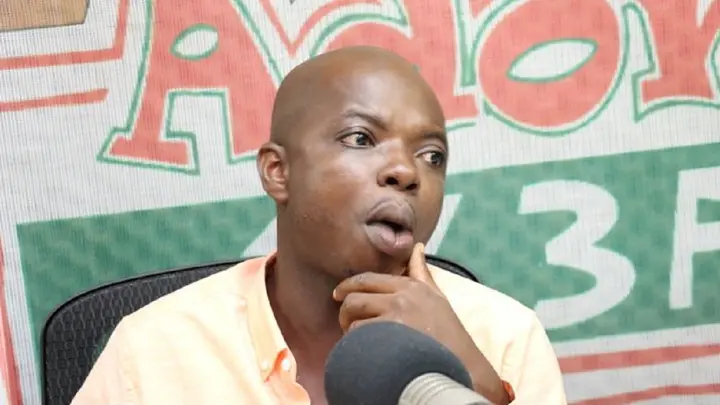 One of the issues which was trivial and yet dominated much of the show was when Kwame Baffoe popularly called Abronye DC, NPP Bono Regional Chairman alleged that the former president John Mahama had to suspend his tour of the Bono Region because of the negative reception he was receiving.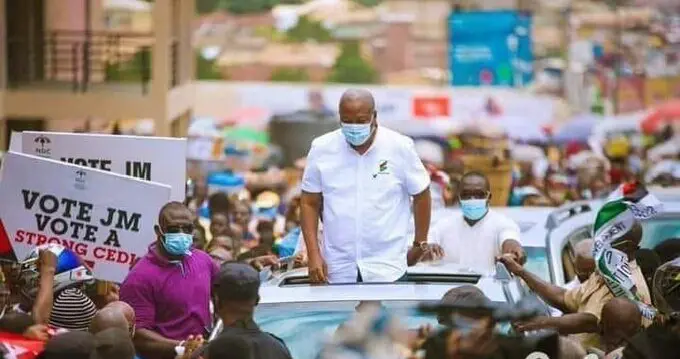 He noted that there were no people to meet Mr. Mahama. At one point Osei Bonsu, popularly called OB said this wasn't true because he had received videos of huge rallies.
The host also pointed to other videos that were on the social media pages of the former president that proves that thousands of people trooped to see John mahama. He added that Techiman, Kadeji, Kyeamekrom all gave Mahama a good rally and at one point was even crowned a chief.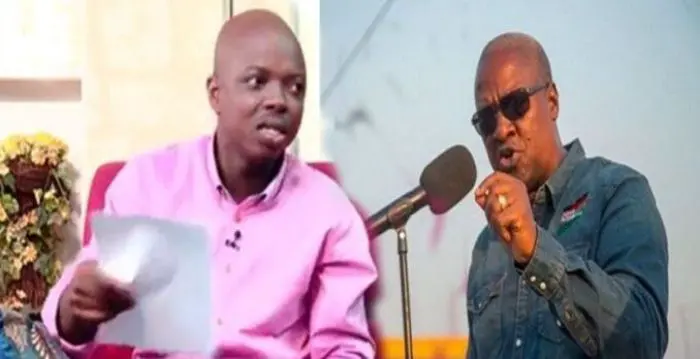 Abronye however maintained that the people that were in the video were bagged by NDC party officials after they realized that the issue was becoming disgraceful. He added that some of the videos were edited to make it look so good.
Dennis Yeboah Tsumasi, the Bono NDC Regional Secretary of the NDC joined in the conversation and asserted that all that his rival was saying were lies. He said that the NPP didn't involve Abronye in major discussions because he was loudmouthed. He also claimed that soon the NDC will make major gains in the Bono region and claim more seats in the region
Did the NDC campaign team edit and bag supporters or the NPP are scared and spreading propaganda messages