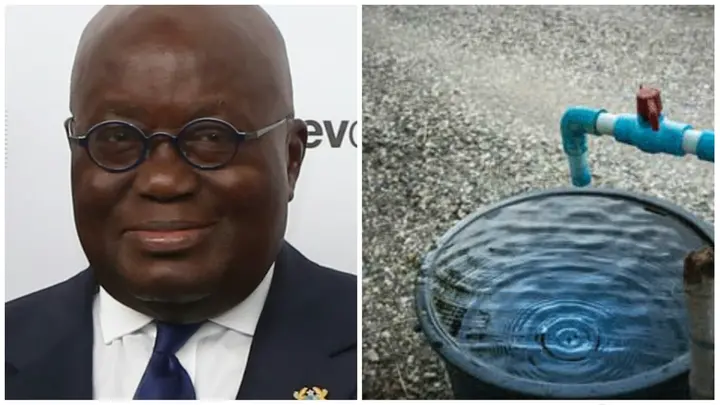 So water was made free for Ghanaians. And it has been about 7 months since Nana declared the free water for Ghanaians. He extended it by a three month period after a first three month period from April to June. He has now extended it again to the end of the year.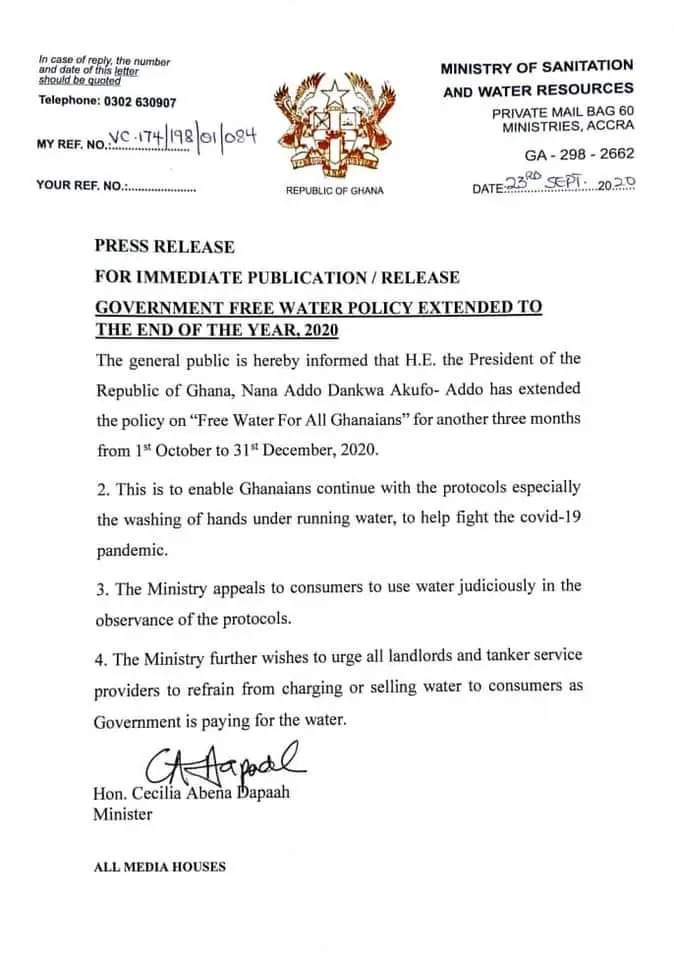 Well, if you thought this was good news for everyone, you may be wrong. Despite the fact that his free water policy has been extended to all Ghanaians, some lament that they still pay for water. Others think it is just a campaign strategy and that some may end up 'wasting' their votes on him because of free water. Some even claim that the freebies will not push them to vote for him still. Well, I've gathered a lot of reactions on social media. Let's see what Ghanaians had to say: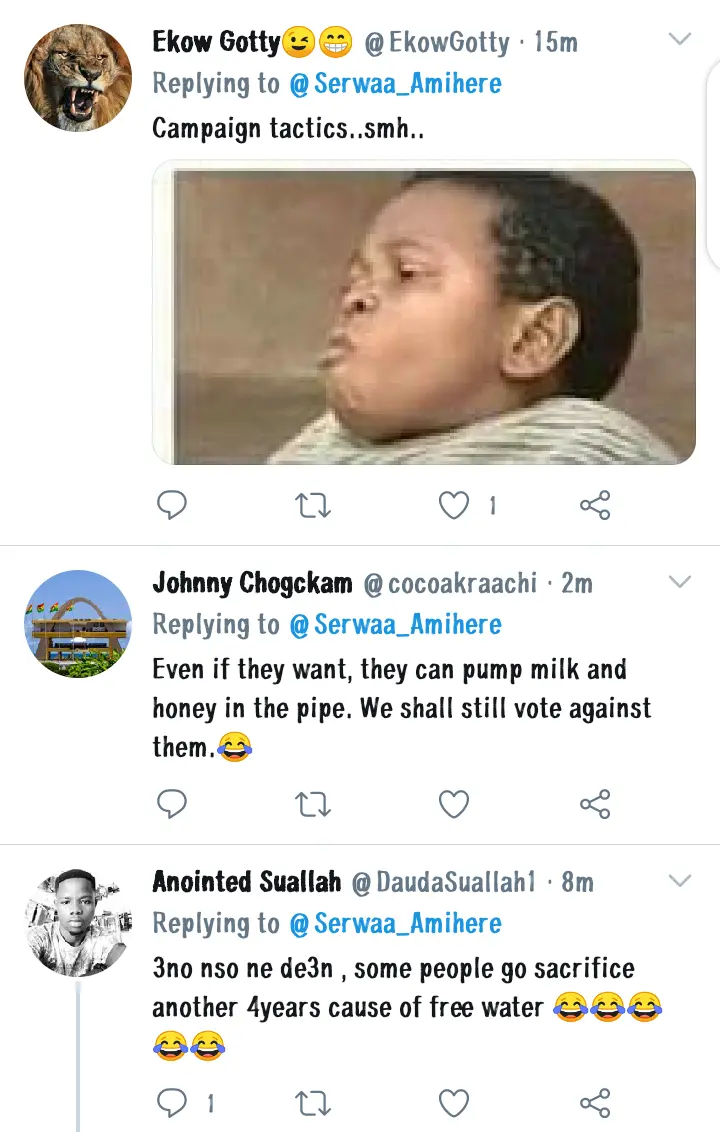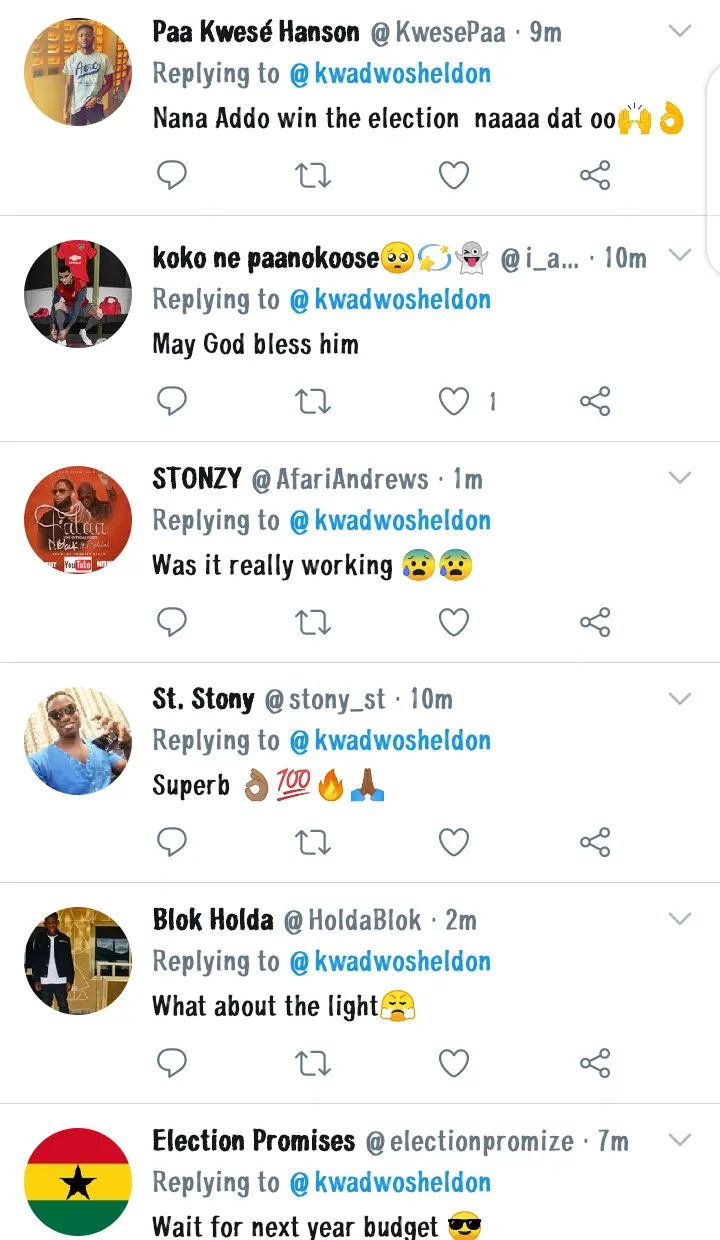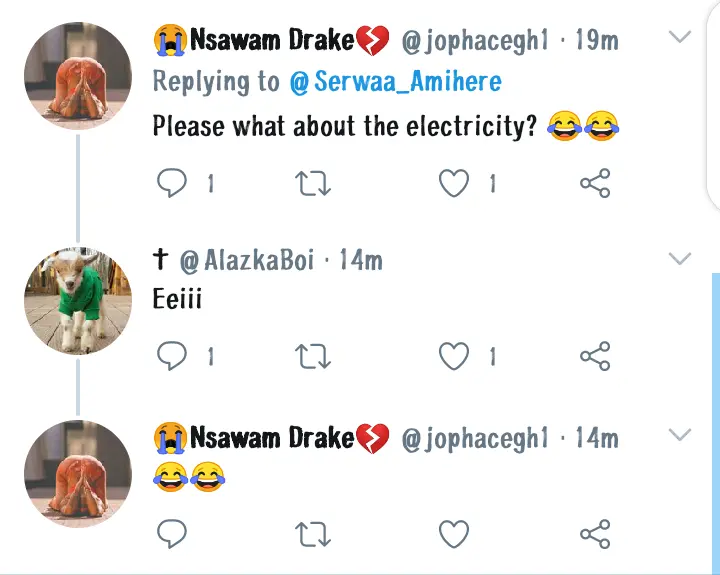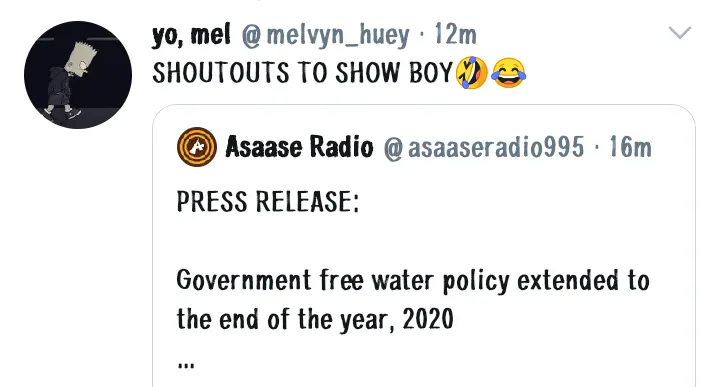 Some are even asking for free light again. Ghanaians will always have diverse ideas on whatever situation is presented before us. What is your own reaction as well. Free water till December. What do you make of it?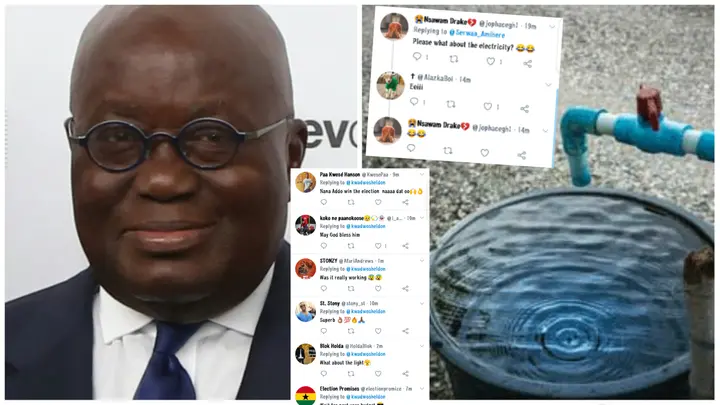 The views expressed in this article are the writer's, they do not reflect the views of Opera News. Please report any fake news or defamatory statements to newshub-gh@operanewshub.com