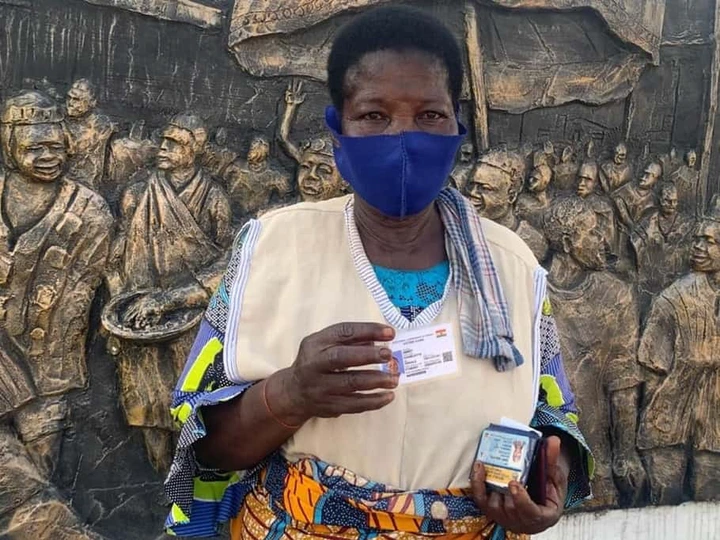 The Electoral Commission of Ghana has made it possible for all individuals who want to verify their voter's ID to do so electronically, ahead of the December 2020 polls.
This will run alongside the offline checking of Voter's ID details which is scheduled to end on Friday 25 September, 2020.
It is not yet known if the electronic means (SMS) will continue to run once the offline process comes to an end.
Earlier on, the Electoral Commission had rolled out a digital queue management system for the Voter Registration exercise.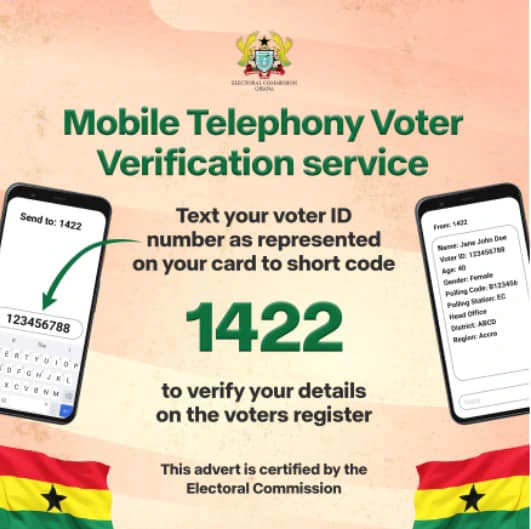 How to check your Voter ID number and details in Ghana
You can use the SMS method to check and verify your Voter's ID details in Ghana by following the steps below:
Go to compose new SMS on your phone
Go to receiver and enter 1422
Type your full Voter Registration Number in the message section (Don't add anything else)
Click on send to send the ID to 1422
Wait for a confirmation with your Voter's ID Details
Once the details match what is on your ID card, you are good to go
Conclusion
If you don't find out your details are wrong, you'll have to visit your polling centre and follow the procedure to have it resolved.
Some people have also complained that they are unable to access the service via their phones. In this case, asking a friend who has successfully check to check on your behalf works.