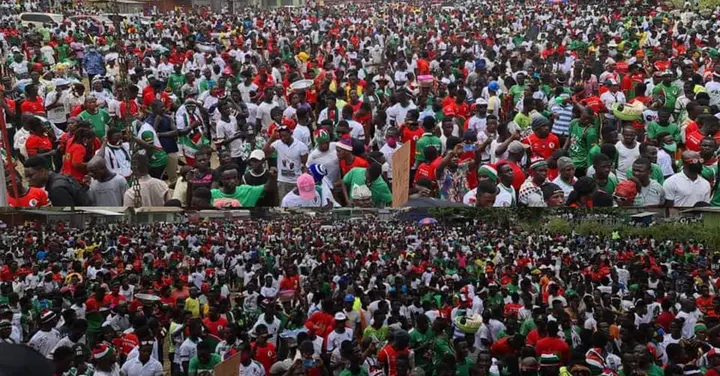 The December 2020 election is fast approaching and almost every active political party in the country is making gains to ensure Ghanaians buy their messages.
About a week ago, the New Patriotic Party (NPP) organized a health walk in the Tarkwa Nsuaem constituency, which has remained its stronghold for many years.
The National Democratic Congress has replied just after a week. The Parliamentary candidate of the NDC in the Tarkwa Nsuaem Constituency of the Western region, Mr. Justice Abban in the early hours of Saturday, 13th September 2020 organized a health walk, which saw in attendance, massive crowd of residents from the Constituency and its environs.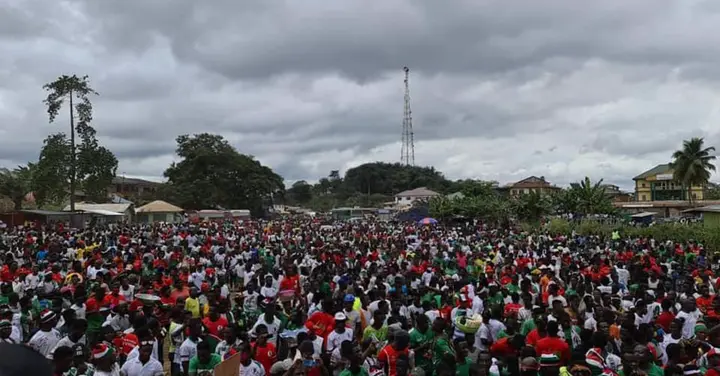 They walked through the principal streets of Tarkwa amidst brass band music. The walk also saw the representation of some national and regional executives of the Party.
It is not usual to see such huge crowd in a constituency such as Tarkwa, hailing the National Democratic Congress, because their chances of winning that seat is very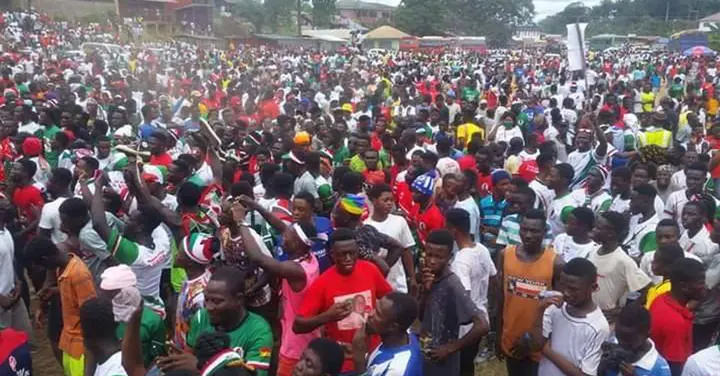 Addressing the huge crowd after the health walk, the Parliamentary Candidate Mr. Justice Abban also known as DJ, urged the people of Tarkwa to vote massively for the National Democratic Congress in the December 2020 polls.
He indicated that, the NPP has nothing to show in Tarkwa, years after the people of Tarkwa have been trusting their votes with them. He promised to ensure the constituency receives the needed development when he is voted to power.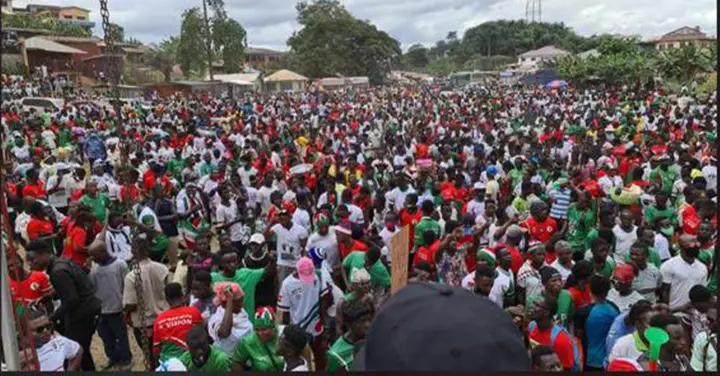 The Tarkwa constituency seat is currently being contested by three parliamentary candidates. These include the National Democratic Congress, the New Patriotic Party, and a break away independent candidate from the NPP.