Dawn the Akyem Sakawa conundrum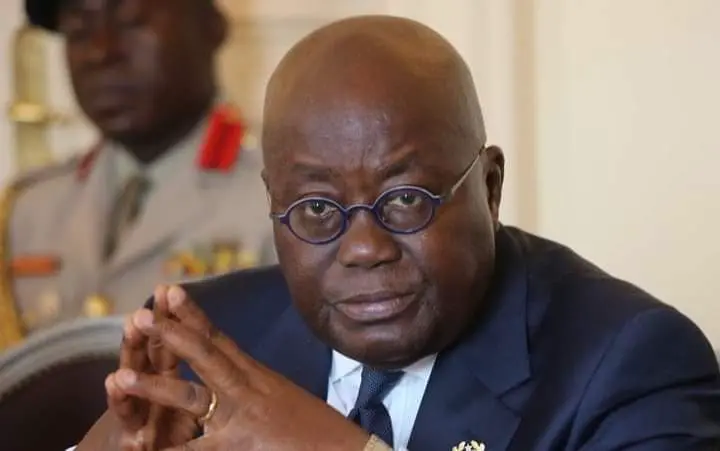 The association of the Akyem Sakawa Boys and Girls is an offshoot of the Akyem Legion. The short term aim of the Akyem Legion is to acquire wealth and influence through corruption, violence, scam (Sakawa), moral suasion and greed for the Akyem Mafia, most of whom are top brass in the Akufo Addo govt.
Akufo Addo is the founder of the Akyem Sakawa Movement and a major proponent of the Akyem Mafia. His ultimate objective is to procure supremacy for the Akyem Empire of which he'll be the Emperor.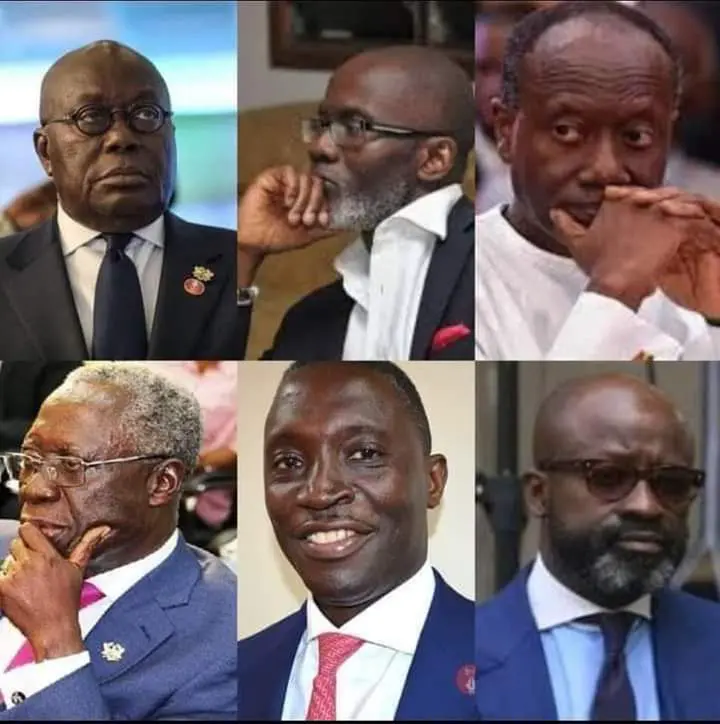 The Akyem Mafia believes they're superior citizens. They think they're better than every other tribe in Ghana. They think they can call others names but others cannot call them names. They think they're the owners of Ghana. In their minds, leading Ghana and mortgaging her resources for the benefit of their descendants is their birthright.
The entire Akufo Addo govt functions on the principle of scam – Sakawa. They always use deceptive and fraudulent means to achieve their goals. Sakawa is like the Operating System of the Akufo Addo govt.
His ancestors used Sakawa to destroy Nkrumah. He used Sakawa to win the 2016 election. He promise to operate a lean govt. He promise not to operate a family and friend govt. He promise to fight corruption. He promised not to borrow.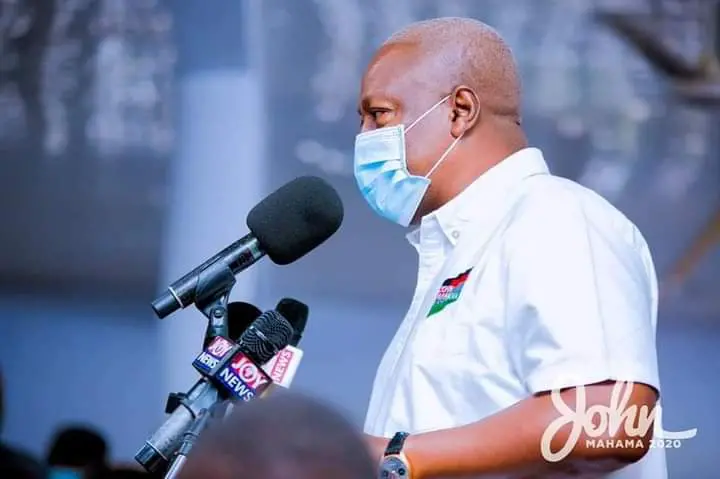 He promise to fight Galamsey – all turned out to be Sakawa promises.
That the NDC has an innate hatred for the three Akyem states, particularly the Akyem Abuakwa, is no secret. Adongo himself titled his write-up as 'Agyapa Royalties deal is a big fraud on Ghana by President Akufo-Addo and his Akyem Mafia.' On countless occasions, the NDC has taken pride in denigrating the entire Akyemansa (the three Akyem States).
From their national officers, through their regional executives to the party's communicators, Akyems have always been a punching bag for numerous unprovoked attacks. It does explain why Kwame Azu, an Ashanti Regional Secretary of the NDC, addressing an NDC demonstration in Kumasi, decided to veer from the reason for the demonstration, and descended heavily on Akyems and the Overlord of the Akyem Abuakwa Traditional Area, Okyenhene Osagyefo Amoatia Ofori Panin.
For John Mahama, a person seeking to occupy the number one position of the land, to take the anti-Akyem hate politics to horrendous levels defines the kind of party he belongs and the seeds of intolerance he continues to sow, when only days before he had been admonished by the Otumfuo to think of doing something new in redeeming himself from the 2016 walloping.
Please and please,kindly share it on your various social media platforms
Your comments and thoughts are highly welcome.
Read the original article.
Writing is my hobie.
This is a very good and original article from the credible source.
COVID 19 is real, let us follow the World Health Organization protocols