It is now after 3years Nana Addo Danquah Akufo-Addo has been in office as the president of Ghana and I am sure you will be overwhelmed to see recent photos of wonderful things he has done for Ghana.
The incumbent president of the Republic of Ghana assumed office on 7 January 2017 and ever since he has been in power, Ghana has experienced a massive and unbelievable transformation in all sectors(Educational sector, Economic sector, Agricultural sector, infrastructural sector and others).
There is no doubt that the Nana Akufo-Addo's led administration has been historic and unforgettable since it began and Ghanaians can even testify to that. Nana Akufo-Addo who has previously severed as Attorney General from 2001 to 2003 and he was also the Minister for Foreign Affairs from 2003 to 2007 in the John Kufuor led administration.
However, there has been a lot of tremendous and commendable work that this current administration has done for Ghana, which make Ghana to be one of the best country in West Africa and Africa as a whole.
See Recent Photos Of Wonderful Things He Has Done For Ghana;
Photos of the Kotoka International Airport that the world is talking about;
This is one of the best international airport in Africa at the moment and it was upgraded by the current government led by Nana Akufo-Addo.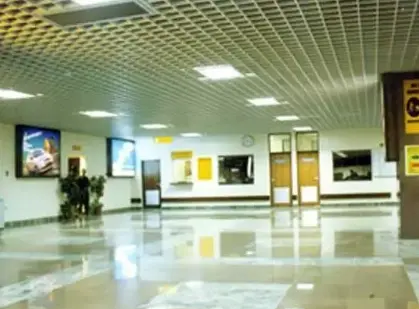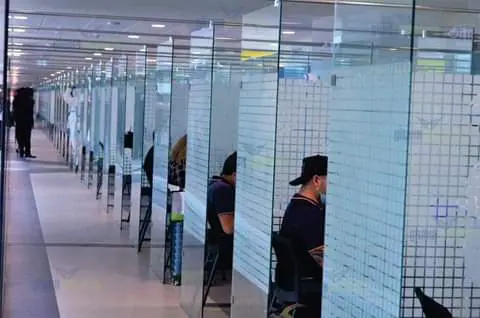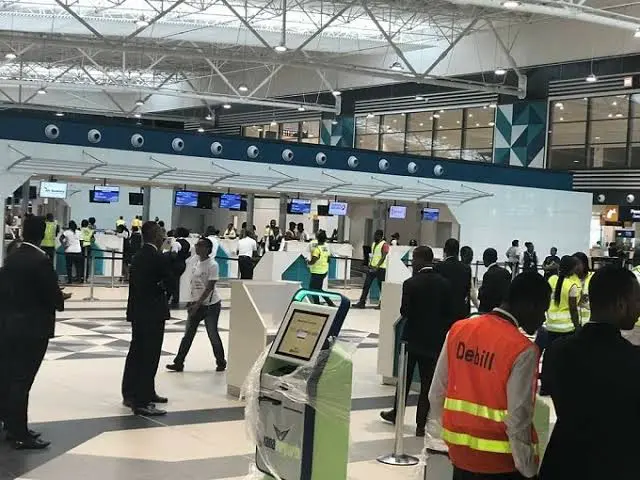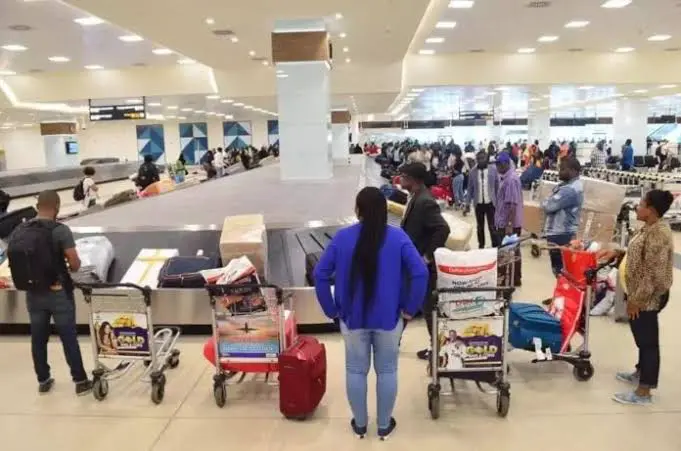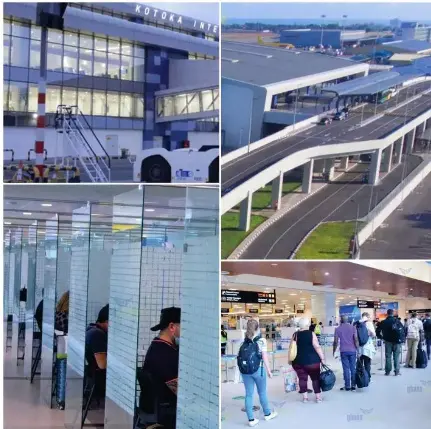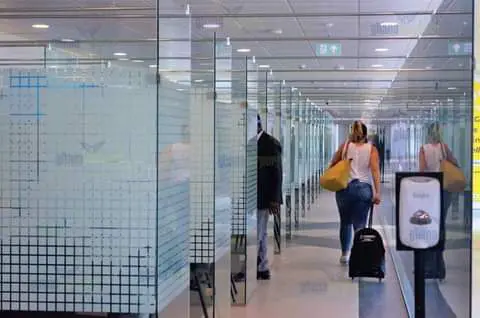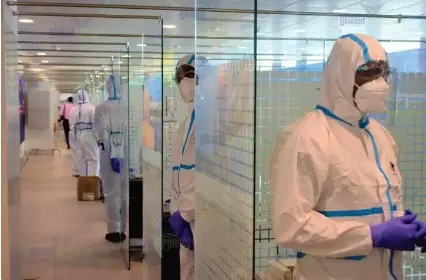 Implementation of Free SHS; The implementation of free SHS made Akufo-Addo to be the first president in the history of the country to make SHS free for all Ghanaians;