Election!election!!election!!! What comes to your mind when you hear election? It is obviously a period when qualified citizens of a country come together to elect who will represent them in governance. Over time, the winner of an election is known through the majority votes.
A candidate must have the support of more than half of the voters before he can be crowned as the winner. There's a common problem which we all are facing these days.
Most people don't vote who they want, instead they just go for a candidate because their friends or family members are doing the same, which is very wrong.
Voting has to come from your mind because it is a time when you will have to carefully choose someone that is competent enough and able to handle the position of a leader.
Who is a President?
A president can be simply referred to as the people's choice. An election cannot hold without the voters, that is why you are very important as a citizen.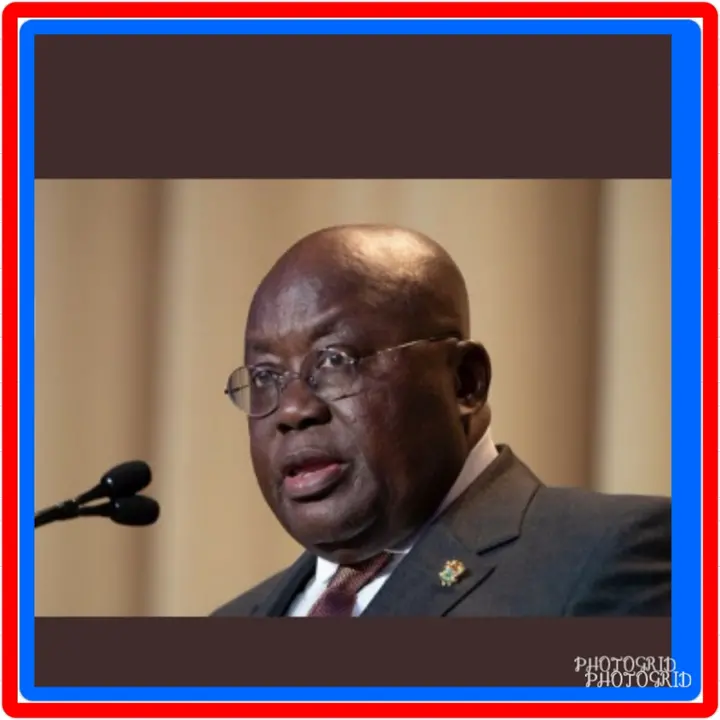 Just as expected, the elections are gradually drawing near and there seem to be panic everywhere. The question that is on almost everyone's lips is "Will it be Nana or Mahama"?
I'm not trying to side with anyone or campaign here, but it is very necessary to applaud and give honour to who honour is due. It is very clear to us that Nana Addo has done so much. When I see people comparing his years of being the president to Mahama's own, I just laugh.
The reason for my laughter is because, Mahama stayed for 8 solid years while Nana Addo has stayed for barely 4years. So why are people comparing?
We all should be grateful that we have such a kindhearted president that was able to complete so many massive projects just in few years. I don't see any reason why people say that Nana Addo has failed us, meanwhile he has done so many wonders in Ghana and made Ghana to look like America.
Do you want proof? Now let's look at some photos of the massive completed projects that were all done by him.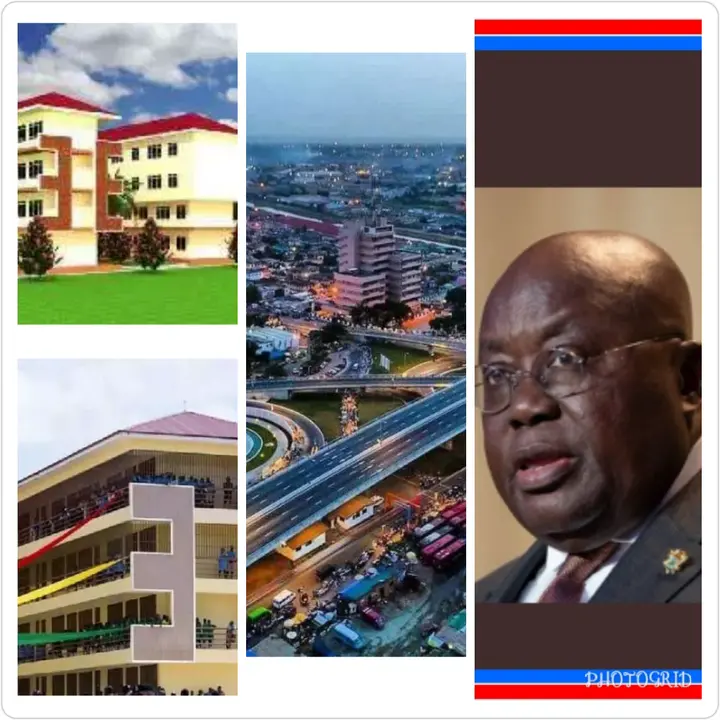 He completed the construction of the Viaduct on the Standard Guage Western Line from the Essiem to Manso. Isn't that Incredible? u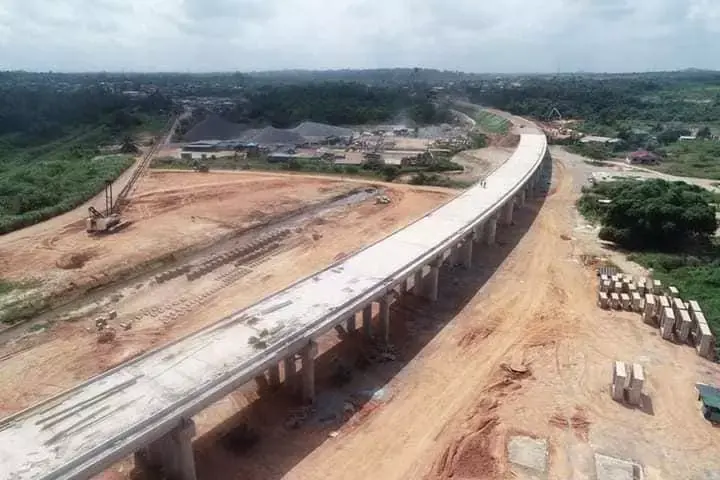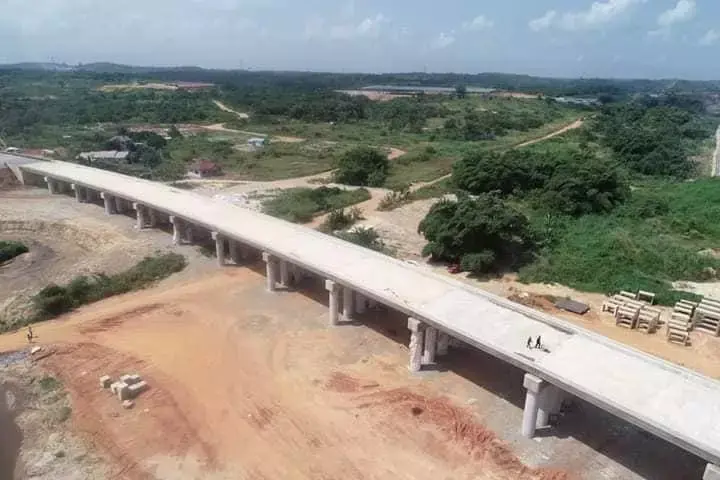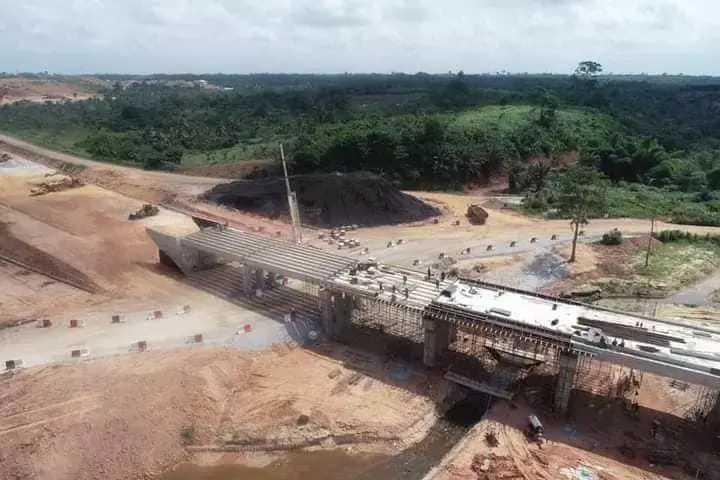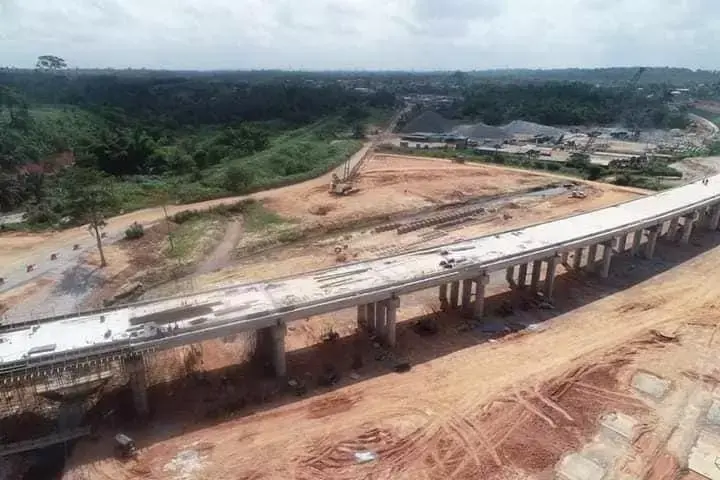 Now below is a proof of when he was issuing the construction of the Viaduct on the Standard Guage Western Line from the Essiem to Manso.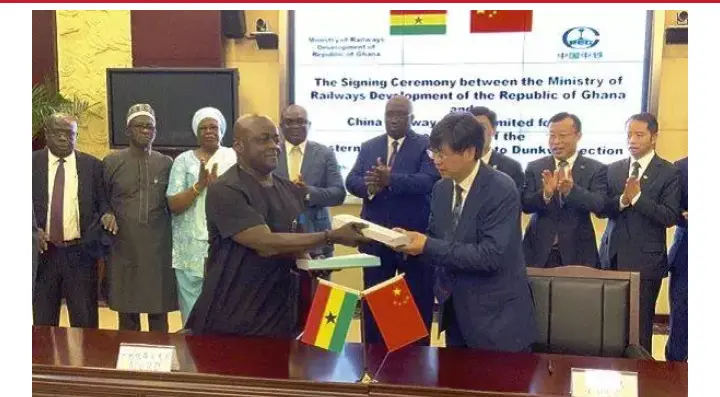 We will do well to look at photos of the Sports stadium completed by Nana Addo's administration
Yes! Some of you may say it was a project which was started by Mahama. Now my question goes like this, Was it also completed by Mahama? Who completed it? We all know that it was completed by Nana Akufo-Addo.
Nana Addo brought Free SHS to Ghana and also built Free SHS school structures. What a generous man!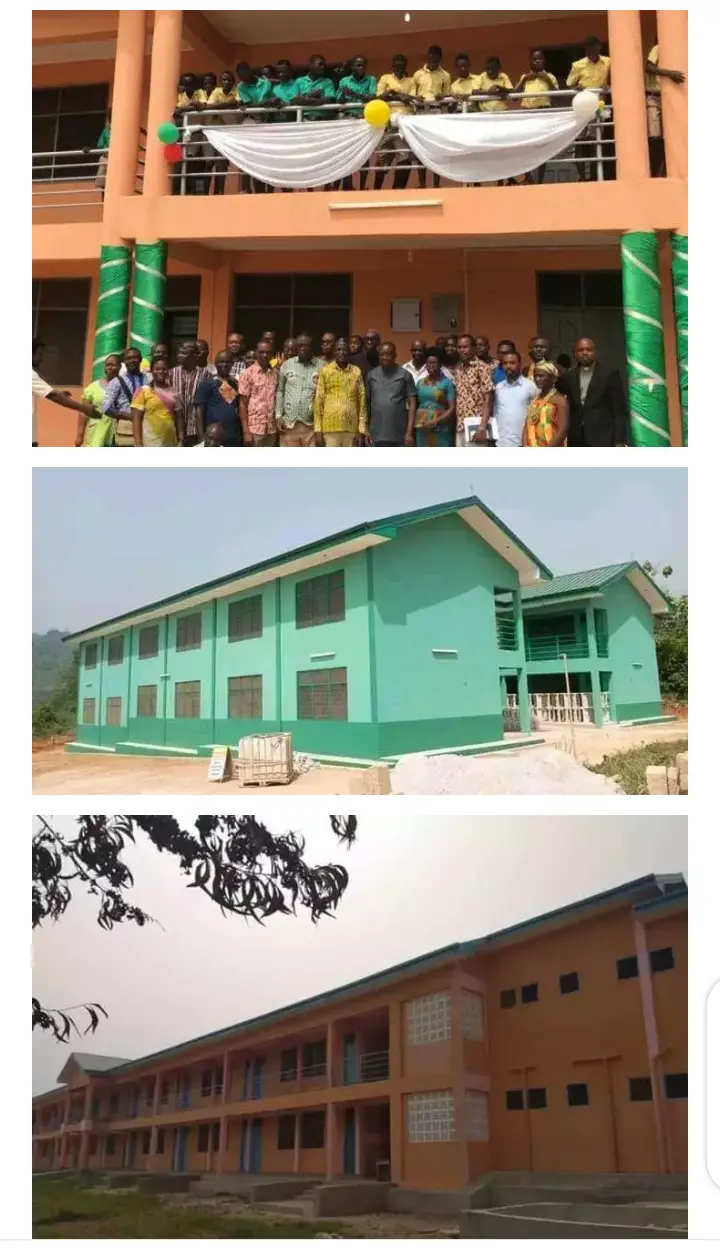 Let's checkout more of his completed projects below: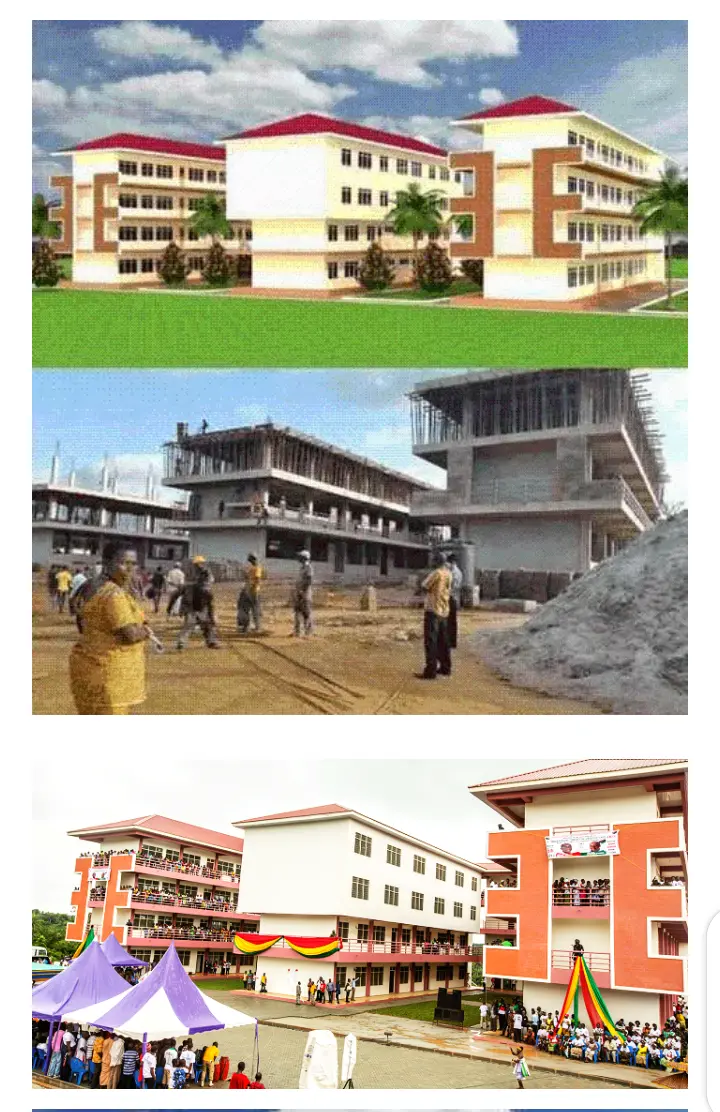 I hope I'm giving you good points and facts so that you will be able to make a good choice in the coming elections.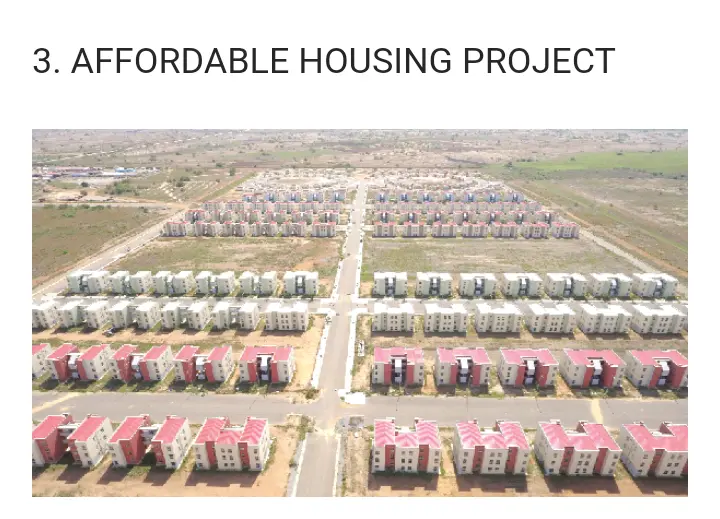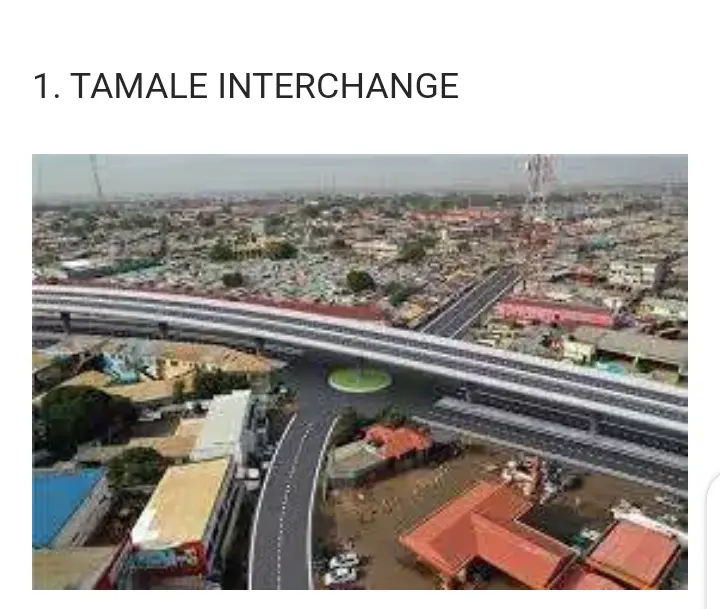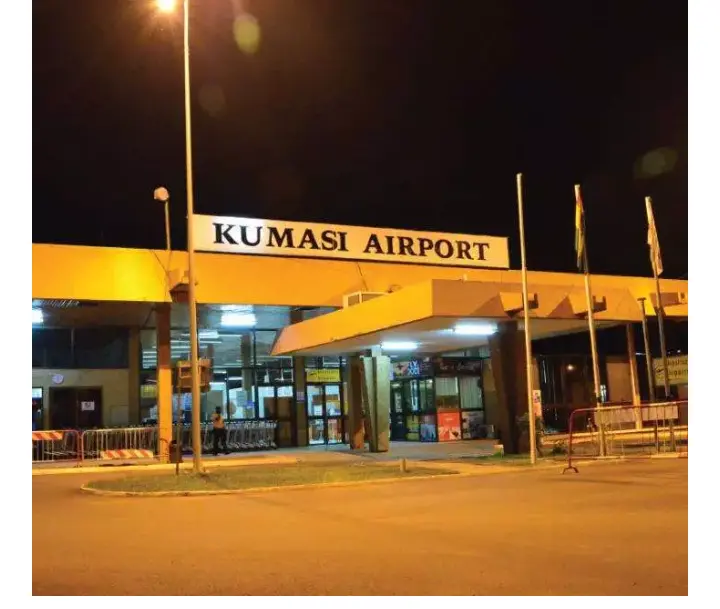 A humble and considerate leader.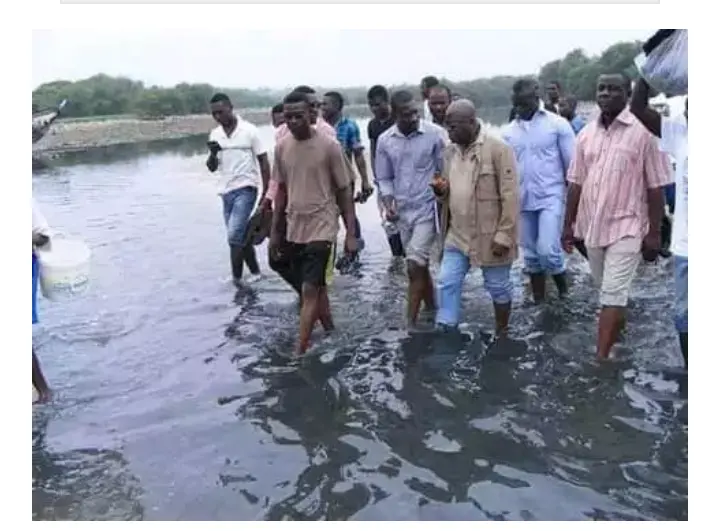 Truthfully, Nana Addo deserves four more years for him to do more and make Ghana a dream country for outsiders.
Also at this point, I think the NDC should give up because Nana is just the perfect candidate for Ghana.