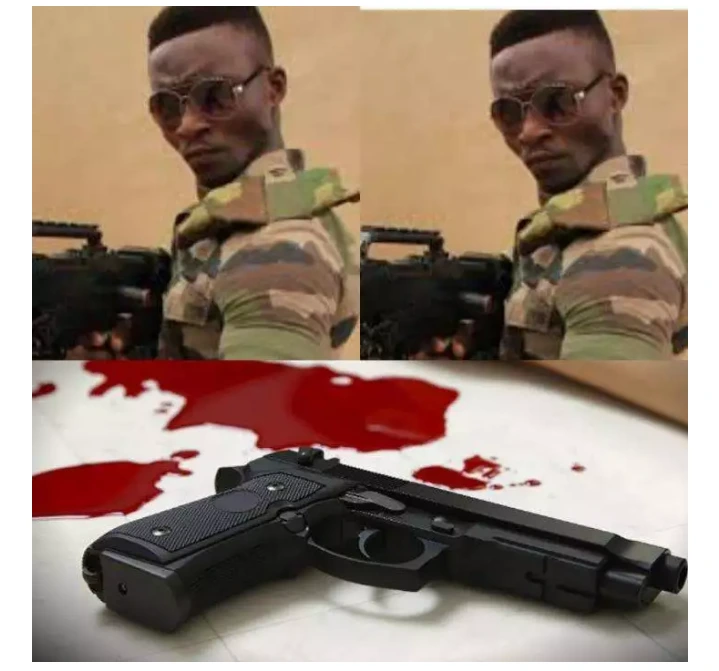 Armed Robbery is becoming rampant in this country day in day out with reports flooding in at Police stations.
The sad announcement is reported of popular Kumawood actor scorpion GH as he is reportedly attacked by armed robbers and shot three times.
Confirming the incident, his brother Kingsley Tadu indicated it on his Facebook wall.
"Remember my brother Kumawood star Scorpion GH in prayers as he has been attacked by armed robbers and shot three times. He is in a critical condition. Ghana, we need your prayers more than never before" He posted.
This Kumawood star always star in.movies portraying himself as an armed robber and at times a war film Jack.
Further checks indicated that he was rushed to the Komfo Anokye Teaching Hospital KATH for further treatment.
This is not the first time we are hearing of armed robbery cases in Ghana as the Ghana Police service is making efforts to track and arrest the robbers.