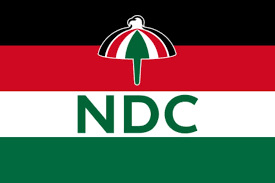 Former President John Dramani Mahama who is the flagbearer for the National Democratic Congress has really won the heart of many Ghanaians and there is no way the fans of the National Democratic Congress will Ignore the Party and their leader as well according to a poll conducted by myself on Facebook where fans reveal why they love the Party and why they will continue to vote for President Mahama.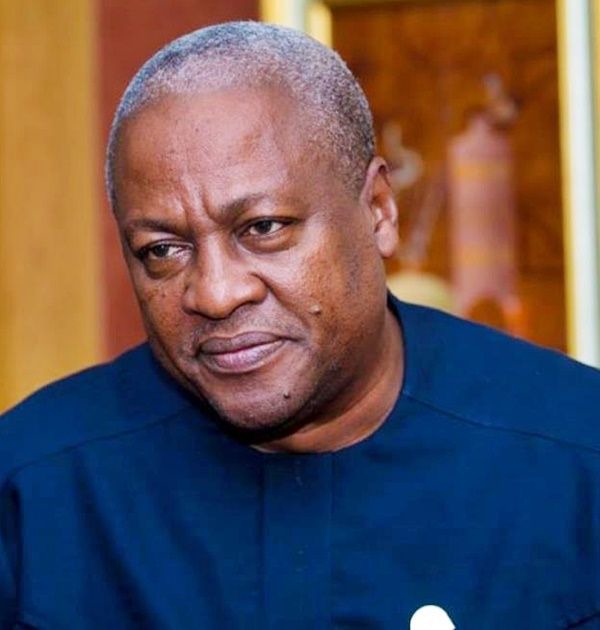 National Democratic Congress is one of the dominant Political parties in Ghana with extreme difficulty to achieve electoral success just like The New Patriotic Party.
Now let us move to why Fans of NDC can't ignore the party and their learder as well.
Fans claim President Mahama is the best Nation Builder, visionary leader, doer, a good manifesto launcher, a great thinker and man of truth.
Some fans are dying for President Mahama because they think and believe he is more convincing in advancing of the country's progress and they have found out all the accusations about him by opponents are pure ridicule and lies.
Some still follow the party and their leader because of Mahama's undeniable promise delivery record and long term vision which can peek generation.
Others think he is a doer and does the right thing at the right time and they believe he wouldn't have demolish the Judges Bungalow and other businesses just to build a Cathedral just like what the leader of their biggest opponent, President Akuffo Addo did but would have find another place for that.
NDCs cant ignore President Mahama because of his Infrastructural development, he has learned a lot so they believe he can rescue the nation.
These are what fans of the National Democratic congress has revealed about their flagbearer