Many football teams play well on the pitch but the same can not be said when it comes to their off-the-pitch activities. Many clubs have one way or the other something better to brag of when it comes to win the bragging rights from the other opponent club.
Football fans always wants to be in the best team in order to have the bragging rights. Clubs have branded themselves on the pitch whiles others.
Like having the beautiful stadium, having the best players, having the best coach and even having the beautiful bus and so we are going to see.
The story of comparison will take a different dimension today as we have compiled the photos of the top ten teams in the world and their team bus in the pecking order;
10.Borussia Dortmund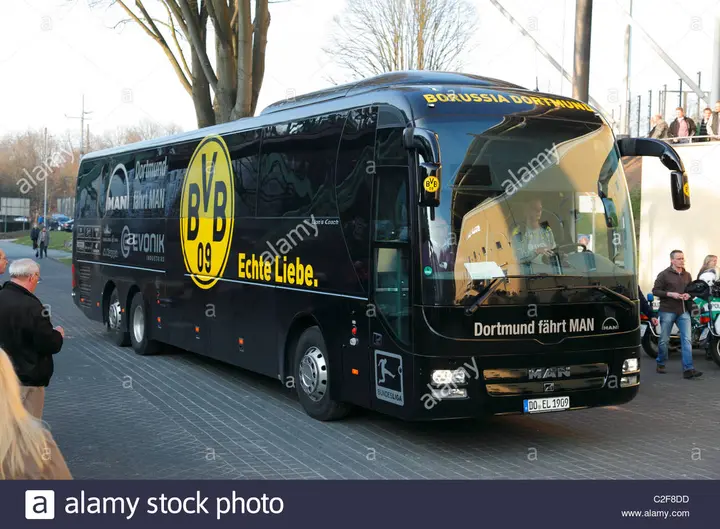 9.Athletico Madrid
8.Manchester City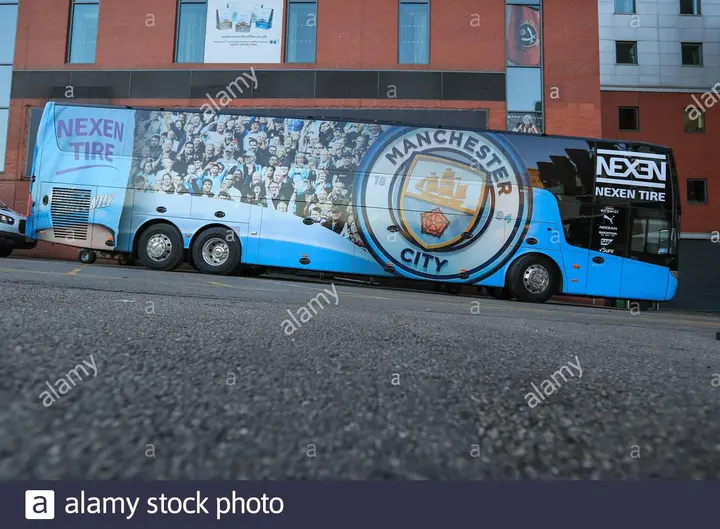 7.Paris Saint-Germain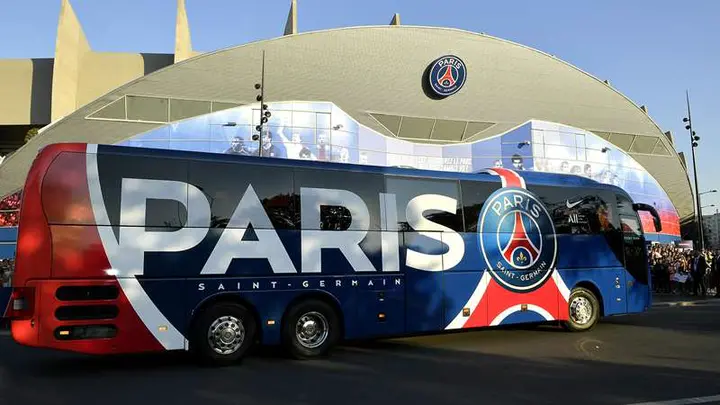 6.Manchester United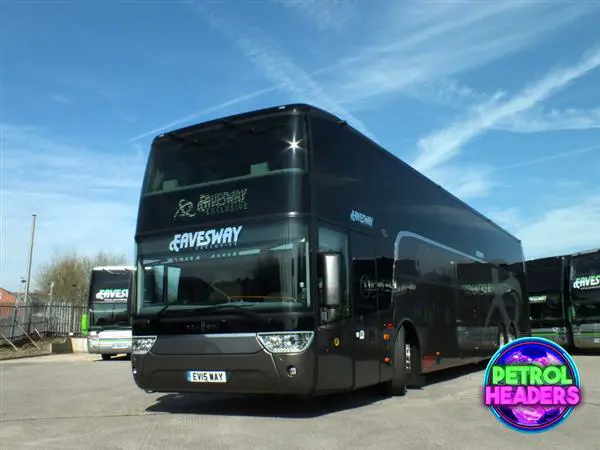 5.Bayern Munich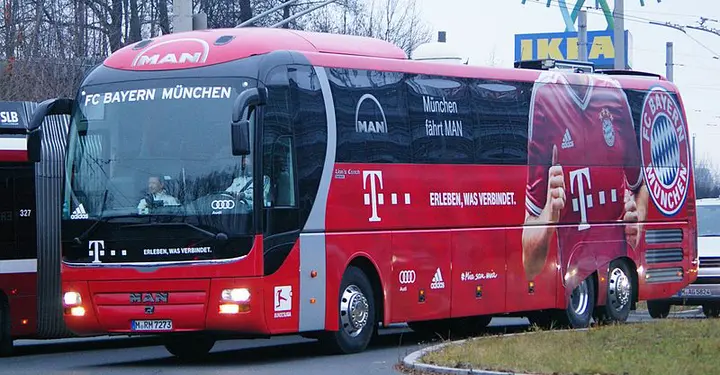 4.Juventus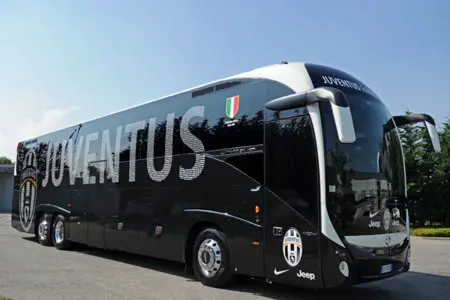 3.Liverpool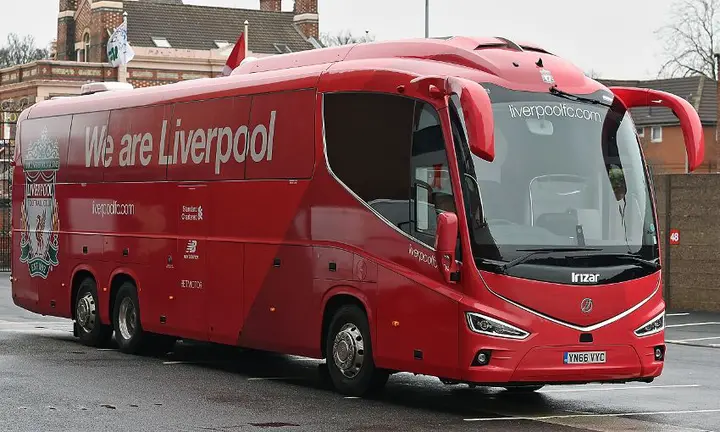 2.Real Madrid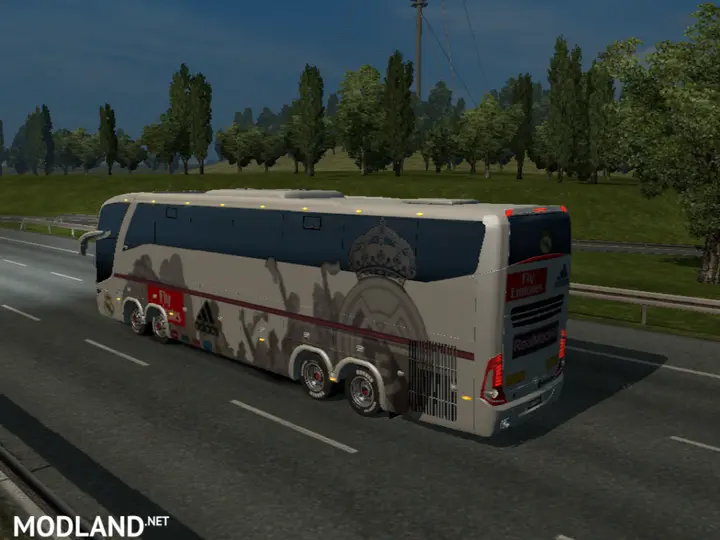 1.Barcelona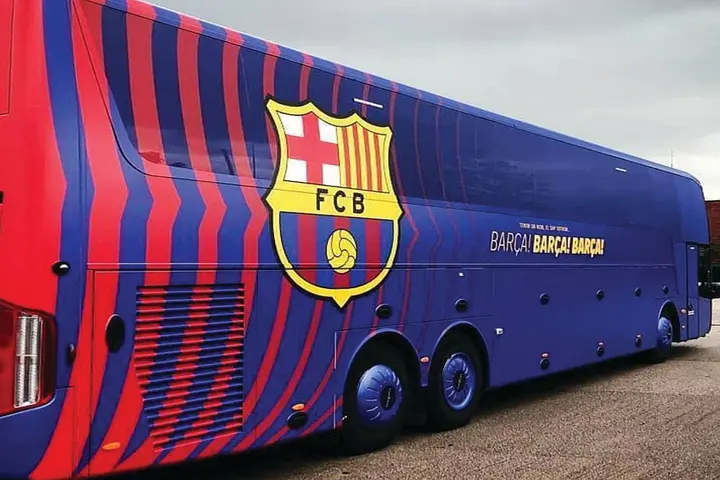 Which bus shouldn't have been in the top ten list and which team bus do you want to be replaced?
Like and drop your comments below. Share and follow us for just the best and don't forget to download the Opera Mini news app for more news from us