Football is one of the best sports anyone can think of either on the pitch or outside the pitch it comes with a lot of odds to think of. Almost every guy loves football teams they support and their favorite players.
In this article, we are going to look at the top 10 handsome football players across the world.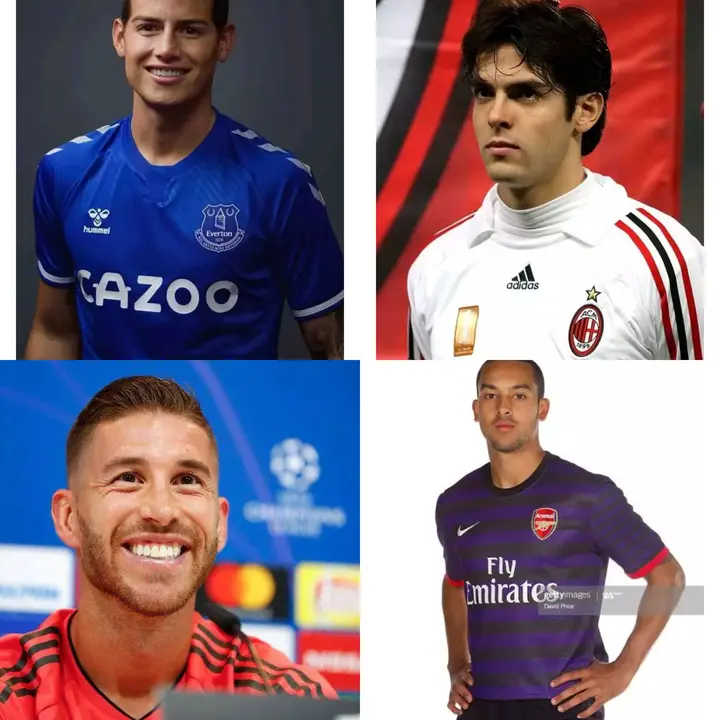 10) Theo Walcott
He has been in the English Premier League, who once played for Arsenal as a winger but now at Everton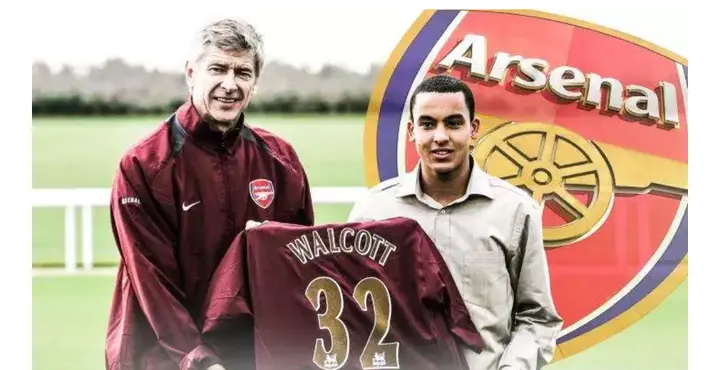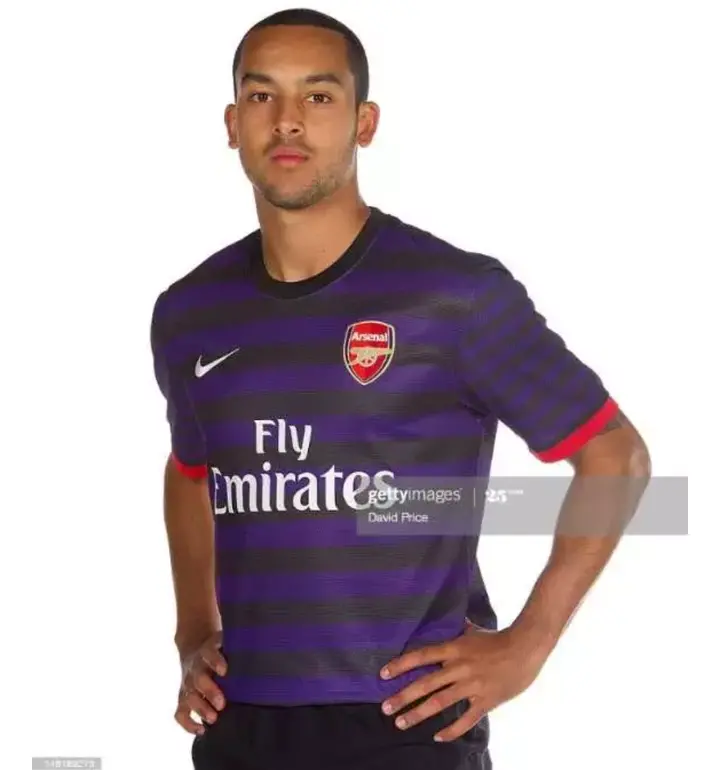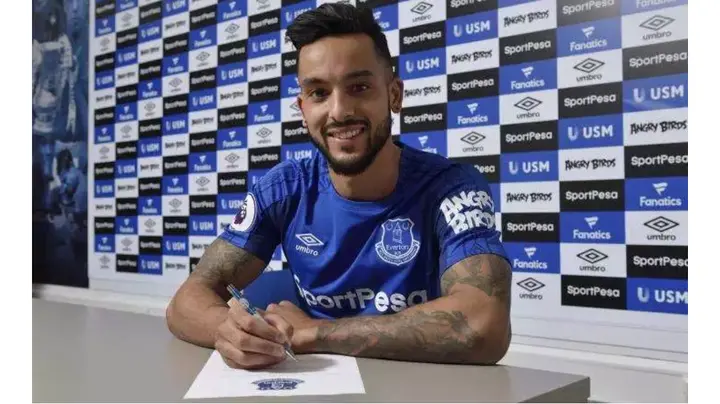 9) Lucas Hernandez
A Bayern Munich defender is not just good on the pitch but a very handsome player.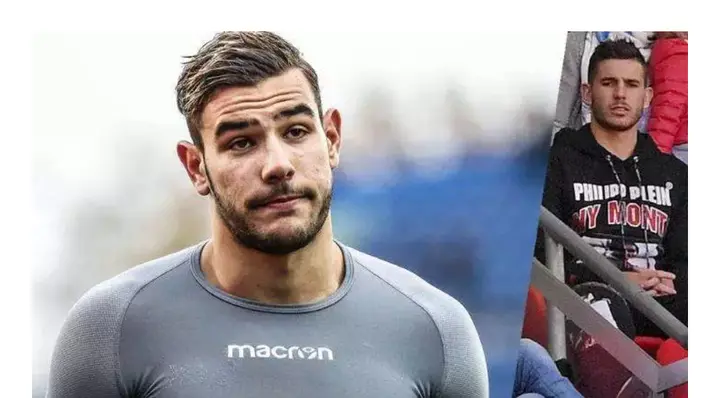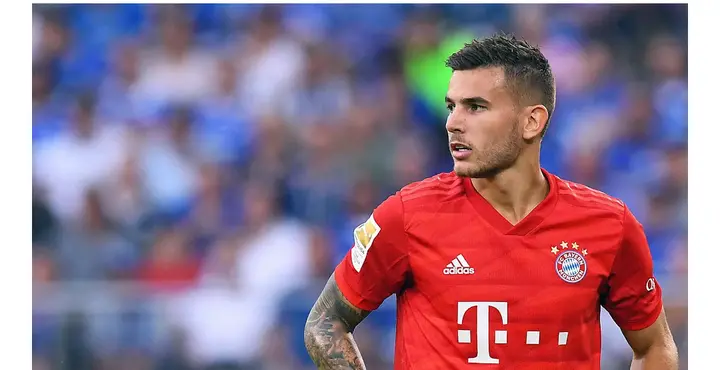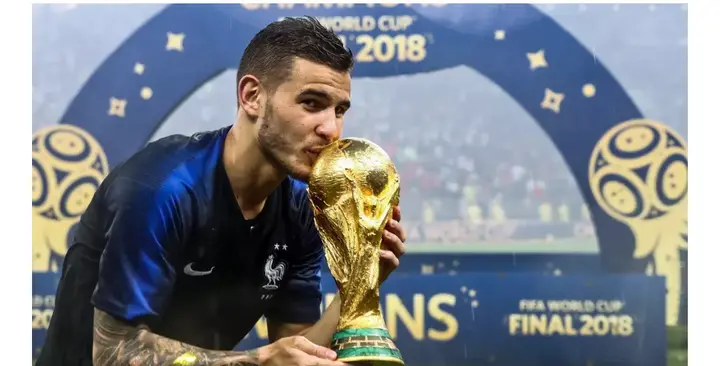 8) Osaze Odemwingie
A Nigerian striker who recently retired and looking forward to becoming a Golf coach.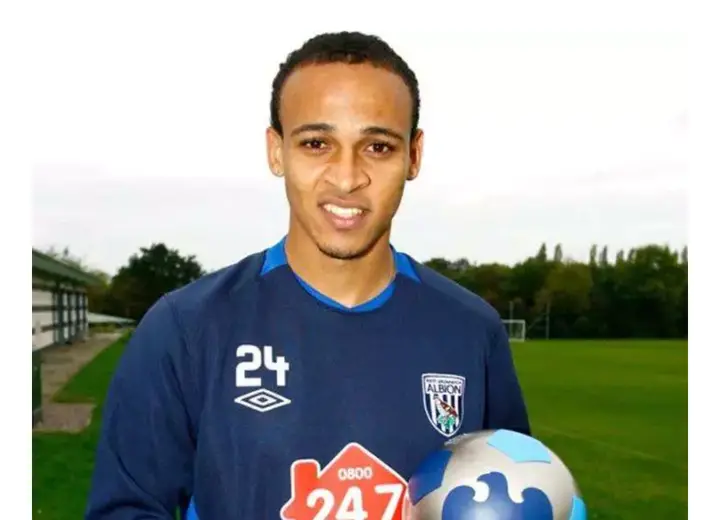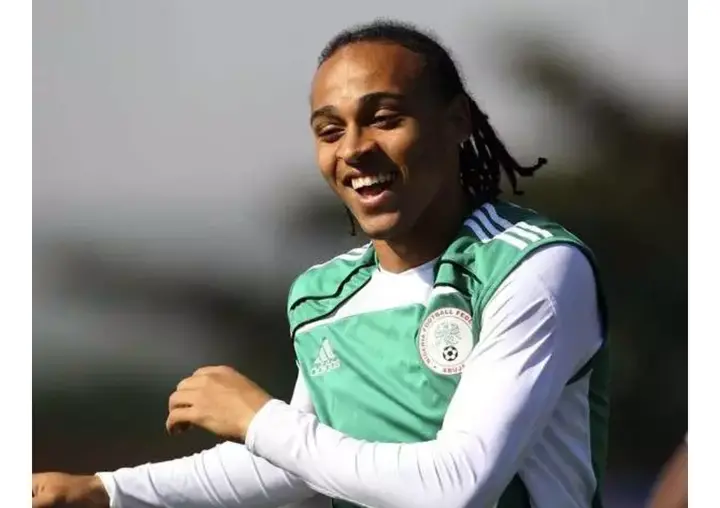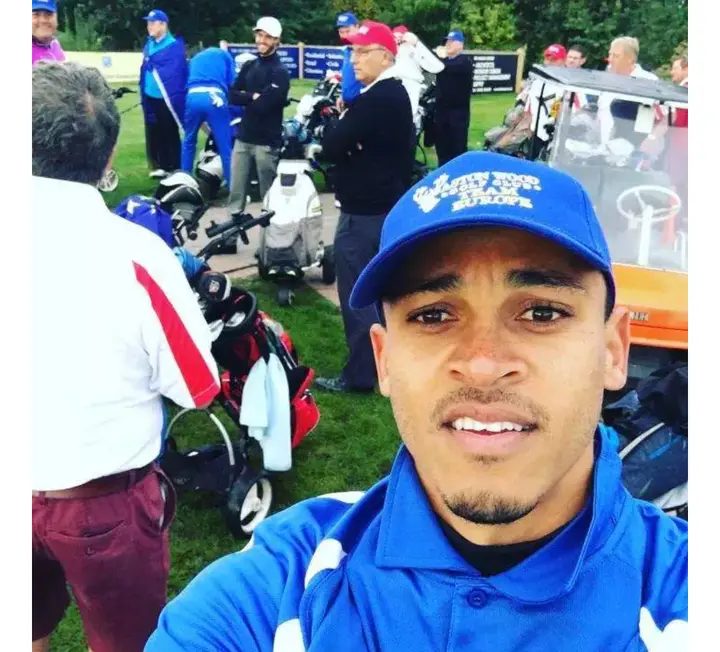 7) Sergio Ramos
One of the best defenders in the history of football in the Spanish League at Real Madrid.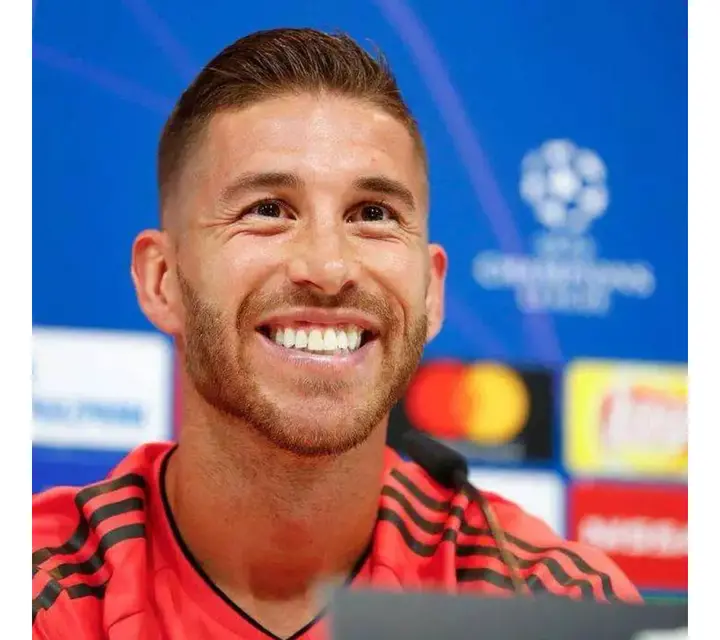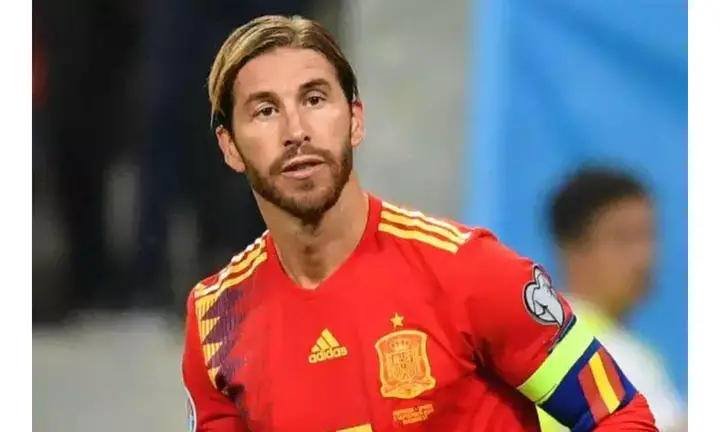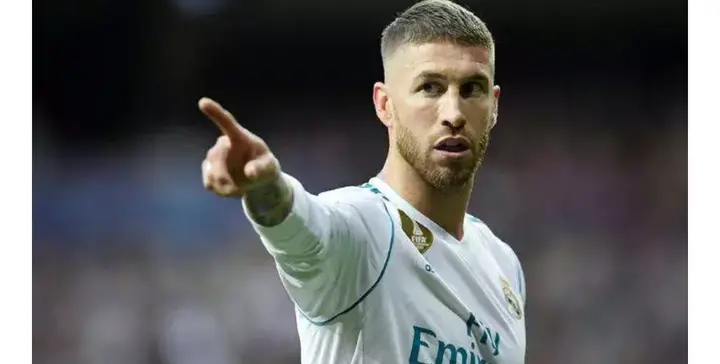 6)Ricardo Kaka
Tho Kaka has retired but he still remained one of the finest players in the history of football.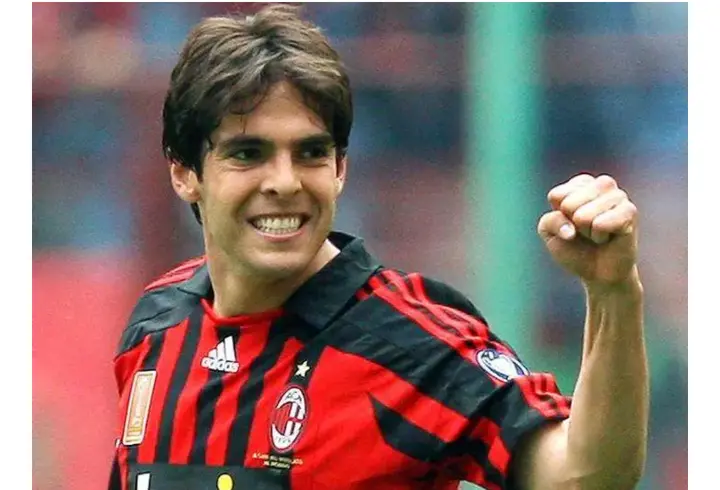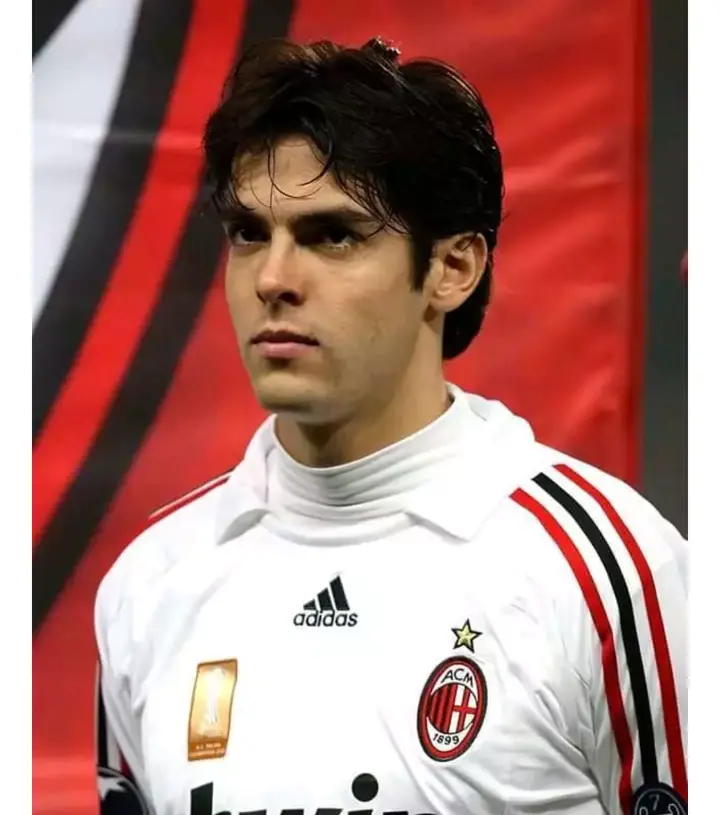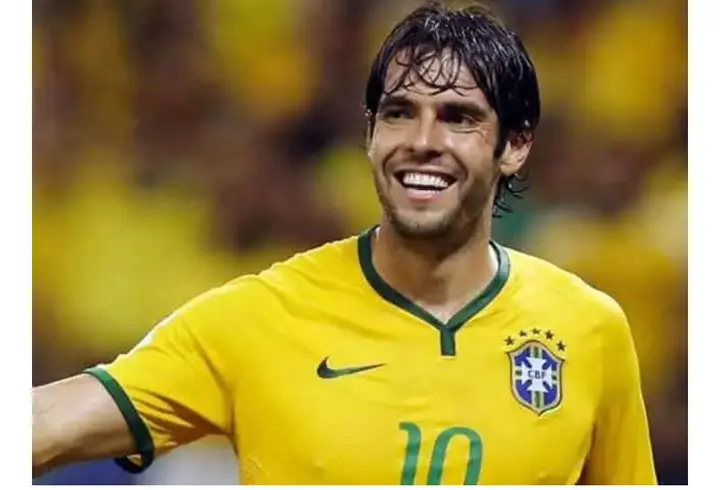 5) Neymar Jnr
Neymar is almost everyone's favorite not just only with his skills but his cuteness.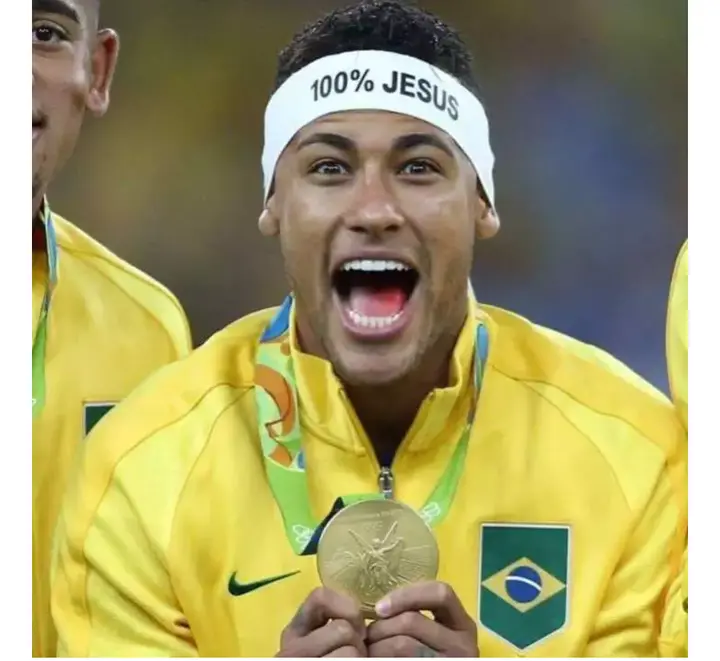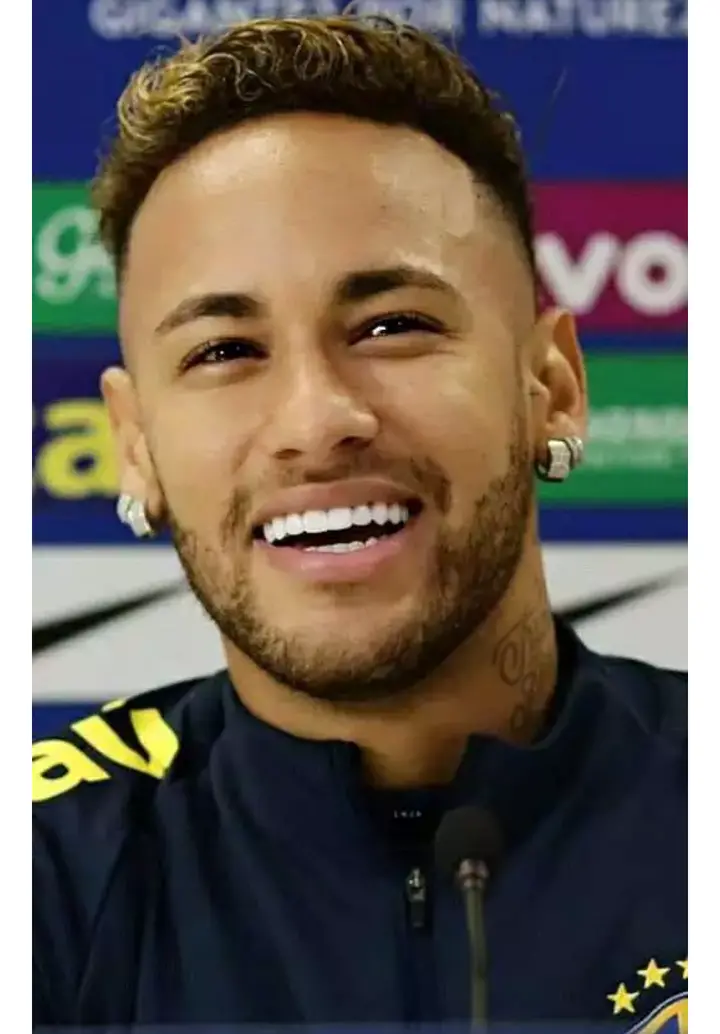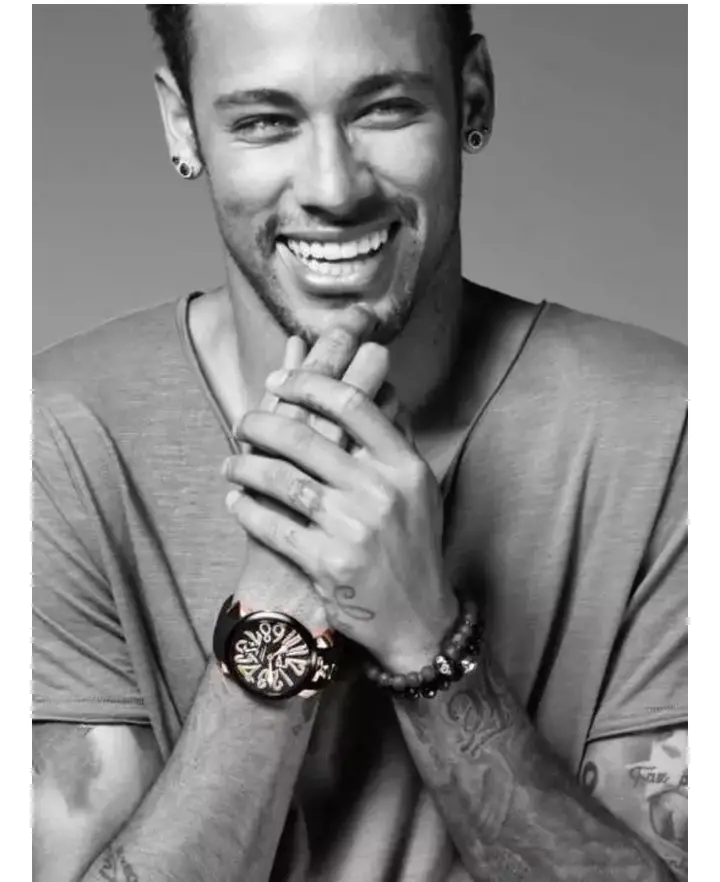 4) Kevin Prince Boateng
A Ghanaian footballer will never be lack female fans.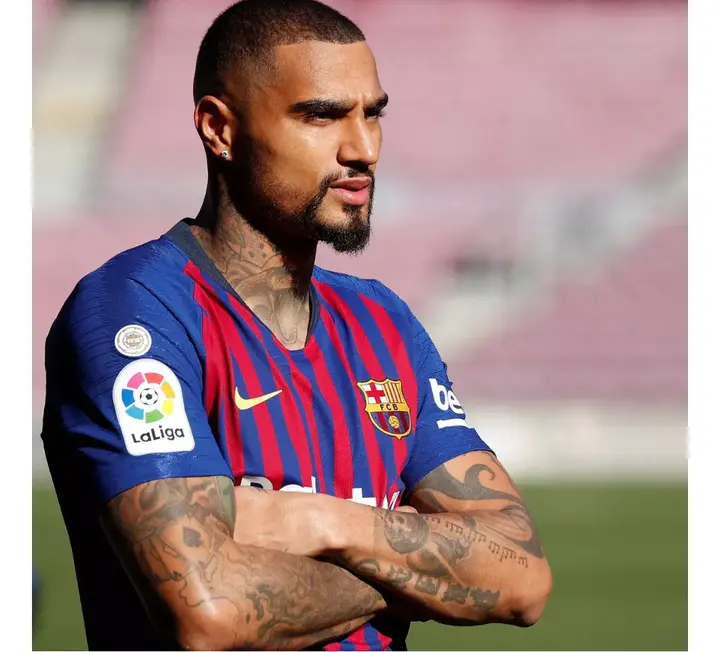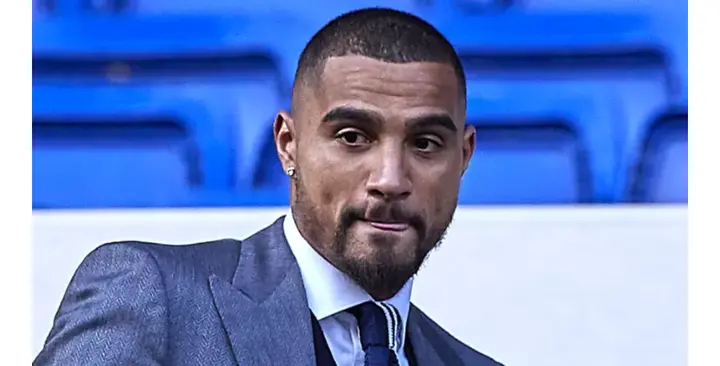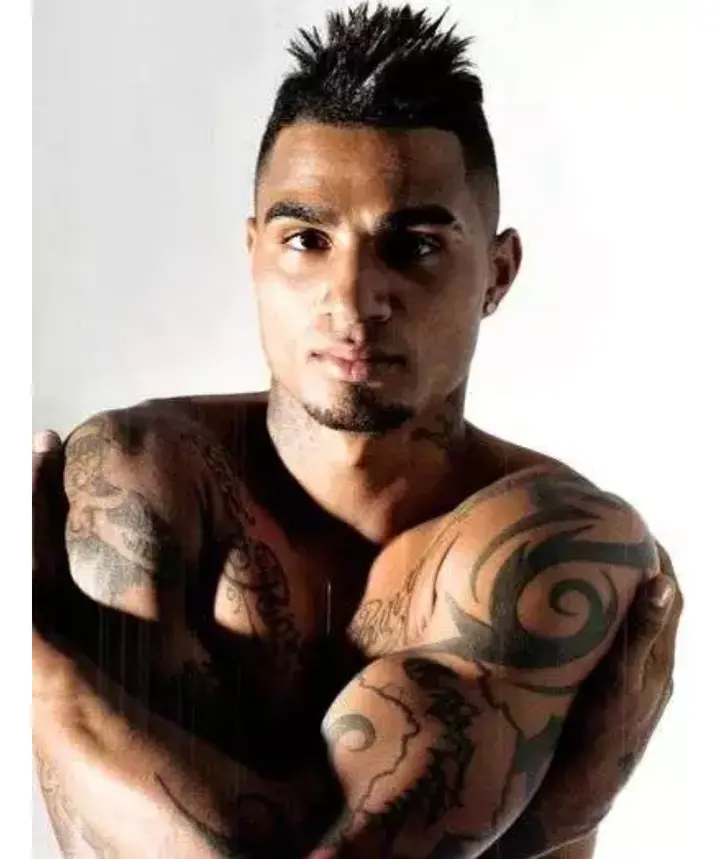 3) James Rodriguez
He is one of the finest players who recently joined the EPL Everton from Real Madrid.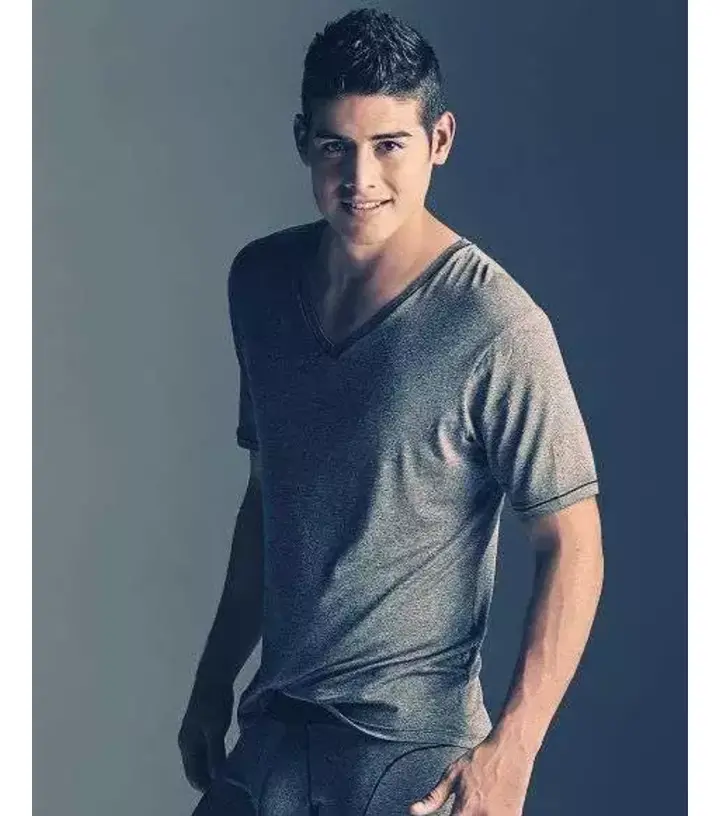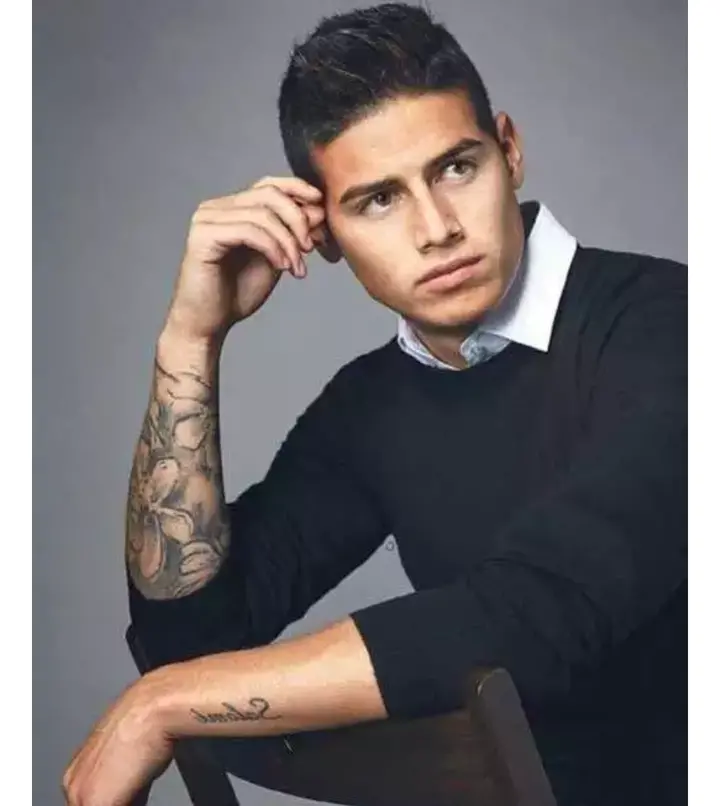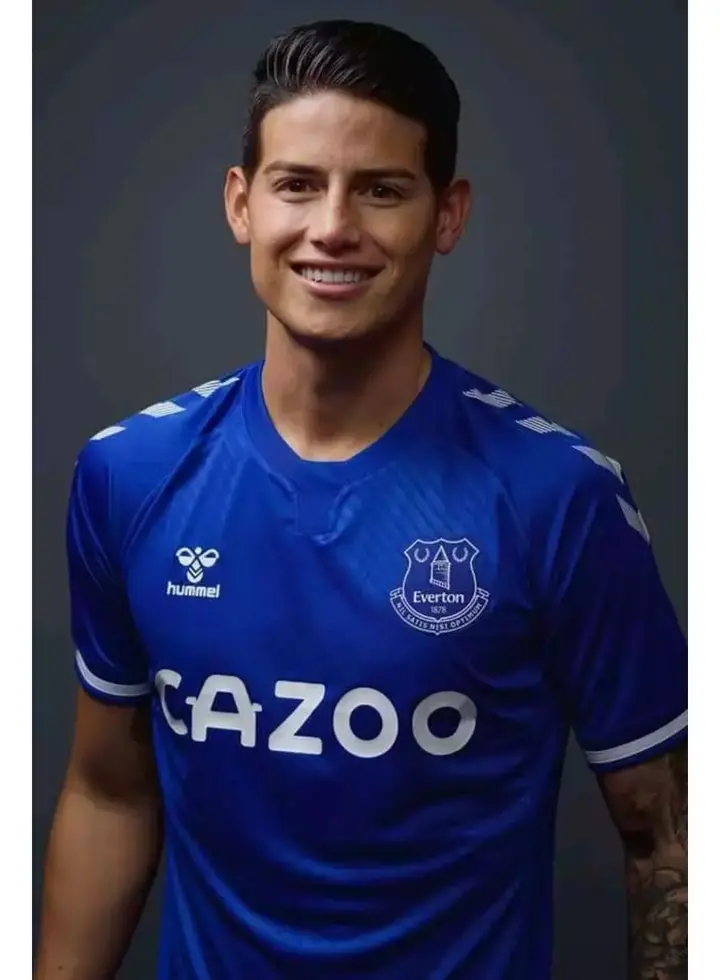 2) Cristiano Ronaldo
You can never talk football on this earth and leave out this name CR7, his name will forever be in the history of football. He is not just talented on the pitch but also handsome.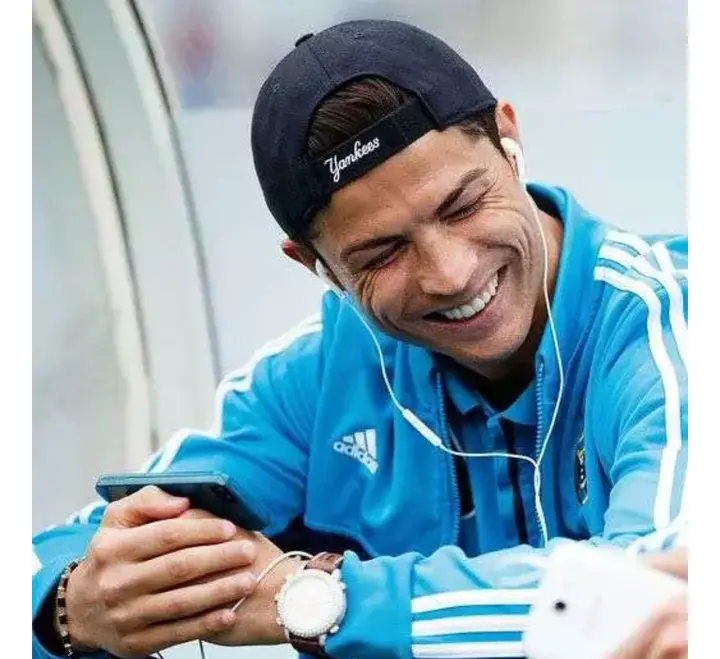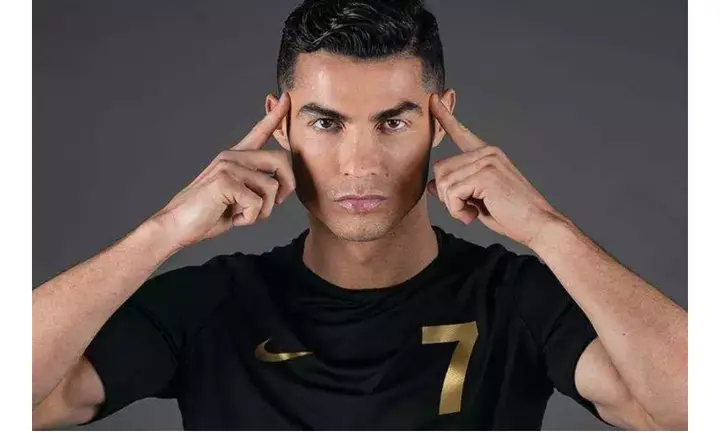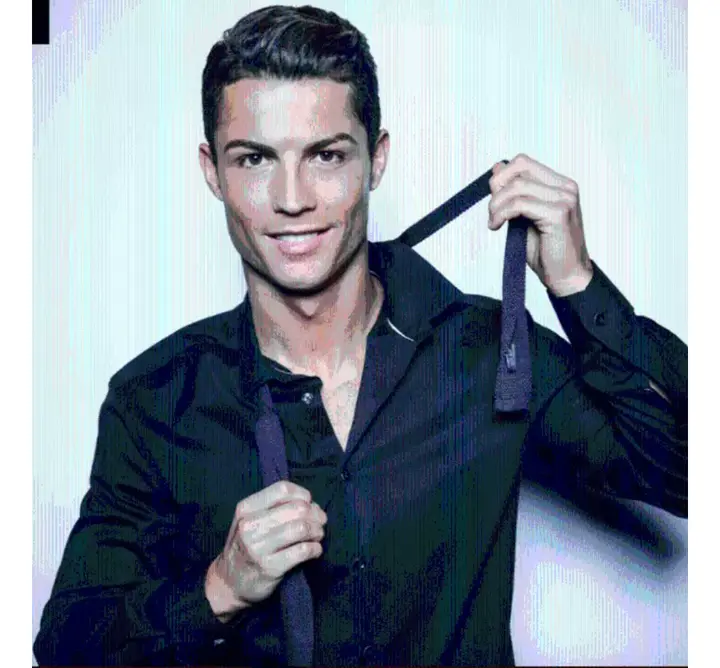 1) David Beckham
Beckham is in his 40's but still looks charming. He was the commercial player at that time in 2003 and the finest.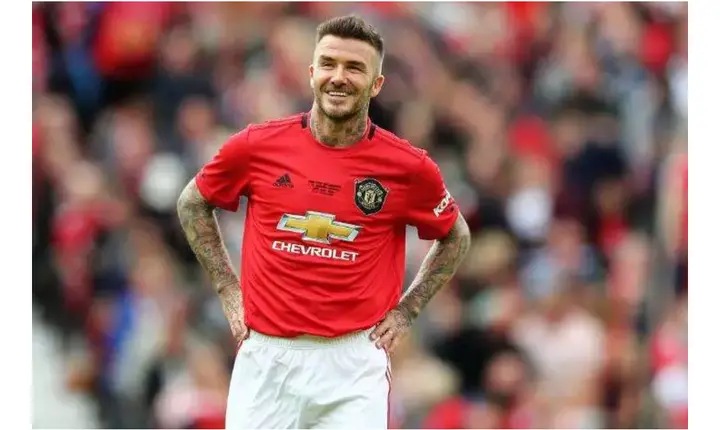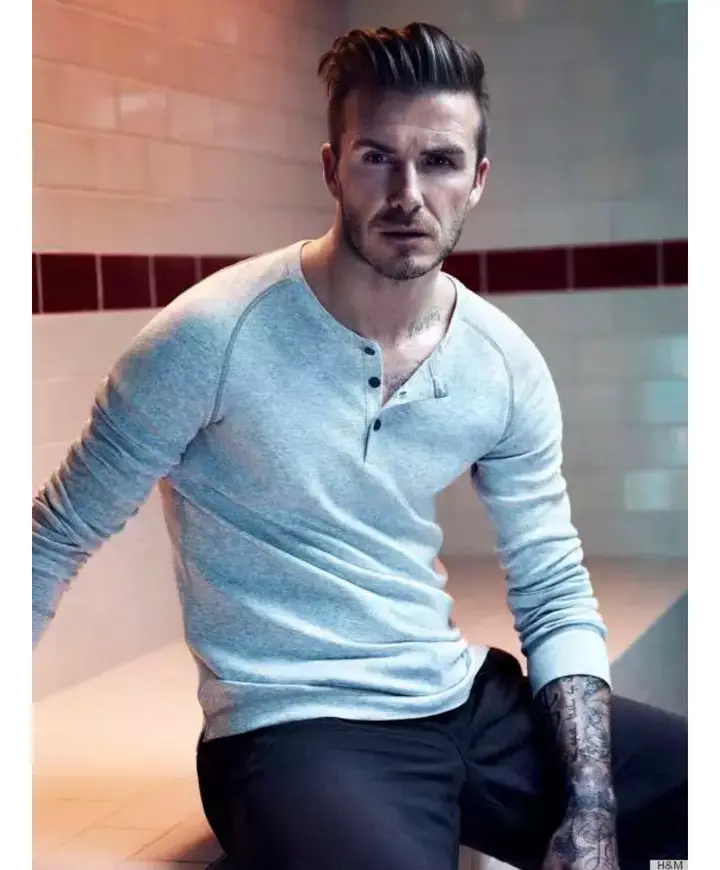 Do you agree on this list, also drop your finest players in the comment box? Kindly add a player that should have been on the list.
Don't forget to also hit the like and follow buttons. Thanks