With footballer being among the highest paying sports, footballers have been able to live in luxury. Because of the fortune they make they have expensive tastes and are reflected in the items they purchase. Below are some expensive homes owned by footballers.
Lionel Messi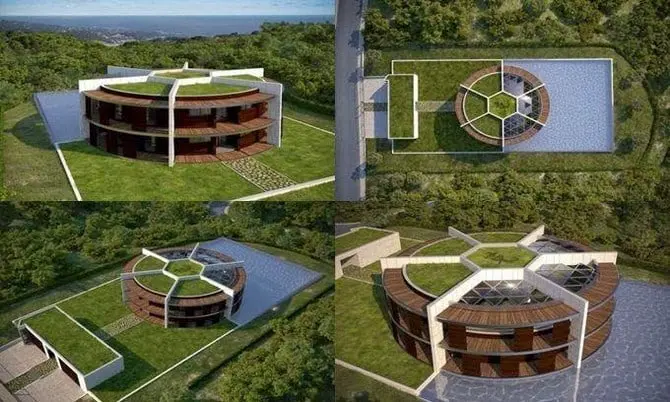 Lionel Messi is among the best footballers to grace the sport. During the Barcelona golden era days under coach Pep Guardiola, Messi with his teammates transformed this team into the most fun watching team in the game, shaking our minds with brilliant plays. His love for the sport is so great that he created a footballer's ultimate home, built exactly like a football. The house includes many facilities that are both comfortable and environmentally friendly.
Cristiano Ronaldo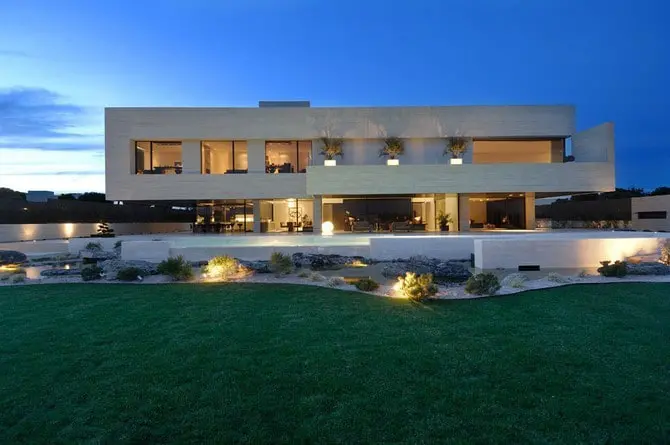 The guy loves to shine both on and off field. It is reflected in how he lives as he wants the best of what life has to offer and he deserves it. During his spell with Real Madrid, he lived in a home worth $7.2 million affluent residential area near Madrid. The house features include 8,000 square feet of space, seven bedrooms, eight bathrooms, and two pools and a trophy cabinet. However, he sold the house when he left Real Madrid for the Serie A Giants Juventus.
David Beckham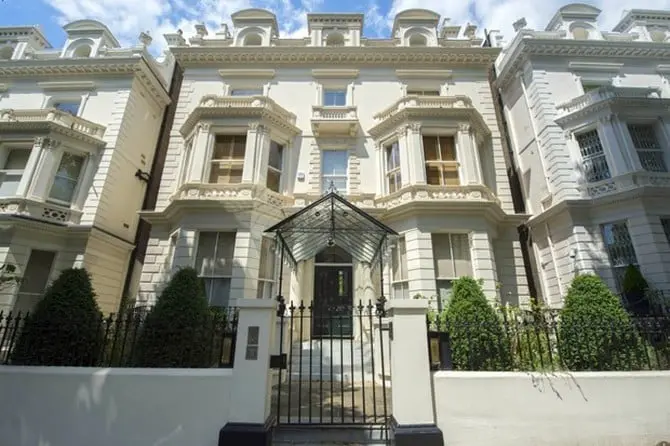 No other footballer can outshine David Beckham and his partner, Victoria, in soccer player owned homes. For a whopping $50 million, they purchased this magnificent home in the city's heart. The house was known as "Beckingham Palace II". it is one of Kensington's biggest and most impressive homes. The mansion with spacious living space of 9,000 square feet stretches over five floors. It has eight rooms, a spa, a gym and an indoor waterfall.
Wayne Rooney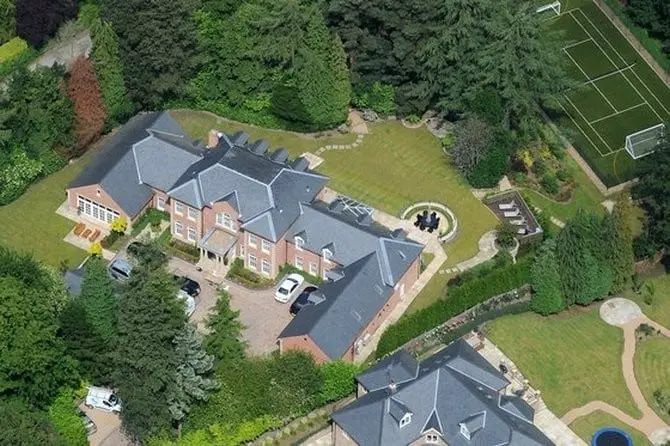 It is ok to state that Rooney lives in a palace as his home resembles one. For years, the former Everton and Manchester United star has been one of the world's best paid players hence able to a purchase such a mansion. Rooney purchased the Cheshire mansion for six million dollars but spent a lot of money to make it the house of his dreams. Inside Rooney home features, a large indoor swimming pool, a Jacuzzi, landscaped gardens and a sport museum.
Didier Drogba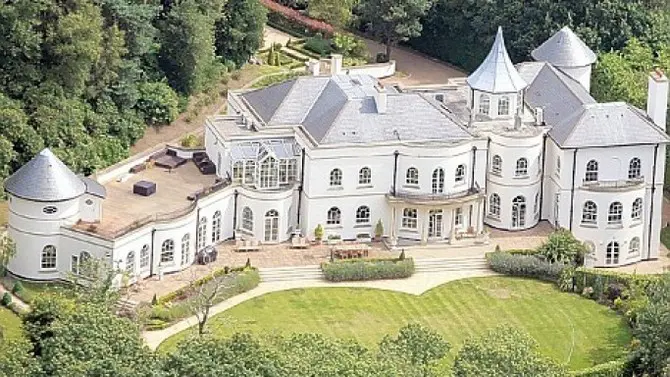 One of the most talented strikers in the game was the Ivorian football player as he left a legacy on the prosperous history of Chelsea. Drogba is still one of the most extravagant spenders in the game because made a lot during his career. He paid approximately for this enormous house that boasts 7 bedrooms, 8 bathrooms, and a sports museum.