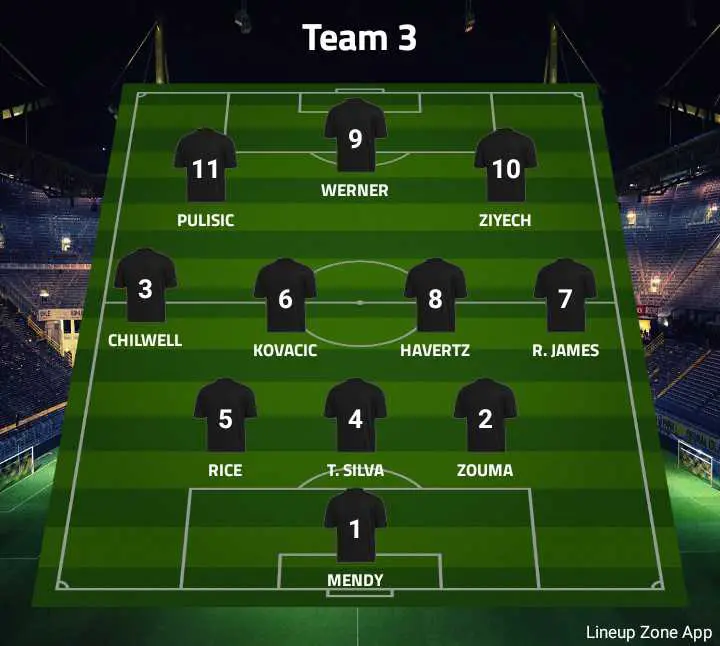 Chelsea's second bid for Edouard Mendy has been accepted by Stade Rennes, this means that the senegalese is now a Chelsea player and also the blues' 8th summer signing. Chelsea have signed Thiago Silva, Edouard Mendy, Hakim Ziyech, Timo Werner, Kai Havertz, Ben Chilwell, Mbuyamba and Malaang Sarr in just one transfer window, these are really deadly players who could give this London team both the UCL and EPL in 2021.
The formation above shows the possible way Lampard will lineup these players and i believe the blues can win both UCL and EPL titles with this squad.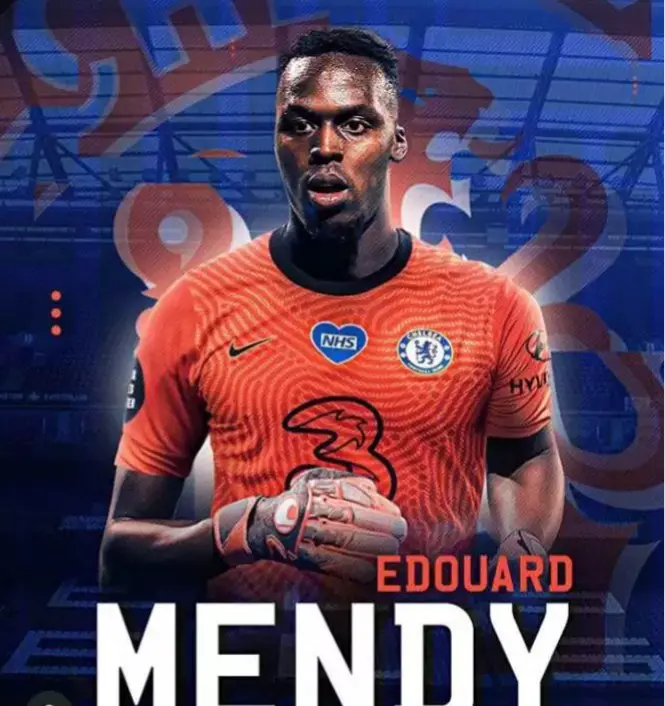 The picture above shows a 3-4-3 formation where Edouard Mendy is seen at the goal line. The three central defenders here are Thiago Silva, Declan Rice and Kurt Zouma.
The wing-backs here are Ben Chilwell and Reece James. Chilwell occupies the left position while James the right position. Kovacic is the defensive midfielder here while Kai Havertz occupies the central midfield position.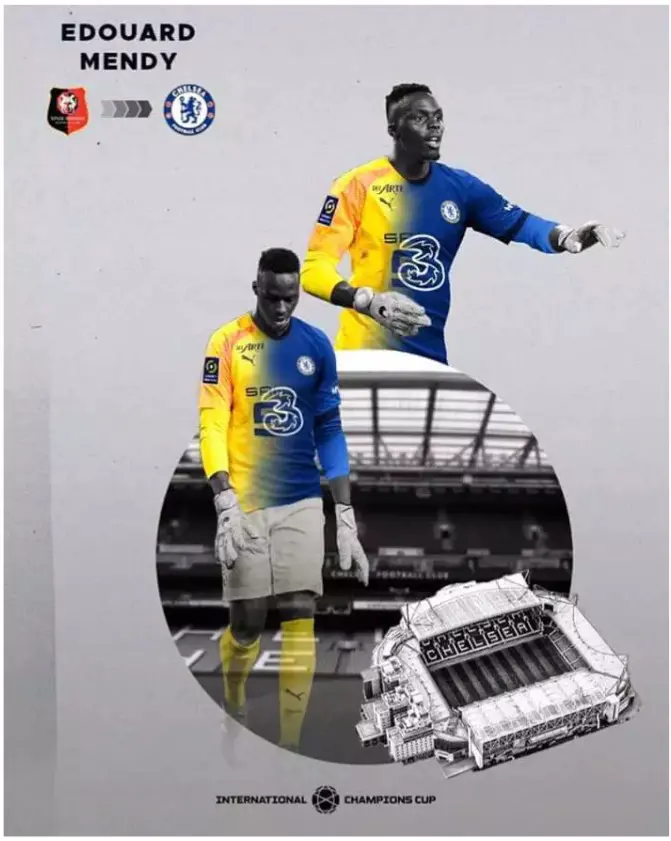 The wingers here are Pulisic and Ziyech while Timo Werner occupies the striking position. Kante will also make an appearance if Lampard decides to make it 4-3-3.
This squad looks very strong and i believe Chelsea can win both the UCL and EPL if Lampard uses the lineup above in 2021