Football is interesting, especially when the players and teams you love keep on winning. That is why we bring to you some amazing record set by some football stars. Sometimes it's not just the game, but the surroundings within which the game is played. The magnificence of the structures in the stadium. Stadiums such as Allianz arena provides one of the warmest welcomes to fans.
Today I would like to bring to you some of the amazing things that make the game even more appealing to watch. That is, the stadiums. So today, join me as I bring to you the top 10 largest stadiums in the world in this 2020, done by comparing their seating capacities.
Before we get to the main topic, make sure to follow me for more informative and entertaining content. Now let's get started.
10. Borg el Arab stadium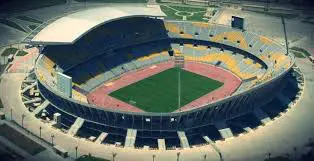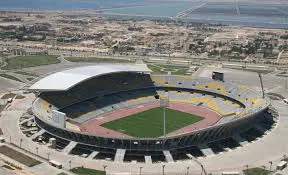 Capacity: 86, 000
Location: Alexandria, Egypt
9. Bukit Jalil national stadium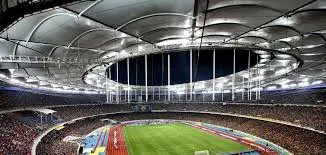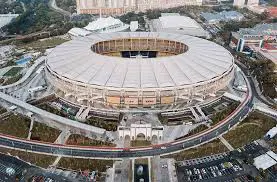 Capacity: 87,411
Location: Kuala Lumpur, Malaysia
8. Gelora bung Karno stadium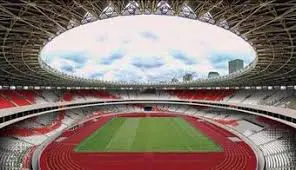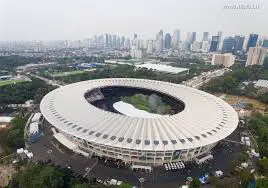 Capacity: 88,083
Location: Jakarta, Indonesia
7. Wembley stadium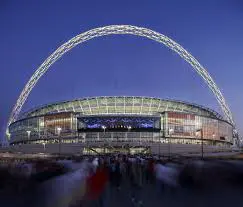 Capacity: 90,000
Location: London, England
6. The rose bowl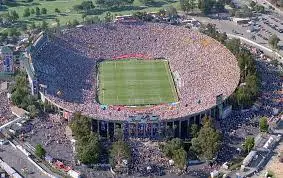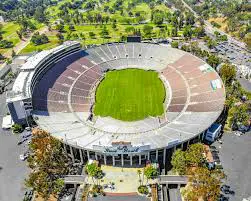 Capacity: 92,542
Location: Pasadena, USA
5. First National Bank (FNB) stadium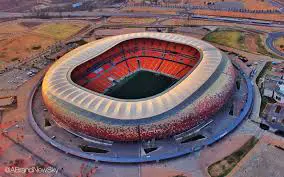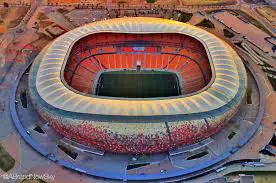 Capacity: 94,736
Location: Johannesburg, south Africa
4. Azadi stadium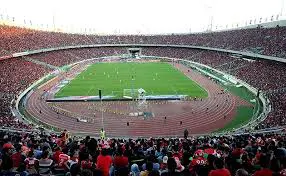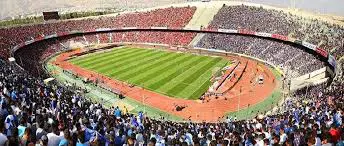 Capacity: 95,225
Location: Tehran, Iran
3. Estadio Azteca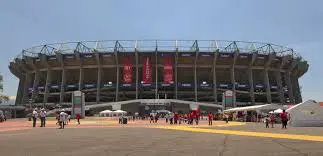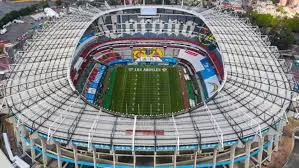 Capacity: 95,500
Location: Mexico City, Mexico
2. camp nou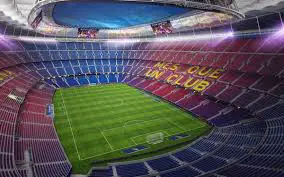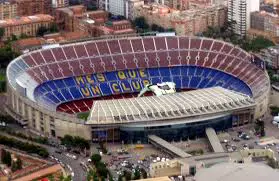 Capacity: 99,354
Location: Barcelona, Spain
1. Rungrado 1st of may stadium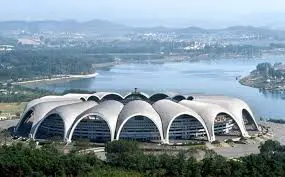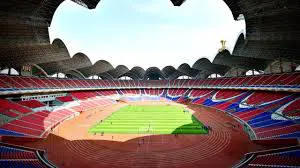 Capacity: 150,000
Location: Rungra Island, North Korea
Thank you so much for having time going through this article. I hope you found it informing. Please follow me for more of these, as well as entertaining and educative ones.
Don't forget to share, and also do well to comment below. Which of them did you find very amazing? Well for me, I never expected to see the largest stadium in the world being located in North Korea. Let us know your thoughts in the comment section. Till I come your way again, its bye for now.