Inter Milan know that several clubs are interested in Marcelo Brozovic, but they will not let the midfielder go out on the cheap.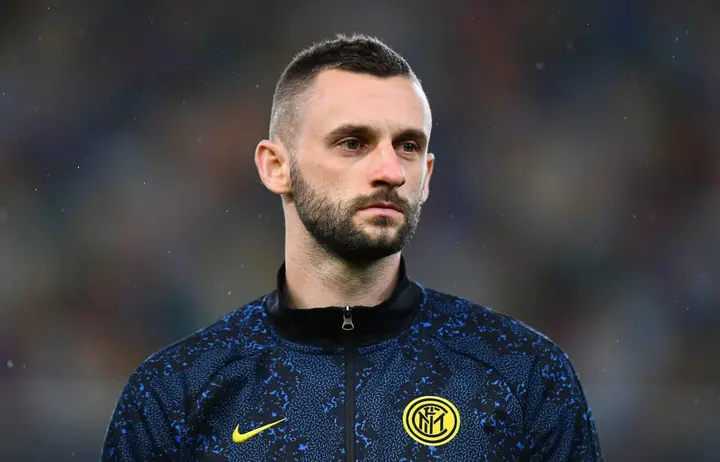 Inter Milan are reportedly willing to sell Brozovic in this transfer window. Several big clubs are after him such as PSG and Bayern.
Monaco have also shown interest and put in an offer of 22 million euros, in other words, two million more than what the current Bundesliga champions offered once.
According to 'La Gazzetta dello Sport', Inter Milan will not let their player go for less than 40 million euros. That is despite Antonio Conte showing a bit less faith in the footballer.
Brozovic's contract expires on 30th June 2022 and 40 million euros is 20 million less than his buyout clause. Last term, the Croatian made 46 appearances, starting 43 of them.