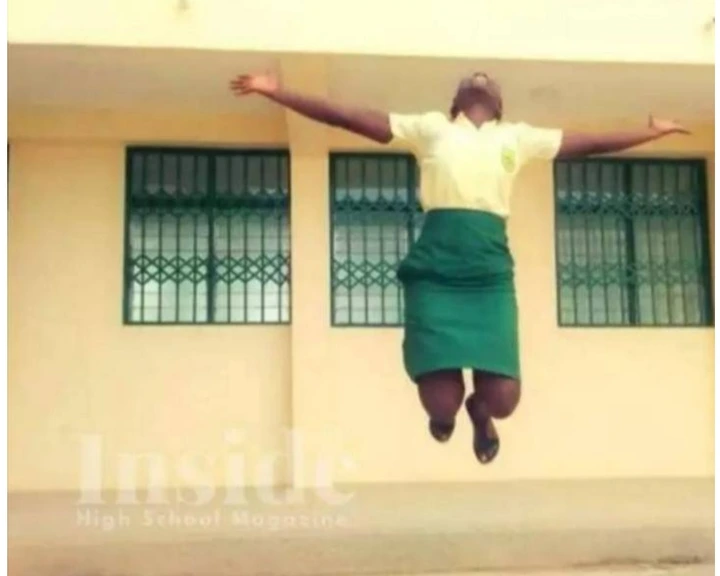 "We set out, within the two years of my administration, to construct 14 lecture theatres across Winneba, Kumasi, and Asante-Mampong campuses. It may interest you to know that ten of these 14 lecture theatres are located at headquarters here in Winneba and I am happy to announce that eight of the 14 lecture theatres have been completed and they will be commissioned this month by His Excellency the President while the other six are at very advanced stages of completion.
Vice-Chancellor, Rev. Fr. Prof. Anthony Afful-Broni has assured the nation that the University of Education, Winneba (UEW) has expanded and improved its infrastructure to admit as many qualified Ghanaians as possible from the Free Senior High School (SHS) graduates into the University.
He indicated that the University was extremely happy and proud of its ability to be associated with the excellent project of His Excellency the President and his government with regard to the free SHS policy.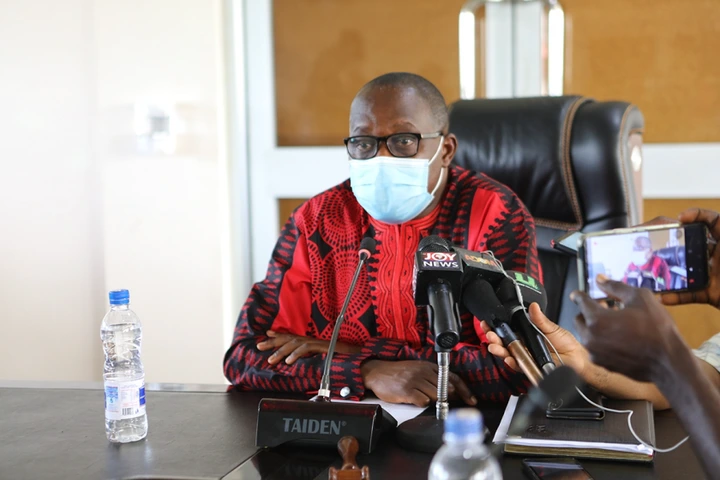 The Vice-Chancellor stated this during a press briefing held at the Council Chamber, North Campus, UEW on the University's readiness to receiving the first batch of free SHS graduates.
"We want to associate ourselves with the successes and to assure the nation that this University is very ready to receive the pioneer graduates of the free Senior High School who are currently completing their WASSCE examinations," he asserted.
Rev. Fr. Prof. Afful-Broni pointed out that UEW attempted to upscale infrastructure even within the constraints of its meager resources in support of the laudable idea of His Excellency the President because it envisaged the free SHS policy was always going to present issues of access to universities including UEW.
The Vice-Chancellor revealed that the University had renovated its Faculty Blocks and also refurbished the North Assembly Hall into a modern auditorium for seminars, conferences, lectures, and other activities.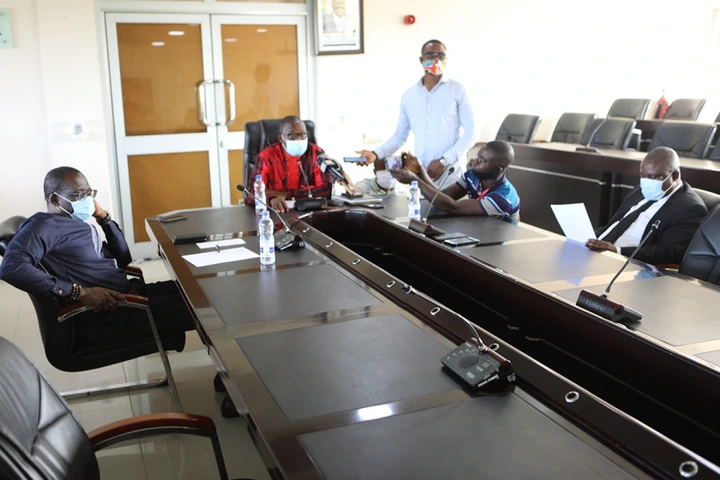 "We have been concerned and we are preparing very seriously to take care of the holistic health of our incoming as well as continuing students. For this reason, we have upgraded our North and South campus dining halls into modern restaurants and we have also built a food court at the faculty enclave. There are as many as 14 shops at the food court where all kinds of foods are going to be served there," he said.
Rev. Fr. Prof. Afful-Broni noted that Management was working very hard to at least complete sections of three of the University's 22,000-bed capacity hostels for occupancy by students. "More importantly, Management through the Office of the Dean of Student Affairs is collaborating with our local businesses with some very credible hostels to support the effort of the University. Share…