87 days to Elections 2020 for Ghana to decide on who leads them in the next four years.
President Akufo Addo and former president John Mahama have to tell Ghanaians their plans and visions for this country in order to convince the electorates vote for them.
This years Elections won't be easy, it will be very competitive and challenging.
The NPP are very much determined in holding on to Power.
In view of this, President Akufo Addo has promised the NPP during their manifesto launch that he would do all his best to make sure the NPP is retain in power.
On the other hand, former president John Mahama and his NDC are also putting possible measures in place to make sure they rescue power from the hands of the NPP.
According to the NDC, the NPP has failed Ghanaians woefully and deserve to be kicked out come December 7th.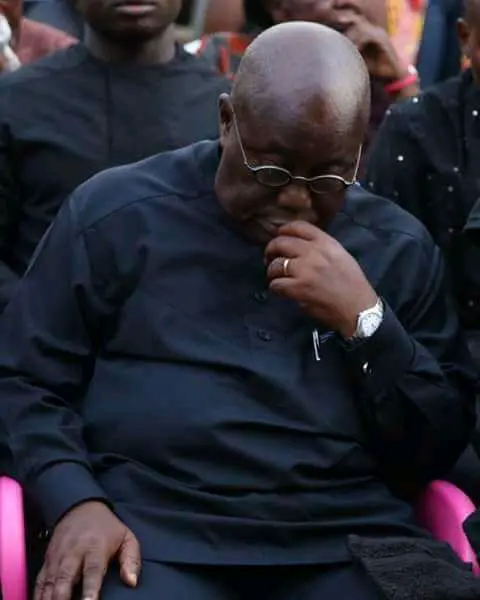 But it seems John Mahama is giving the ruling New Patriotic party some amount of heavy pressure that is making them do what they never wanted to do.
This particular Akuffo Addo led administration has placed a ban on salvage cars which is set to take effect on 1st November 2020.
Meanwhile, this decision did not go on well with the Salvage car dealers.
According to them, they have always appealed to the Government to reconsider it's decision and review the law banning their activities to enable them operate but all did not work out.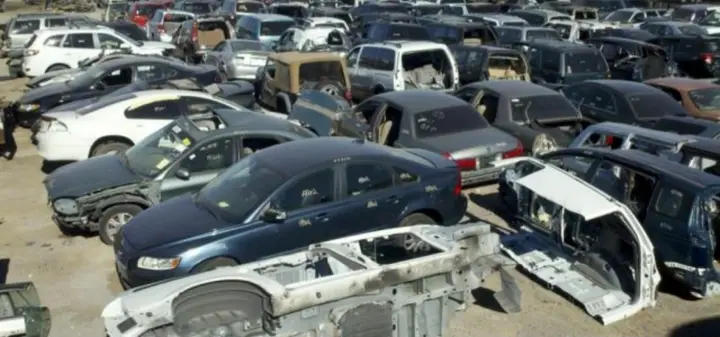 The Government never hear them out.
A very worrying situation for them which puts their job at risk.
However, you would recall that on Monday 7th September, 2020 the Opposition National democratic Congress launched their Manifesto to explain to Ghanaians their plans and vision that they intend to carry out when given the opportunity to govern this country again.
One of the Promises that was made in the Manifesto was to scrap the law banning Salvage cars.
According to John Mahama, he will scrap that law in order to help revive our local automotive industry for the workers to work without any hindrance.
This was a very good News for the Salvage car dealers and they were very happy.
According to them, they have welcome the idea and pledge to support John Mahama to make that plan come true.
Meanwhile, this decision of John Mahama seems to have disturb the NPP and just yesterday, 10th September 2020, the Government has suspended the law banning Salvage cars.
This was something that According to the dealers they have always engaged the Government on it to review it but unfortunately it did not work out. And just after John Mahama came to their rescue to scrap it off, the ruling Government, NPP quickly makes a U-TURN to suspend the law. Something they never wanted to do.
Is the NPP afraid of John Mahama and his promises? The pressure from John Mahama is really causing a lot.
Share your thoughts and FOLLOW for more.