Thank you and Welcome to Our page. Please, don't forget to click share and comment below.
Before You Sleep This Evening(11/09/2020) Pray This Prayers For You To See God's Light This Weekends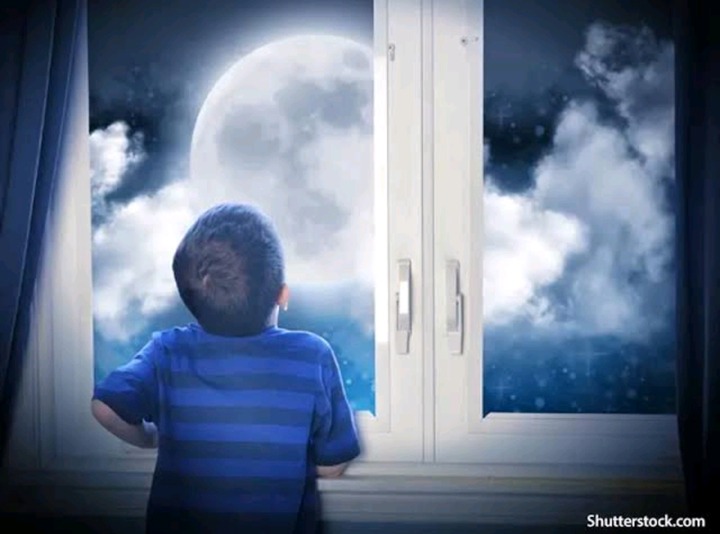 Before we pray read this so that we stand on it and pray. This story illustrates the complete forgiveness each of us can receive when we truly repent.
A young lady, who was about to baptized that her repentance for sins committed in her youth was acceptable to the Lord. She continued to pray for confirmation that she had been forgiven. Just after her baptism, she was given the gift of the Holy Ghost. The elder says:
While my hands were upon her, and as I told her to receive the Holy Ghost, I felt almost an electrical shock or jolt go through her body. I was startled for a few moments, and then I regained my composure and finished the prayer. And, as is the custom in the Church, I then reached down to congratulate her and found that she was almost in a staste of shock or a trance. Her eyes were closed, tears were streaming down her face. She was in this condition for five minutes when all of a sudden, she just shook her head, got up and went to sat down in her seat.
I was naturally very curious about her unusual reaction while being confirmed, so I later inquired about this. She told me that the most beautiful, clean, sweet feeling came through her body a beautiful, refreshing, cleansing Spirit that she had never experienced before in her life.
The results of this experience were astonishing. Within three days time her complete facial expressions has changed. Even her features became more refined and smooth, and her eyes became softer. The Elder says, it was a testimony to my companion for me to see how the Spirit of the Lord can change a truly repentant person both spiritually and physically. God is good.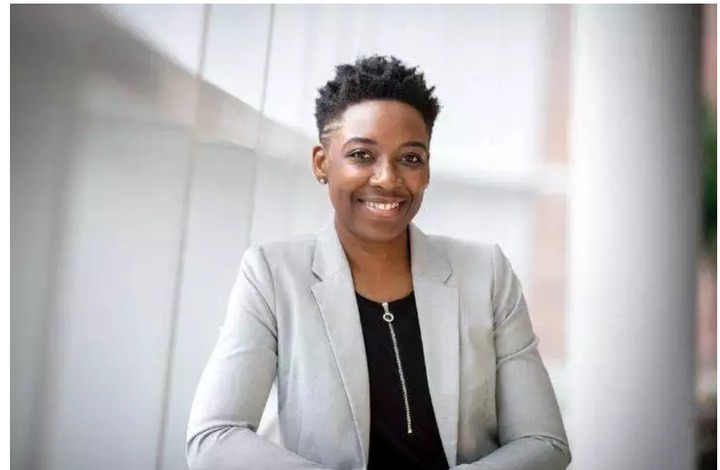 If you really believe in this then today is your turn. Join us as we pray these prayers:
1. Pray and thank God for the gift of life he has shown you through out this week. Continue to bless his name for counting you among the living.
2. Pray for repentance as it was said in 1 John 1:8-9. We are all sinners and we need his forgiveness. Tell him clean you as you're going to sleep with the blood of Jesus.
3. Pray that God helps you to distinguish his voice from the voice of Satan. Tell him to visit you this evening.
4. Pray against any form of bad dreams. Continue by telling him to come down from heaven a give you a perfect sleep.
5. Summarize your prayer by praying for your friends and family. Tell God to show mercy onto them too.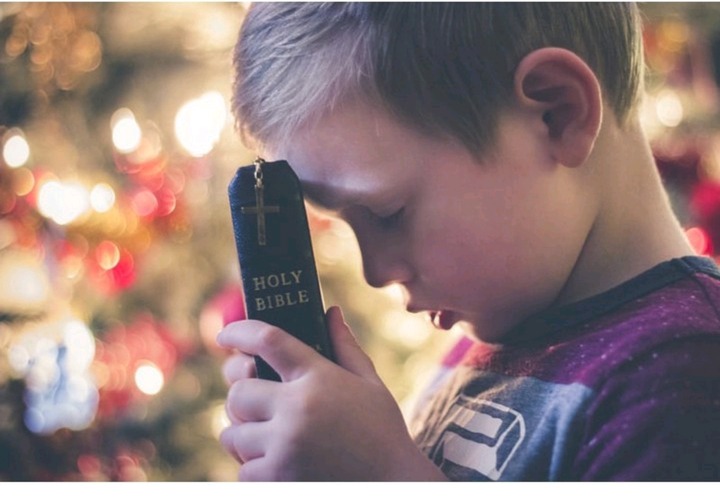 Now let pray.
Father in the name of Jesus we thank you for today, we worship you because you deserves it all. This evening as we are about to sleep Lord, cause your light to shine on us.
If is of any sin that is preventing us to see your light, with the blood Jesus Christ we cancel it. Make us whole again. As we are getting in the weekends Lord, lead us. Any form of sicknesses we are facing should not meet us tomorrow or any other days. Open our doors of financial, blessing and anointing. Death is not part of us. We thank you, we bless your name in Jesus's name have we prayed. Amen.
Thank you for reading. Please, don't forget to share and comment below.
Stay glove for more.
By: 1LARBI