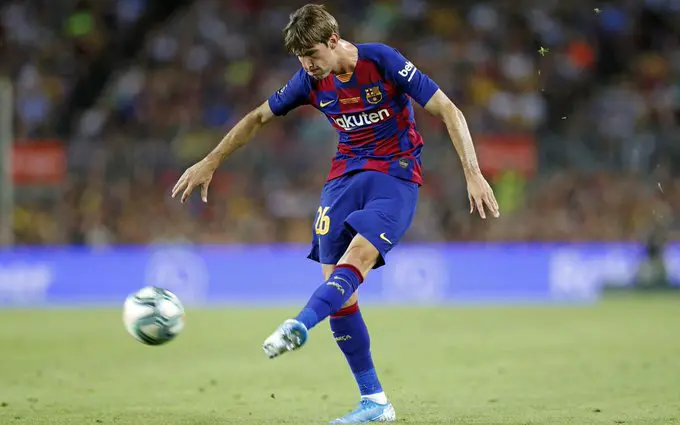 Almería are interested in signing Barcelona youngsters Miranda and Cuenca, either on loan or on a permanent deal with a buy-back option for Barça. [sport]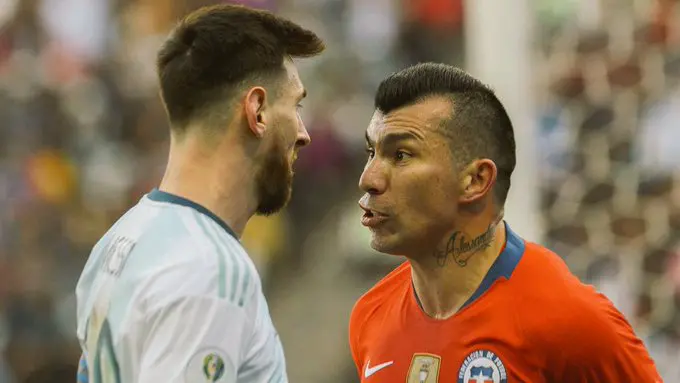 Lionel Messi will be available for Argentina's World Cup qualifying games next month, after he was sanctioned against Chile at last year's Copa America. [afa]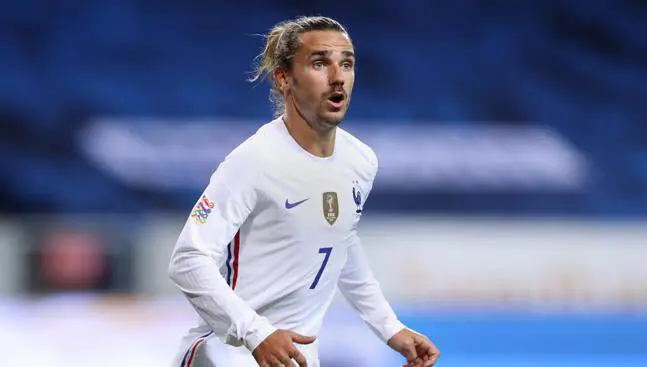 Griezmann is likely to change his shirt number this season, and everything indicates he'll start wearing the #7 jersey. [sport]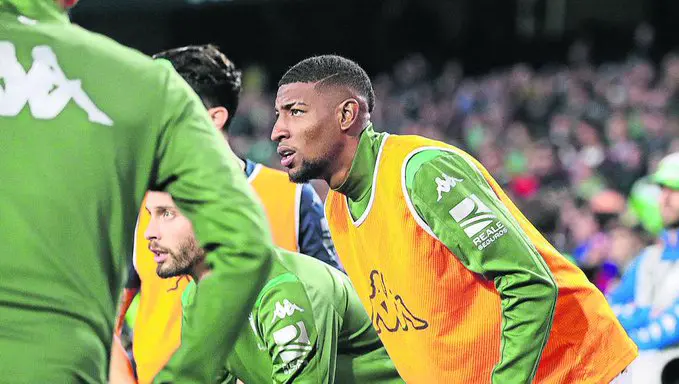 Barcelona are studying the possibility of including right-back Emerson in the operation for Lyon forward Depay. [md]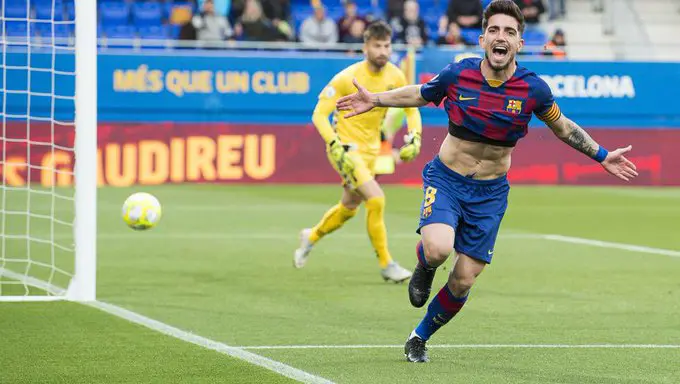 Monchu will leave Barcelona this transfer window. [md]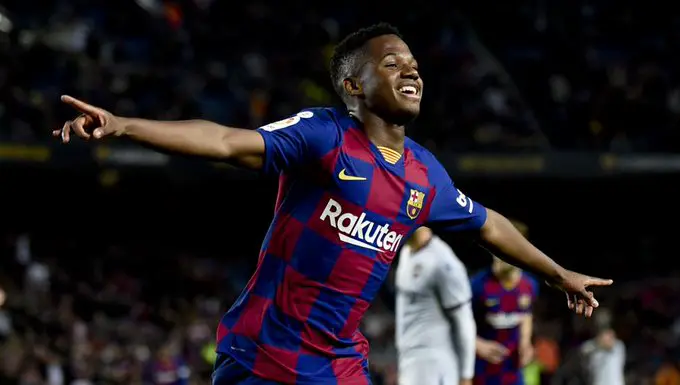 Official: Ansu Fati has a right hip contusion, which he suffered during today's training session. He is out and his recovery will determine his availability. [fcb]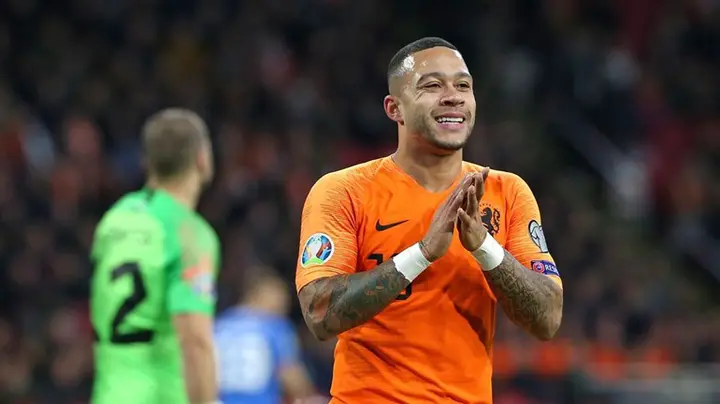 Lyon are expecting to receive an opening bid from Barcelona in the coming hours for 26-year-old Dutch international winger Memphis Depay. Lyon hope to extract a fee of €30m. Samuel Umtiti could be included in Barcelona's negotiations to sign Memphis Depay from Lyon.
Jean-Michel Aulas (president Lyon): "Memphis could've left in August, but now he should stay with us in 2020/21. Contrary to what I have read, there have been no exchanges with Barça." [di marzio, l'equipe via GFFN]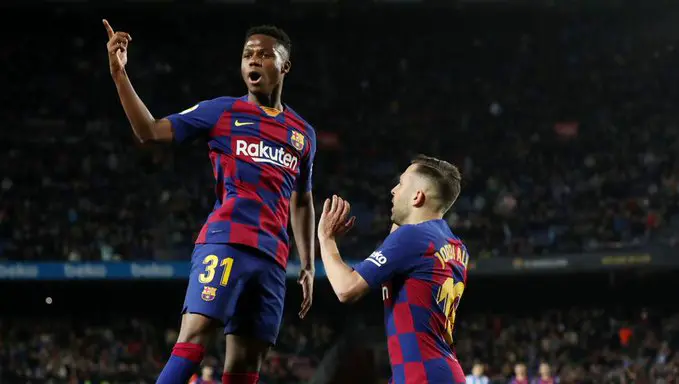 Ansu Fati's release clause will jump to 400 million euros when he gets a first team contract. He will extend until 2024.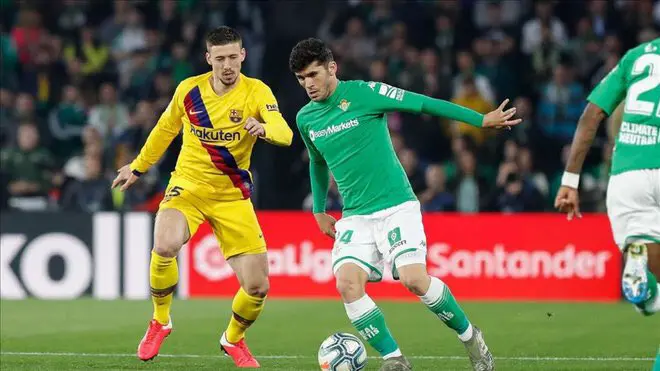 Barcelona host Gimnàstic in a friendly at the Johan Cruyff Stadium on Saturday, but Messi is not likely to be involved. He could feature against Girona in another friendly on September 16th, ahead of the season opener against Villarreal. [espn]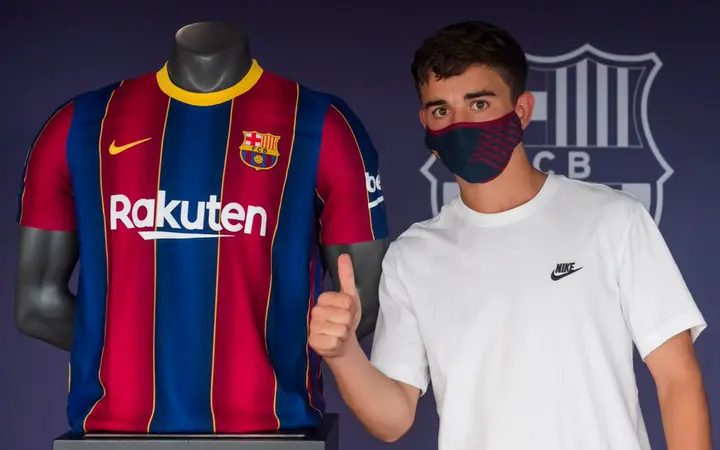 Official: Barcelona have renewed the following youth players: Jan and Jordi Coca, Xavi Moreno, Pablo López, Ilias Akhomach, Álex, Valle, Pol Muñoz, Toni Caravaca, Capdevila, Biel Vicens, Arnau Casas, Gerard González, Diego Almeida, Alarcón, Alejandro Ramos and Gavi. [fcb]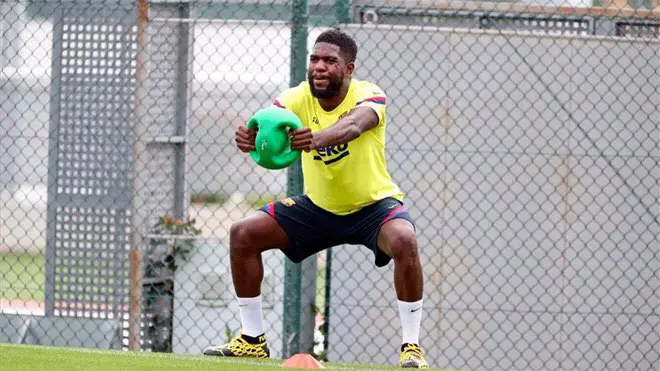 Barcelona are pushing for Samuel Umtiti to be included in the deal for Memphis Depay, but Lyon aren't convinced. They like the centre-back, but his wages and physical state cause them to be reluctant. [sport]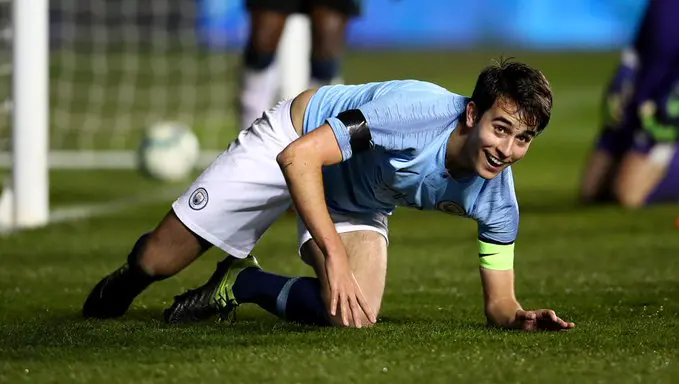 The negotiations for the signing of Eric García will receive a new boost this week. Barça are determined to seal everything as soon as possible. García wants to come. Barça CEO Oscar Grau has offered 10 million euros to Manchester City for Eric García. The English side have said they'll accept an offer between 15-18 million. Barcelona don't want to spend more than 15 million euros on Eric García this transfer window, since his contract expires next year. Barça hope that the player's desire to wear Blaugrana colours will help realising the deal. [md]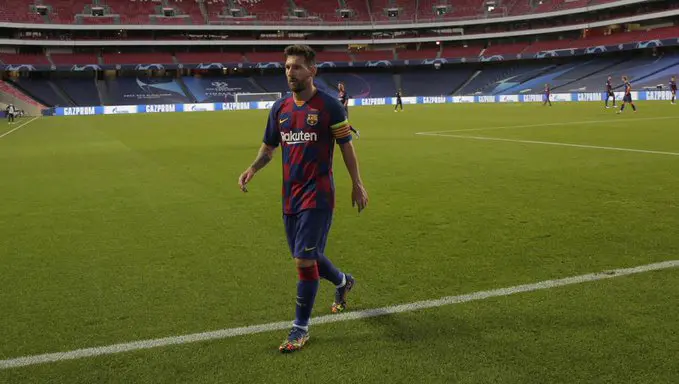 Five substitutes will be allowed in the upcoming La Liga season. A squad list can now contain a maximum of 23 players, as was implemented at the end of last season. Managers will only be allowed to make changes at three points in the game.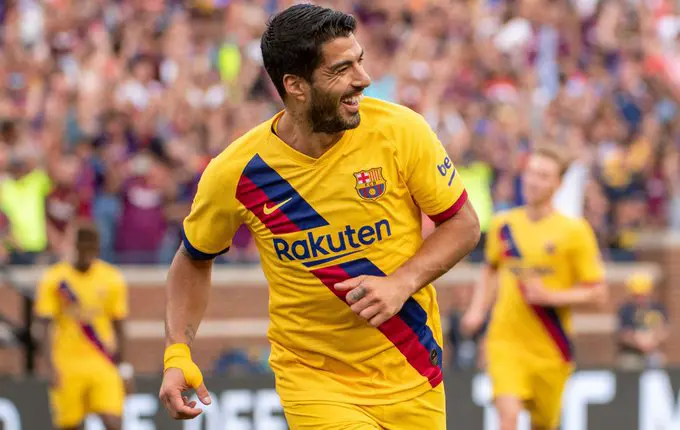 Atlético Madrid have contacted Luis Suárez's representatives. Atlético offer a higher salary than Juventus, and now it's up to the player to decide what's best for his future. Suárez feels Juventus' project is more ambitious than Atlético's one. For that reason, the Italian side are favourites to sign the Uruguayan striker. [espn]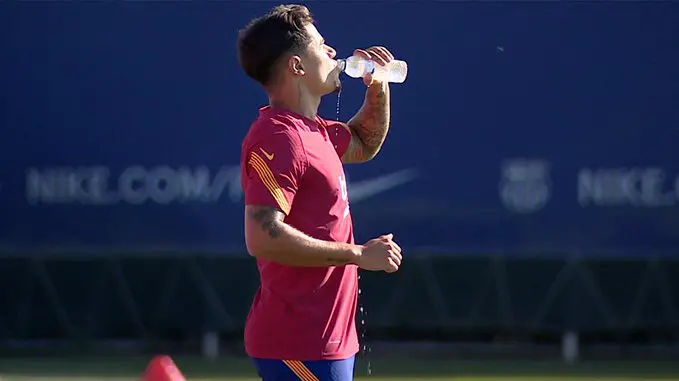 Barcelona will have to pay 5 million euros to Liverpool when Coutinho plays 15 more games for Barça, a clause that was part of the signing of the Brazilian. [sport]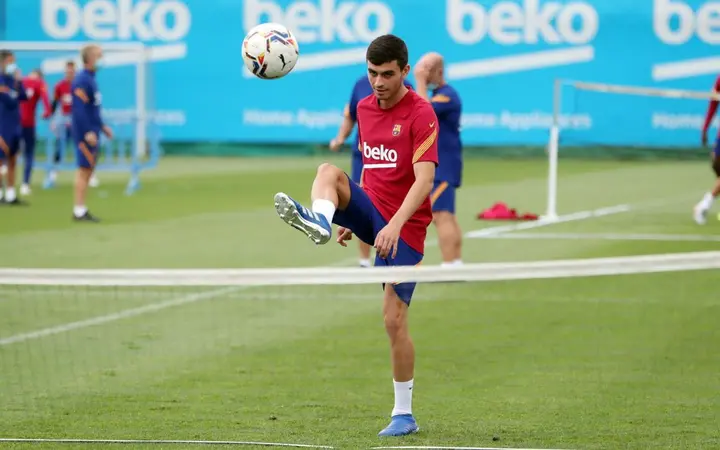 Bayern Munich, through their general manager Karl-Heinz Rummenigge, called Barcelona for Pedri after the 8-2 debacle. President Bartomeu said 'no'. [md]